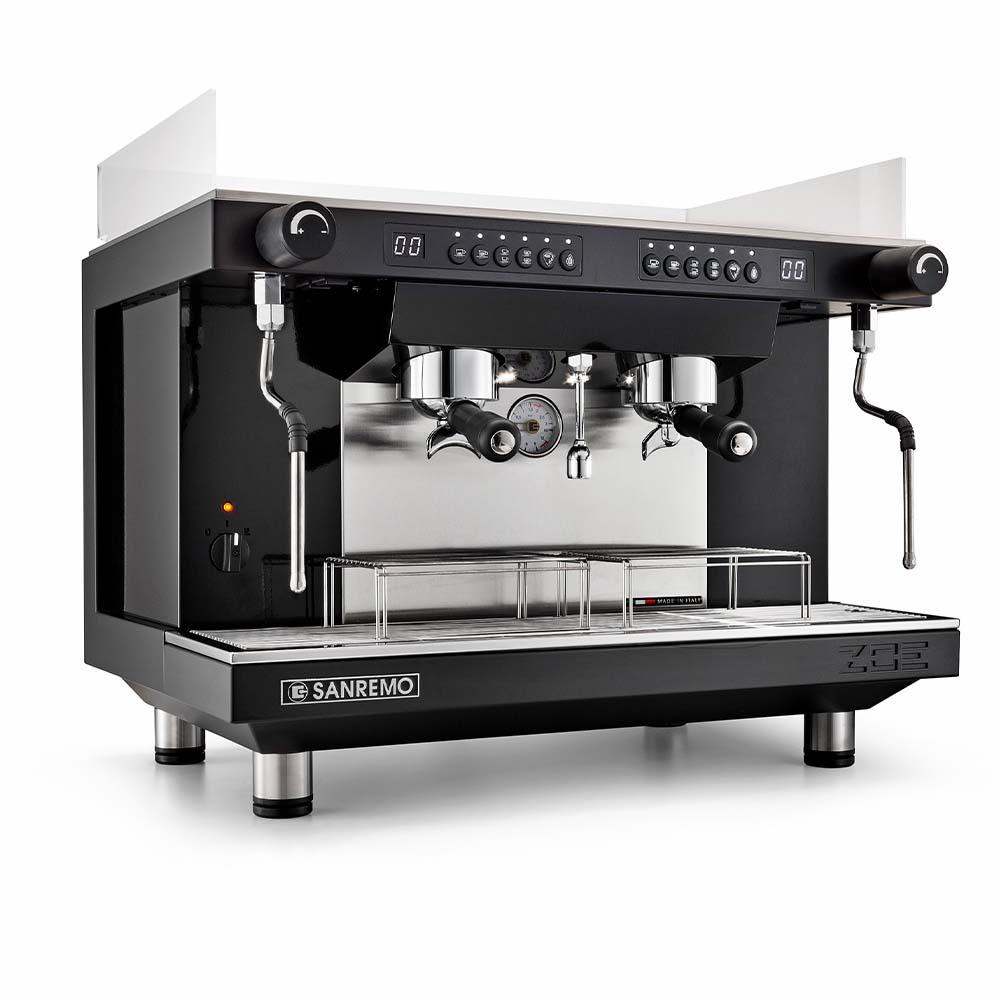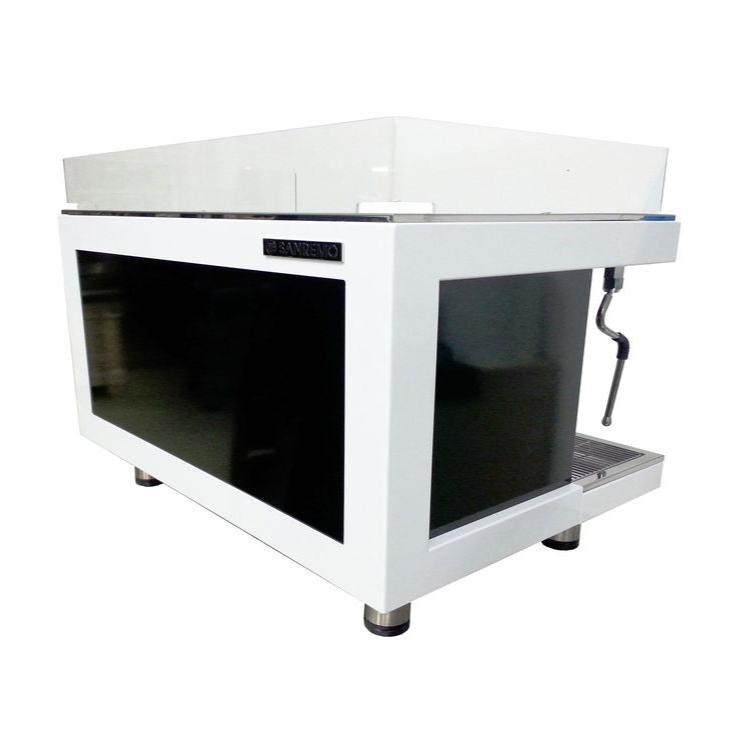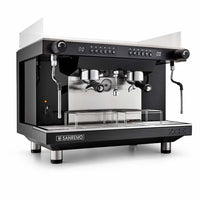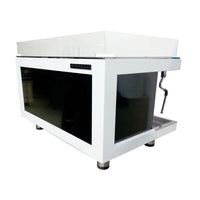 Sanremo Zoe Vision - 2 Group Commercial Espresso Machine
Sanremo Zoe Vision - 2 group commercial semi automatic espresso machine. Best machines simple, shot timer, entry-level, compact. Best machine for professional pubs, bakery, café, coffee shop & restaurant business serving barista coffee. Buy or Lease
Overview

Found in thousands of pubs, bakeries and cafes all over the country, the Sanremo Zoe Vision is THE perfect entry-level commercial espresso machine. A solid performer which not only looks amazing on your counter but has a clear shot timer on each group to ensure you can reliably pump out consistently great coffee.
Product Features:
Automatic Cleaning Cycle
Double Reading Gauge
Electronic auto-level
LED Lighting of the working area
Programmable Electronic Pre-infusion
Shot timers
Tall Version
Features a shot timer on each group
Shot timers came into high-end barista machines during the last decade, but single boiler machines at the more entry-level of the market haven't had the benefit of it. The Zoe vision changes that. The Zoe Vision shows its operator the actual extraction time.
LED working area
The Vision was given its name not just for the display of the shot times, but also because of its two low energy LED downlights.
Version
Machine Only Weekly
Cost from (ex VAT)
2 group
£

18.38
CONTACT US:  01483 80 85 80  or  sales@redber.co.uk
We can usually delivery and/or install equipment within 10 working days, depending on the availability of equipment and our installation engineers. Some equipment requires a special order from the manufacture and can take up-to 14 weeks.

Lease quotes displayed for illustrative purposes only. Lease quotes are based on weekly calculations over a 5-year lease agreement (other periods are available on request). At the end of your finance agreement a transfer of ownership fee applies (approx. £200 + vat). Lease quote vary depending on your circumstances. Finance agreements are arranged with a 3rd party finance company authorised and regulated by the Financial Conduct Authority. 3-years trading history or home-owners guarantor is usually required.