Hessian Jute Coffee Bean Sacks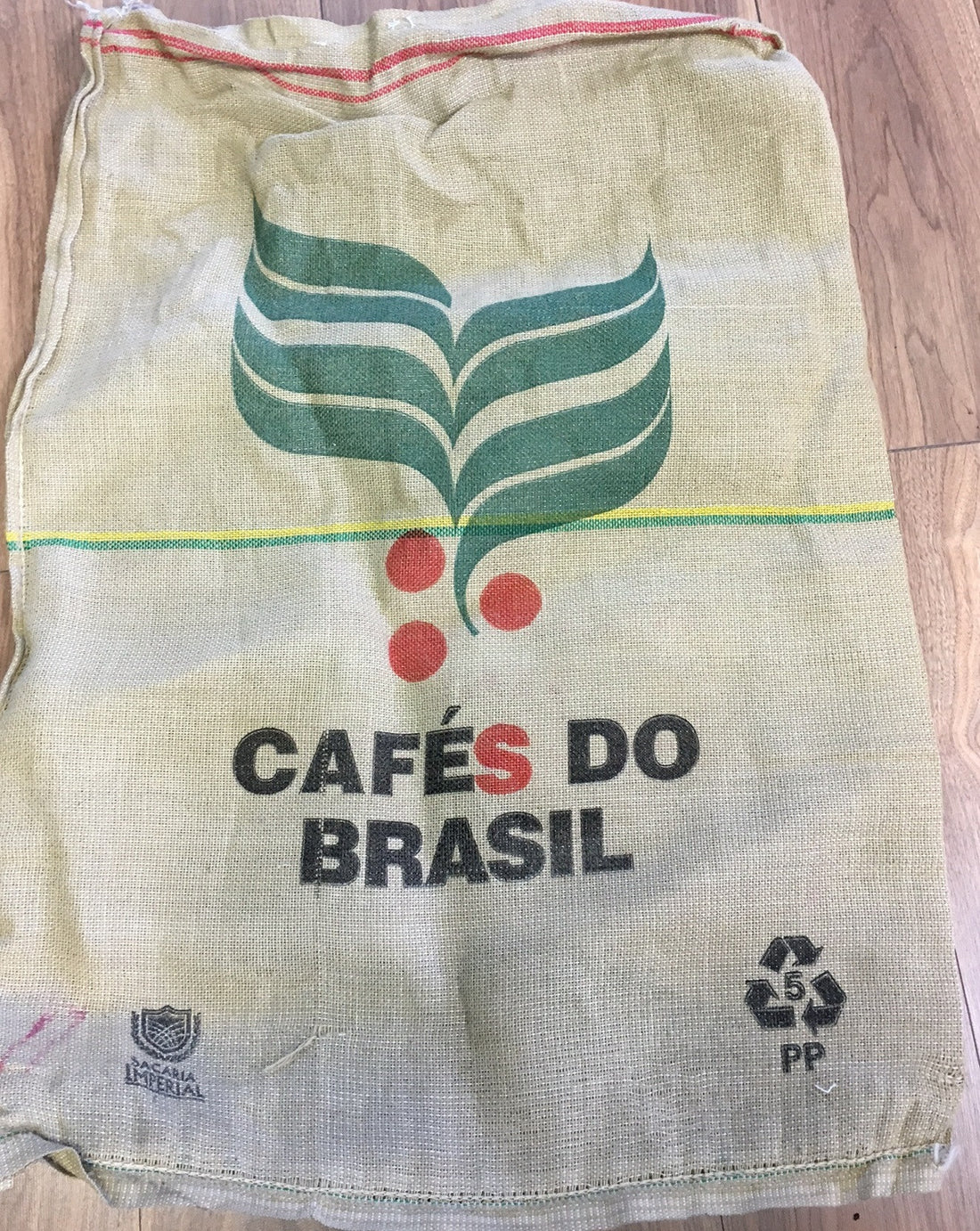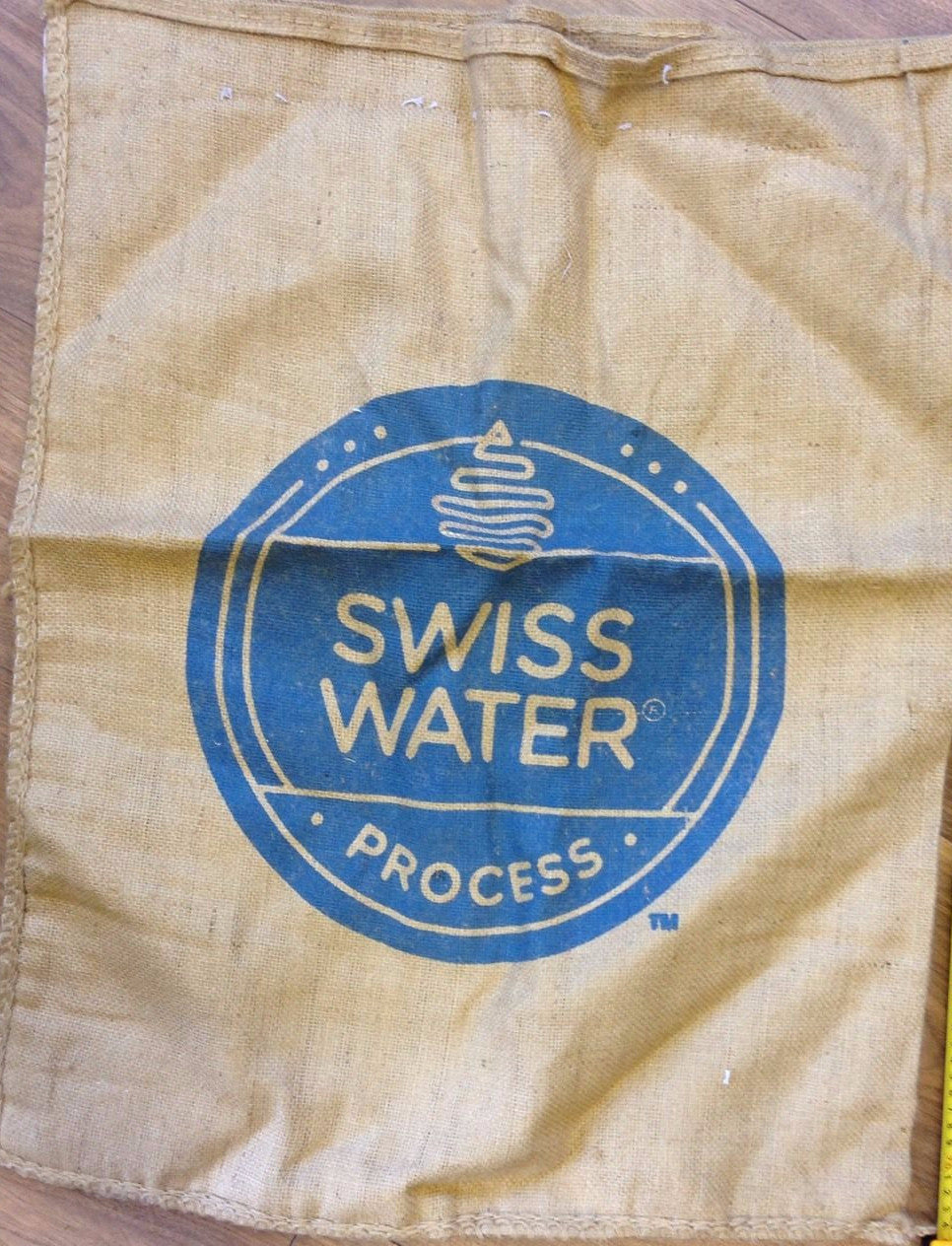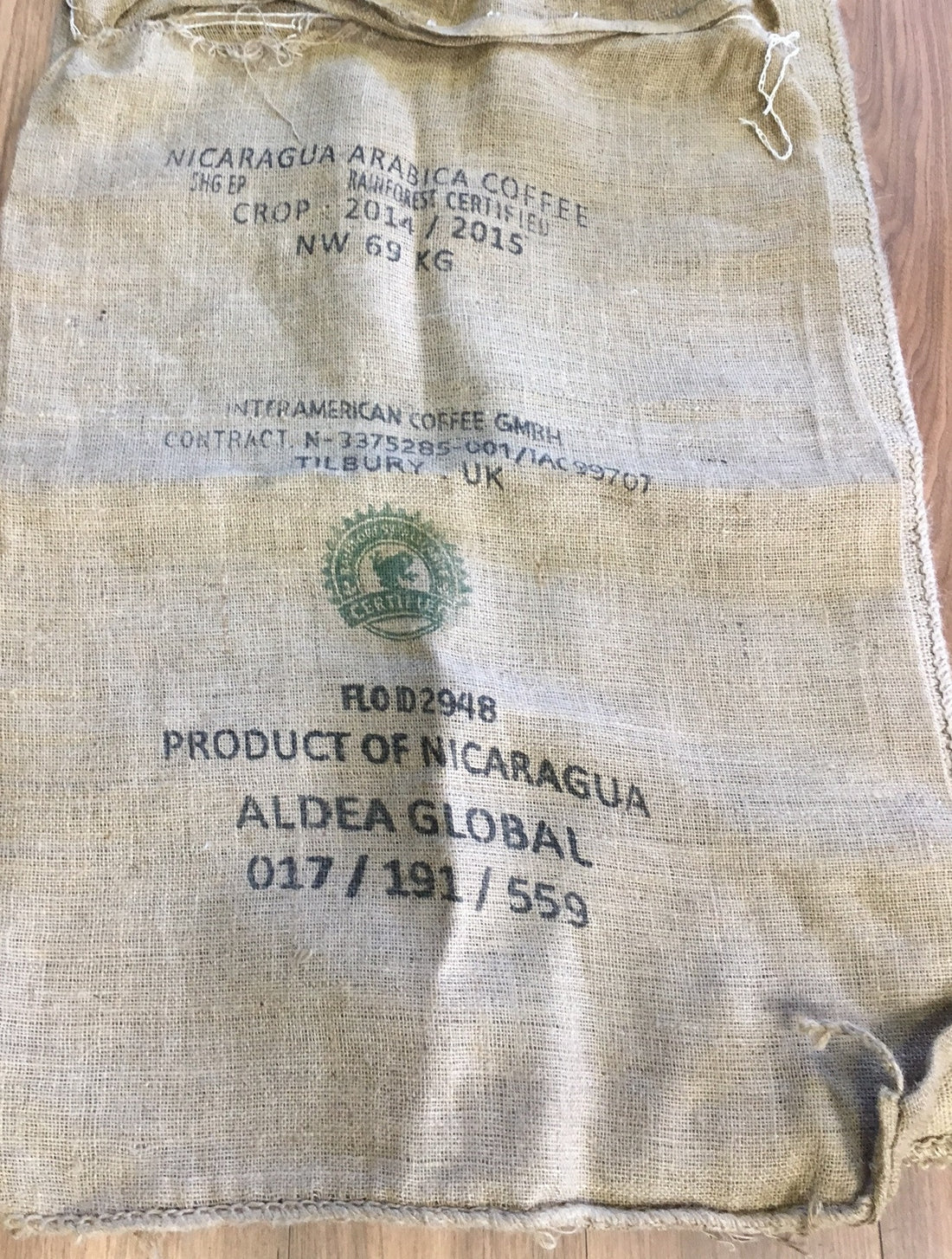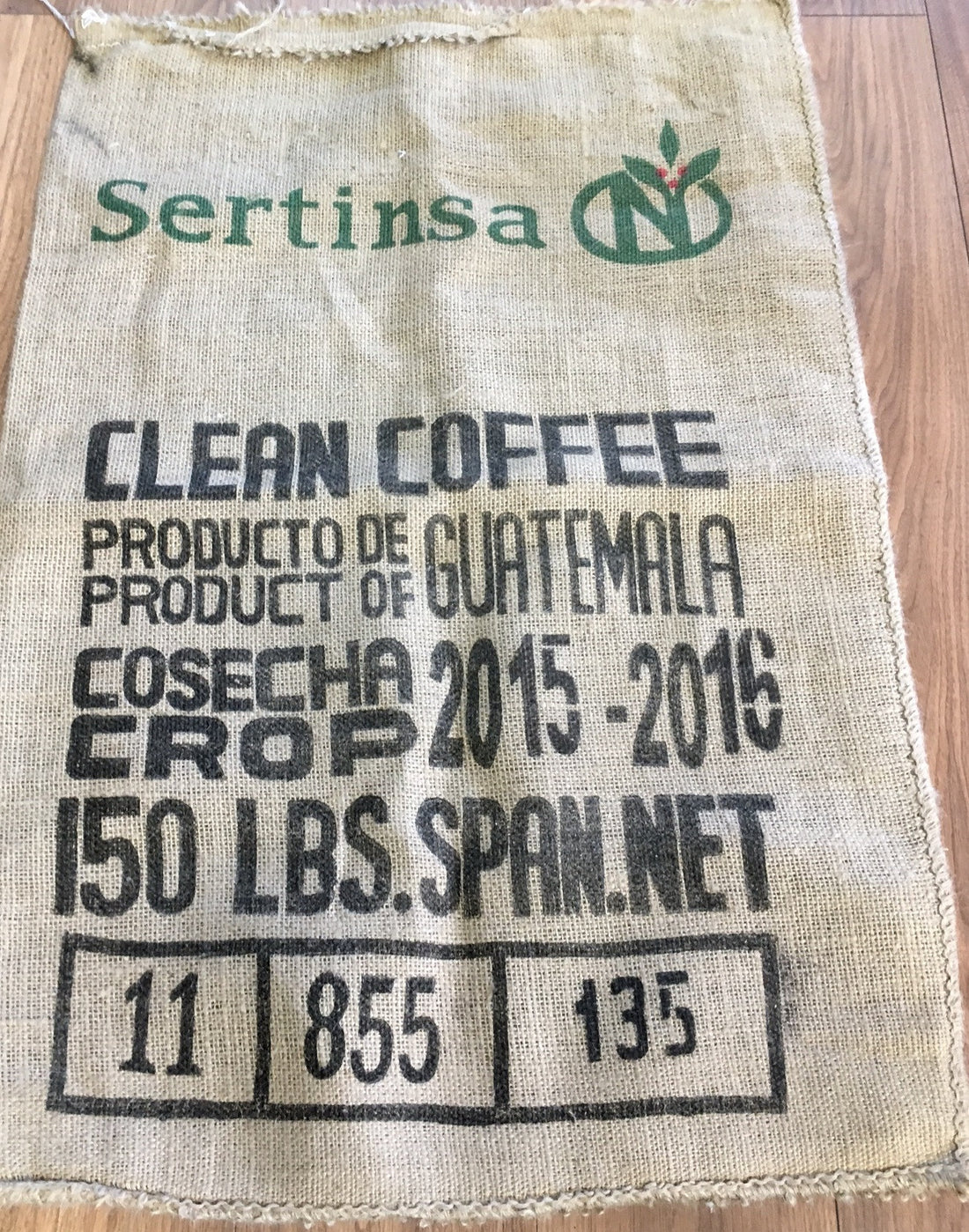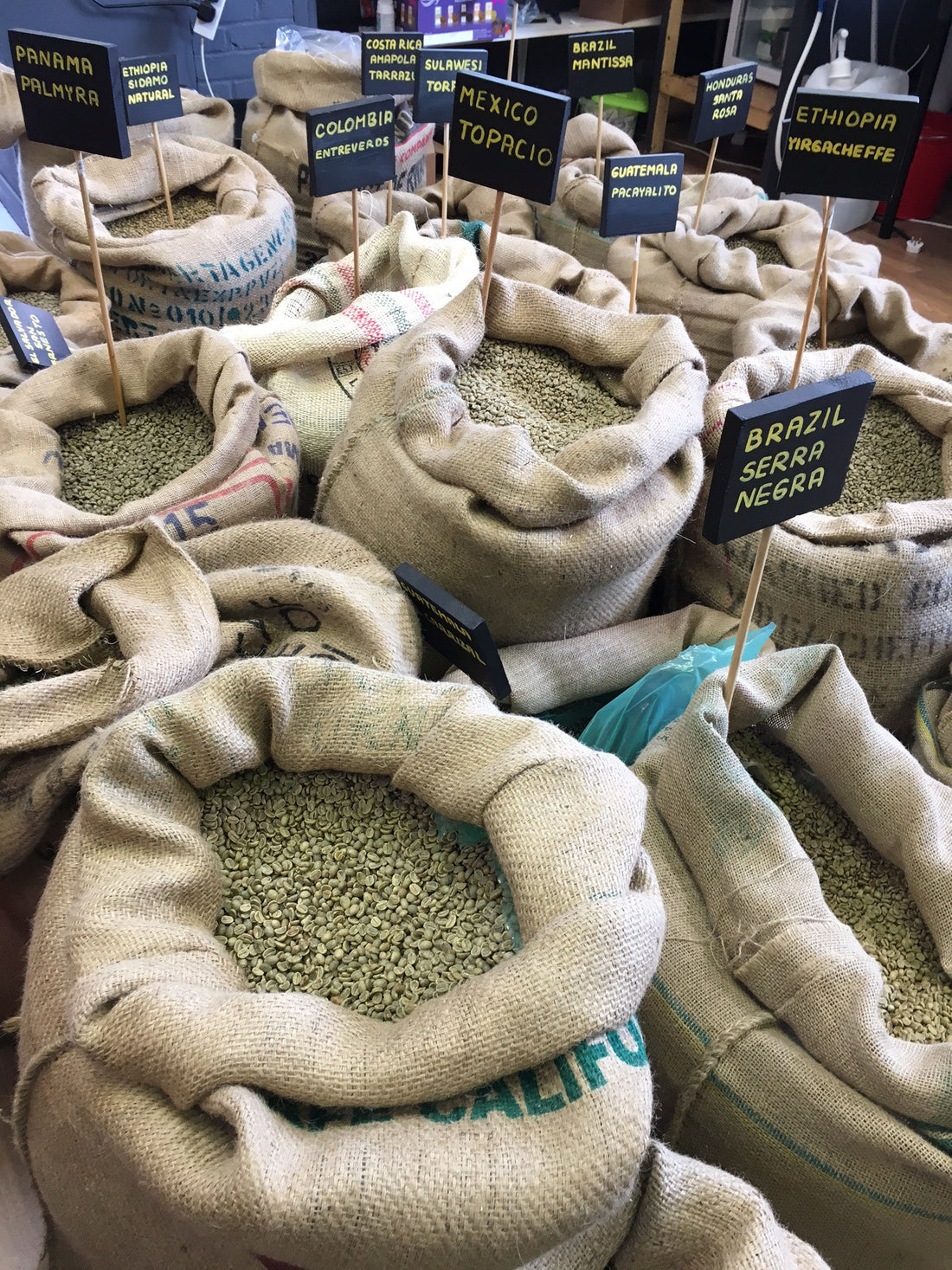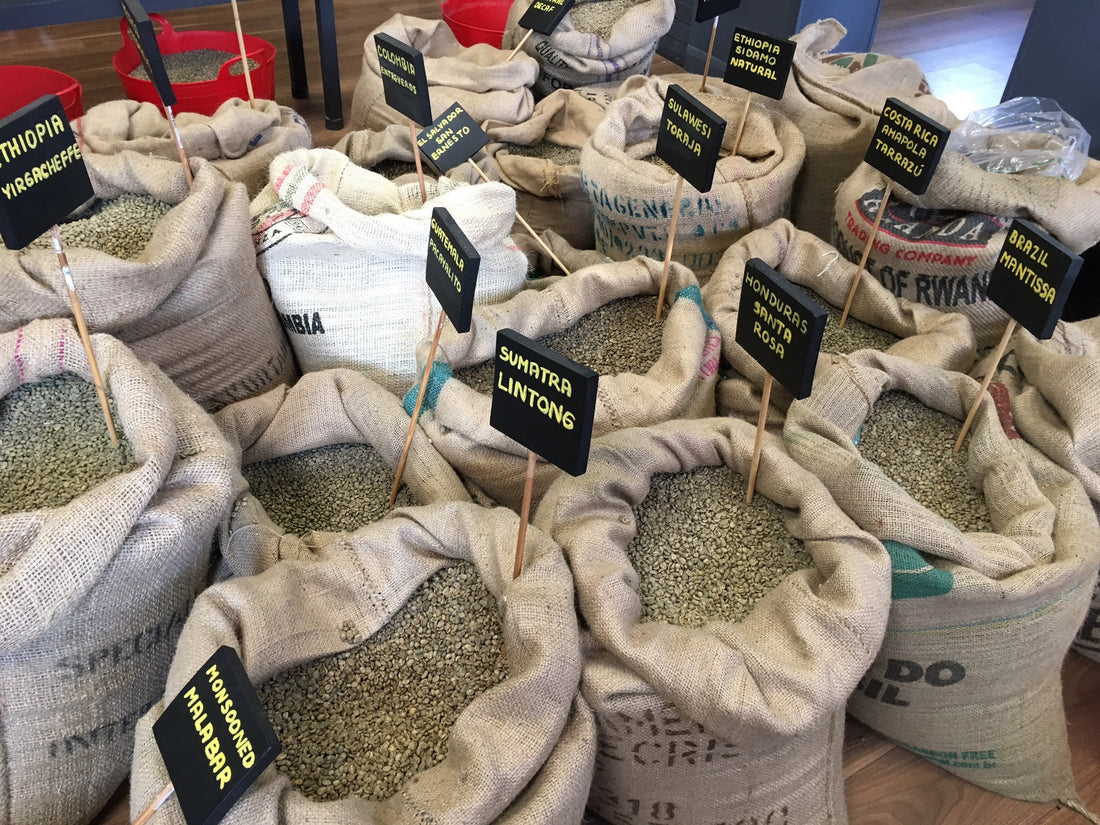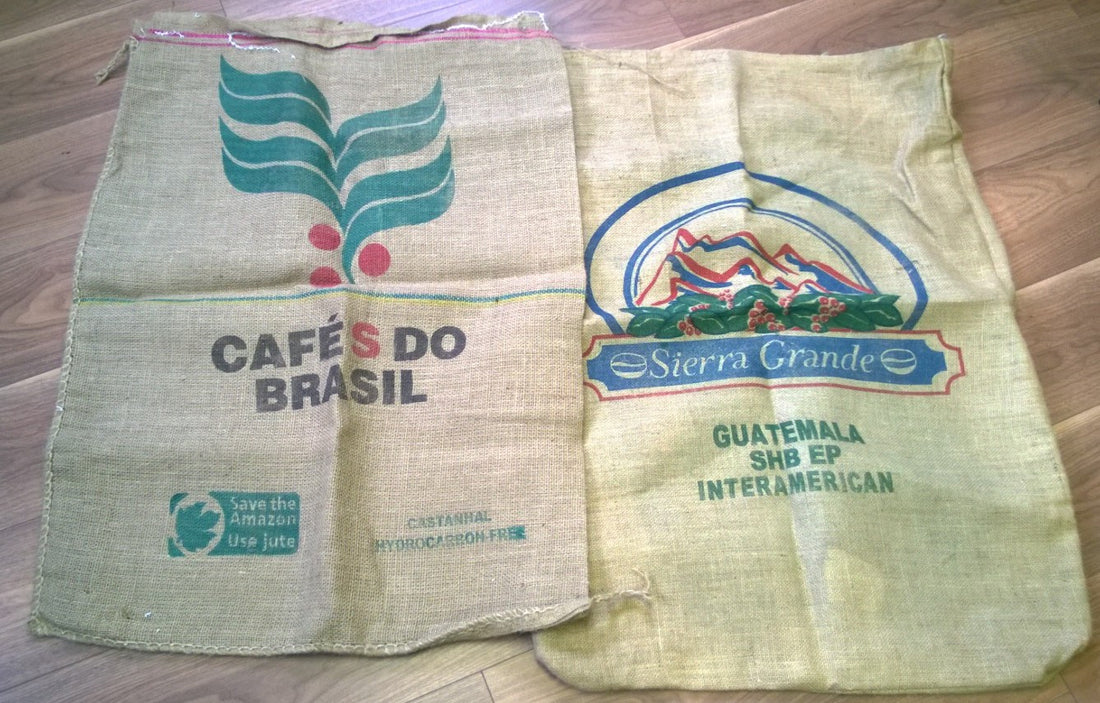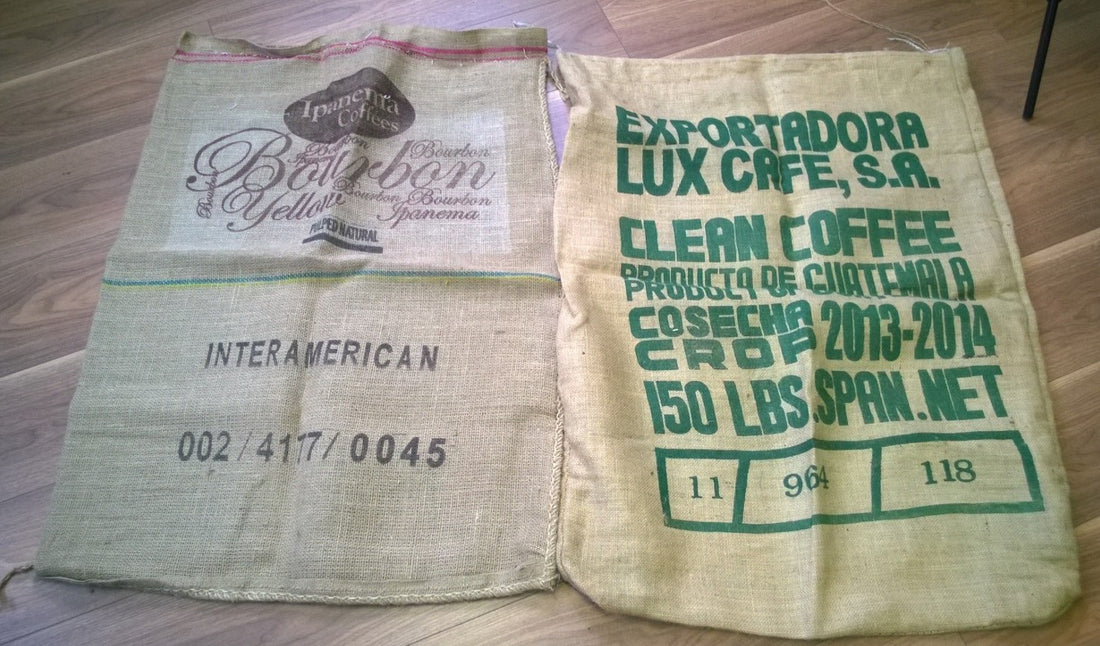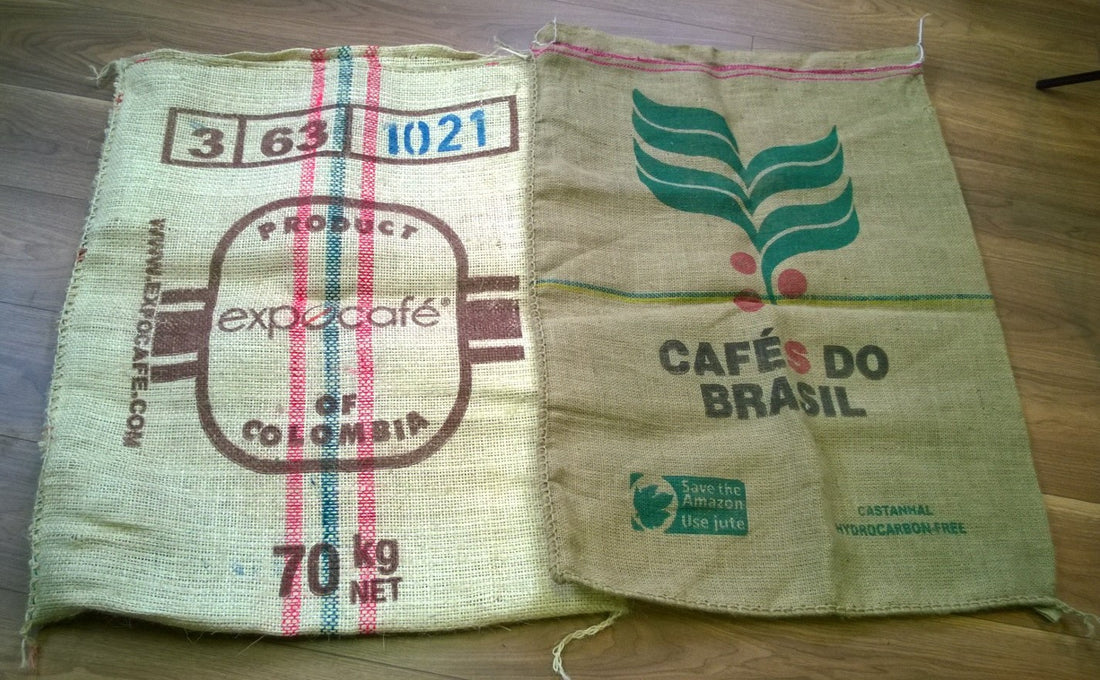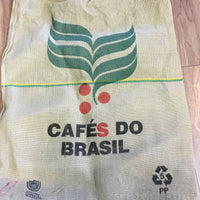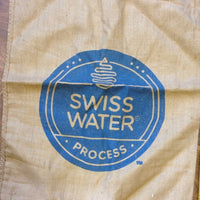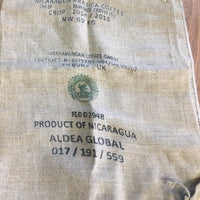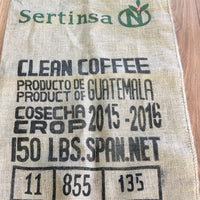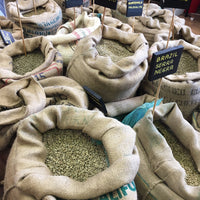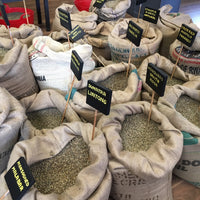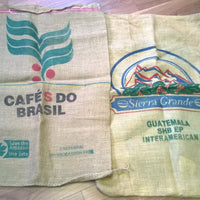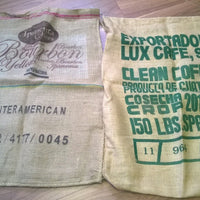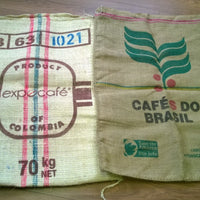 Hessian Jute Coffee Bean Sacks
Coffee Bean Sack for all crafty hands! Decorate your home, workplace or garden with some  lovely coffee sacks. They can also be used for storing wood or for garden waste as well as upholstery! 
These sacks are selected randomly.  
About our Coffee Bean Sacks 
Our coffee sacks have all been used to transport coffee from all over the world to our roastery near Guildford, Surrey. These sacks are in great but used condition, giving them an extra authentic appearance. We choose and dispatch random coffee sacks.  
After a specific design? Check out our full collection HERE
Our sacks are approximately 90cm x 70cm