Best Tea Gifts for Tea Lovers
If you have a tea lover in your life and you're looking for the perfect gift, look no further. We've curated a list of the best tea gifts that are sure to delight any tea enthusiast.
1. Birchall Premium Loose Leaf Tea - 1872 Heritage Blend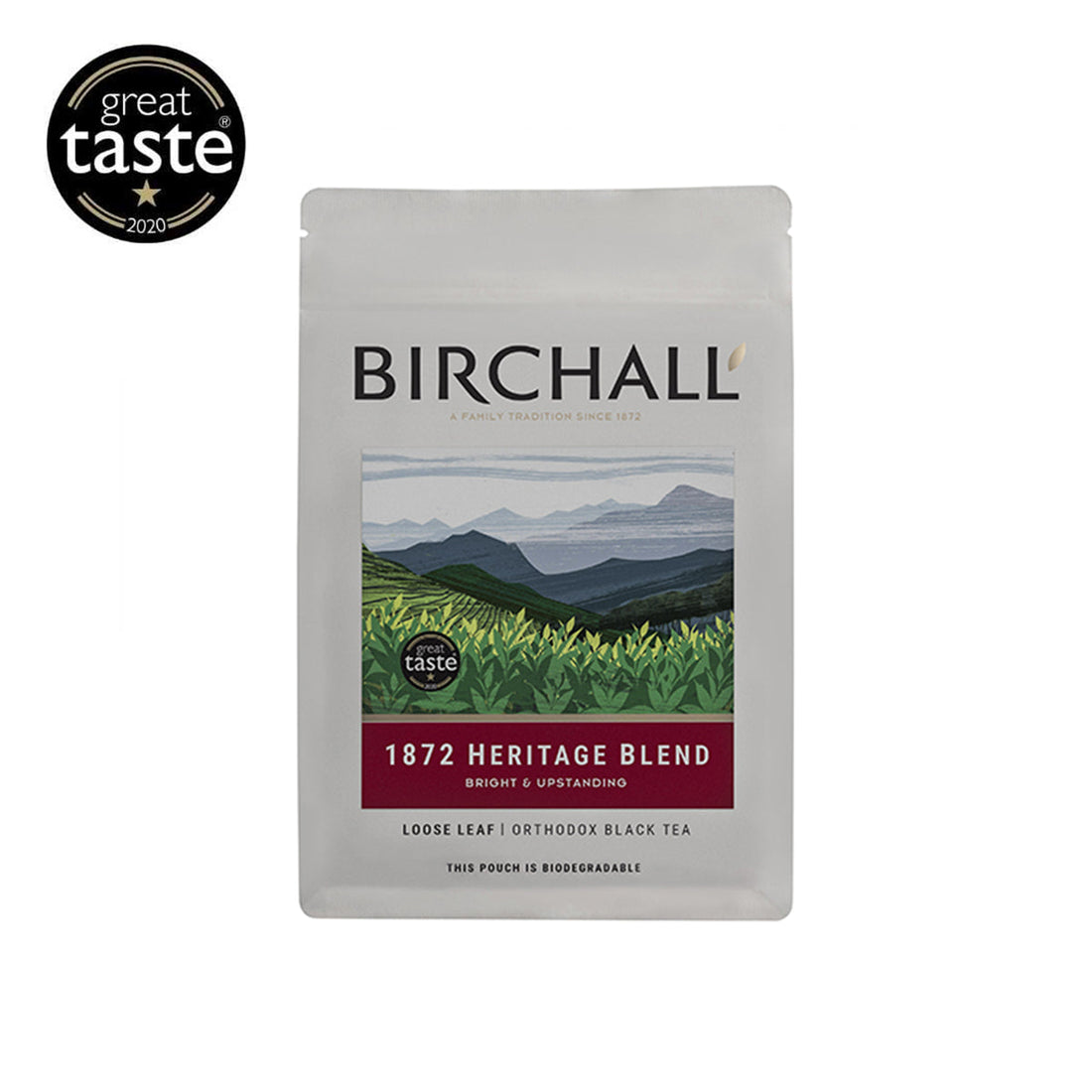 Tea lovers are always on the lookout for high-quality loose leaf tea. Surprise them with a Birchall 1872 Heritage Blend. Birchall created this delicious, large leaf black tea blend to celebrate the 150th anniversary of Birchall Graham first planting tea in Darjeeling.
2. Kinto Unitea Unimug Small 12oz - Wine Red Tea Infuser
If you're searching for a practical and stylish gift that offers all the convenience of modern brewing, the Kinto Unitea Unimug Small 12oz - Wine Red Tea Infuser is a great option. The double walls ensure drinks stay hot or cold and the Unimug is ideal for loose tea leaves. It features a practical removable tea infuser, perfect for achieving a great cup of tea every time.
3. Emma Bridgewater Black Toast Soya Or Dairy Jug Milk Jug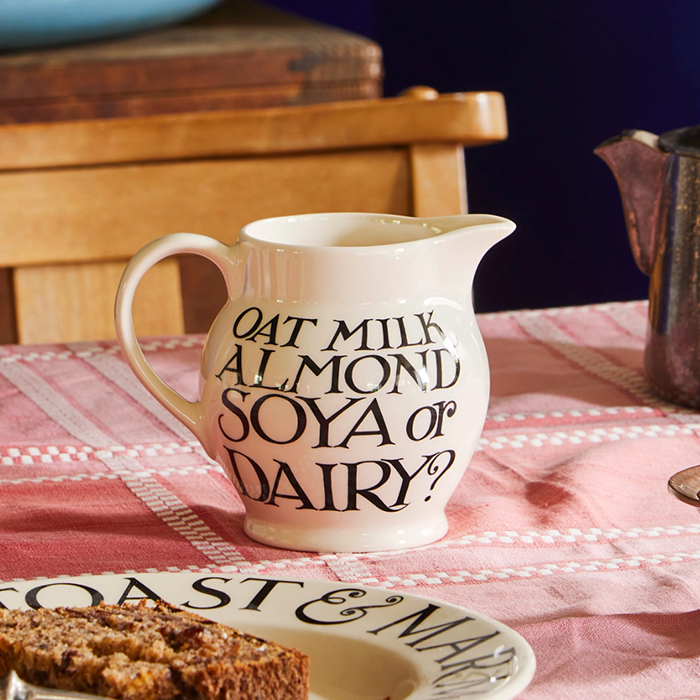 No matter each family member's preference for type of milk, there can only be one choice of jug: the Emma Bridgewater Black Toast Soya Or Dairy 1/2 Pint Jug. 
4. Sophie Allport Bees Tea Bag Tidy
This Sophie Allport Bees tea bag tidy is a handy kitchen accessory for that soggy, dripping teabag. It adds both convenience and charm to your brewing area. Perfect for a lovely little present, it even comes presented in a smart Sophie Allport gift box.
5. London Pottery Farmhouse Dog 4 Cup Teapot and Infuser
Designed by David Birch, its removable stainless steel filter basket retains flavour whilst trapping leaves. It also has a drip-free spout and is decorated with a pretty, charming dog pattern. 
6. Tea for Two Gift Box
Introducing our delightful Tea For Two Gift Box, a true treasure trove of quiet indulgence and relaxation! Packed with love and thoughtfulness, this curated assortment is guaranteed to bring joy to your loved ones. Arriving in our charming kraft gift box decorated with original illustrations, it will put a smile on anyone's face!
7. Kinto Kronos Double Wall Tea Cup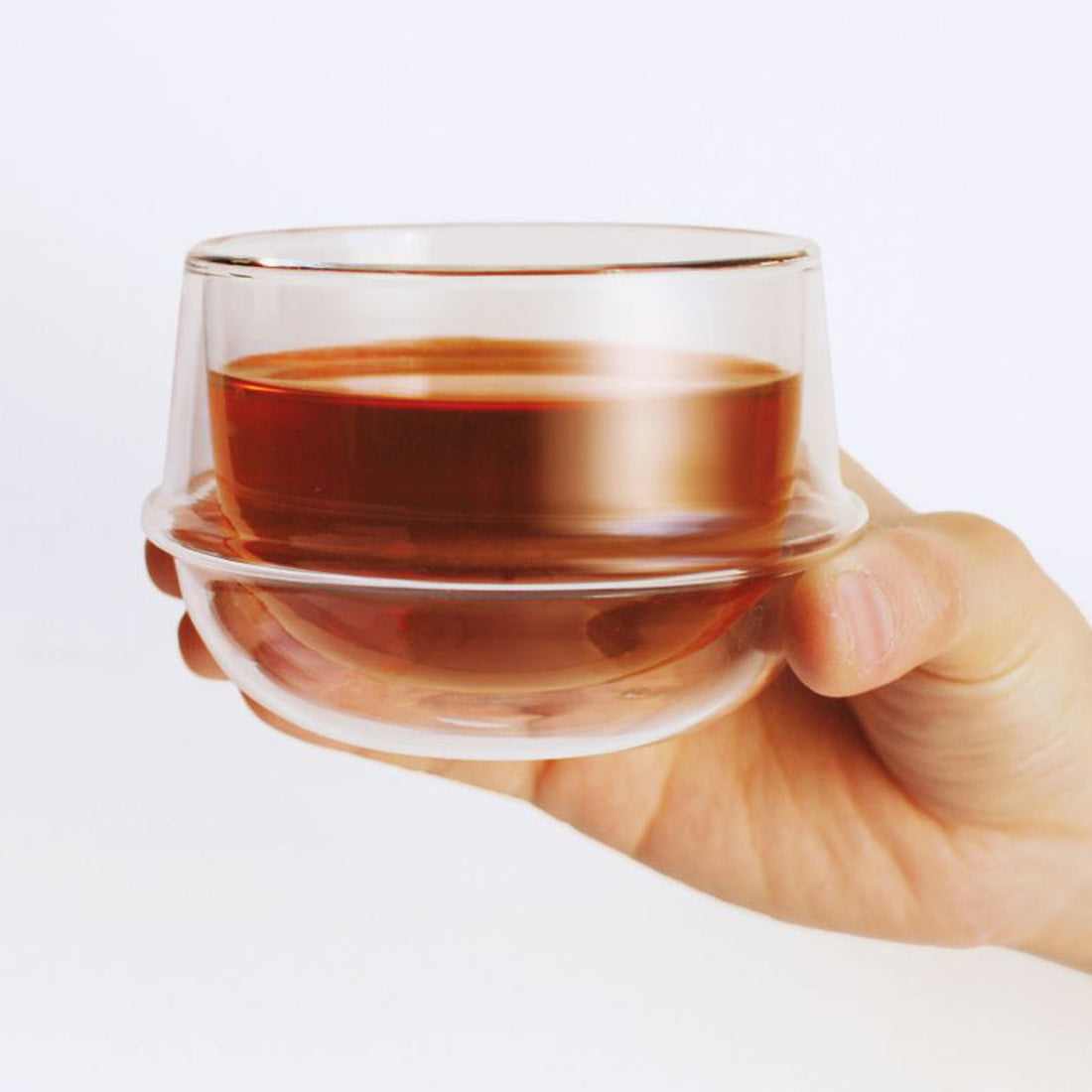 Effective and stylish. The inner wall is at an ideal angle for drinking, while the insulated outer wall both maintains the temperature of drinks for longer, whether hot or cold, and prevents condensation from forming, so tables do not get wet. The ring around the exterior supports the users' fingers while drinking. These cups double up as unique dessert and appetiser servers.
8. Cornishware Tea Cosy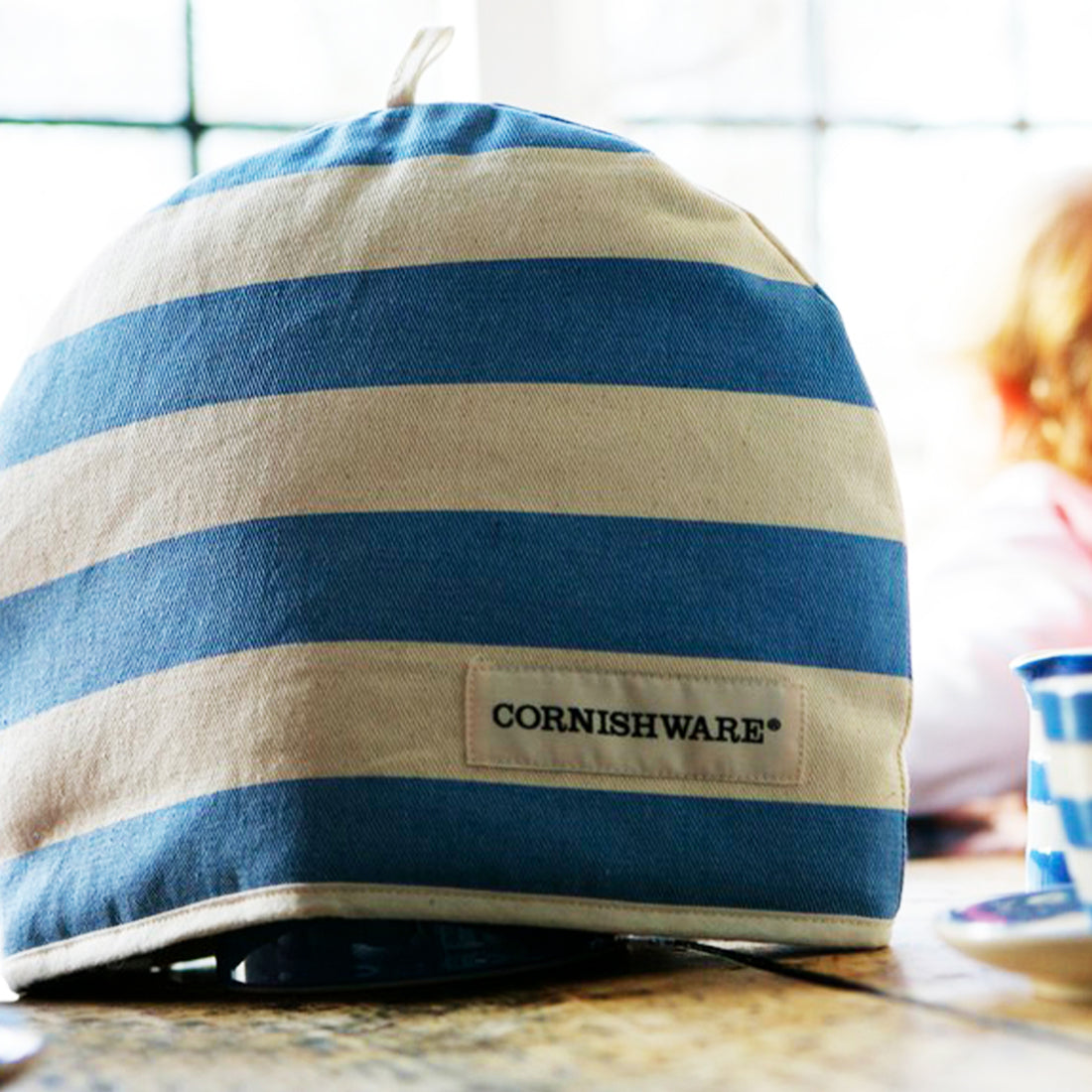 This blue striped tea cosy is a beautiful way to dress up your Cornishware Betty or Classic teapot while keeping your brew nice and warm at the same time. 
9. Hario Cold Brew Tea Filter Bottle 750ml - Red
The Hario cold brew filter in bottle is ideal to extract all the goodness from your chosen tea leaves; leaving the bitterness out. This cold brew filter-in-bottle offers a unique alternative to a hot cup of tea in the morning. 
10. Shortbread House of Edinburgh - Handmade Shortbread with Clotted Cream 
Truly handmade all-butter shortbread biscuits with crunchy pieces of roasted hazelnut and white chocolate chunks. An all-butter shortbread recipe using only the finest ingredients. Each tin contains approximately seven individually hand cut shortbread biscuits.
With these tea gifts, you're sure to bring a smile to any tea lover's face. Whether they're a seasoned tea connoisseur or just starting their tea journey, these gifts will enhance their tea-drinking experience and show them how much you appreciate their love for tea.
Share
Comments
0