Simply Coffee Syrup 250ml - Vanilla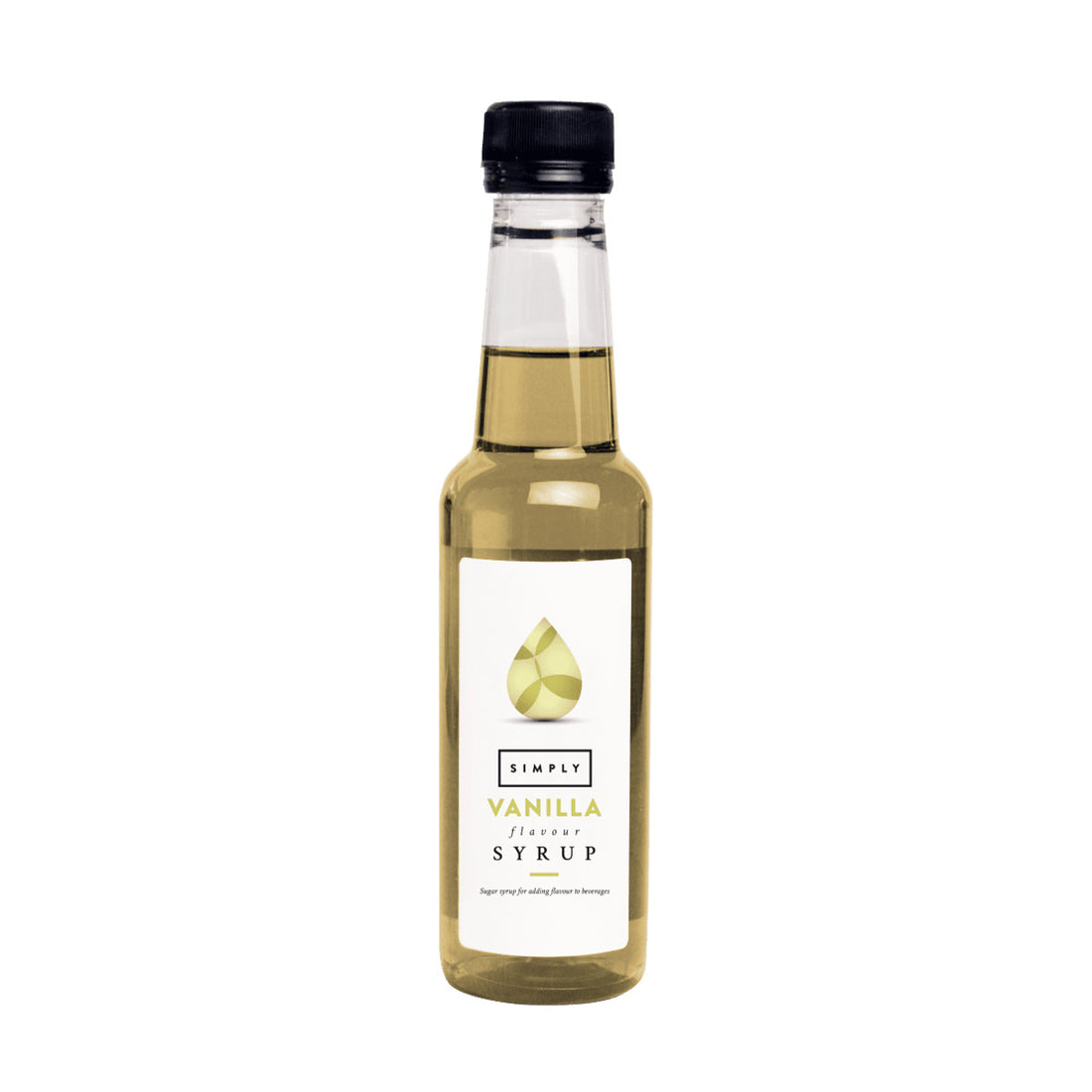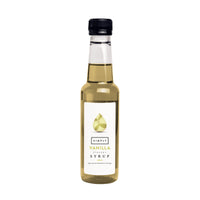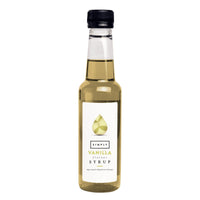 Simply Coffee Syrup 250ml - Vanilla
This vanilla flavouring syrup is gorgeous in cappuccinos and lattes, and can also be used in cocktails and smoothies. Made by the Italian Beverage Company, they are packed in 250ml plastic bottles so you don't need to worry about breakages.
Storage Instructions
Store in dry, cool ambient conditions, away from heat sources and odorous materials
After opening, keep container closed. Keep cap area clean and free from syrup residues. Do not refrigerate – crystals may form in the liquid at low temperature.
Shelf life after opening: 12 months