Simply Syrup 1L Cooler - Dragon Fruit & Mango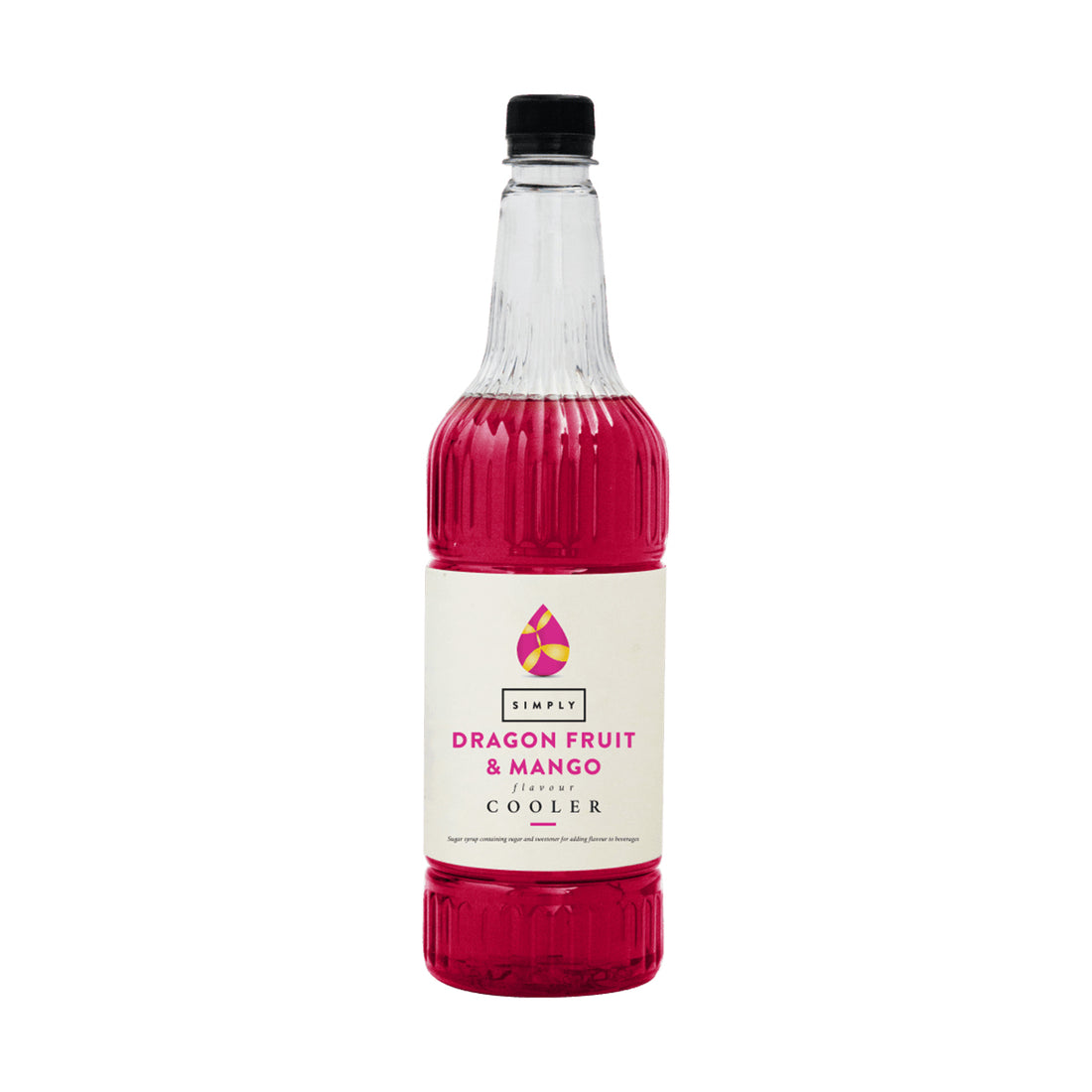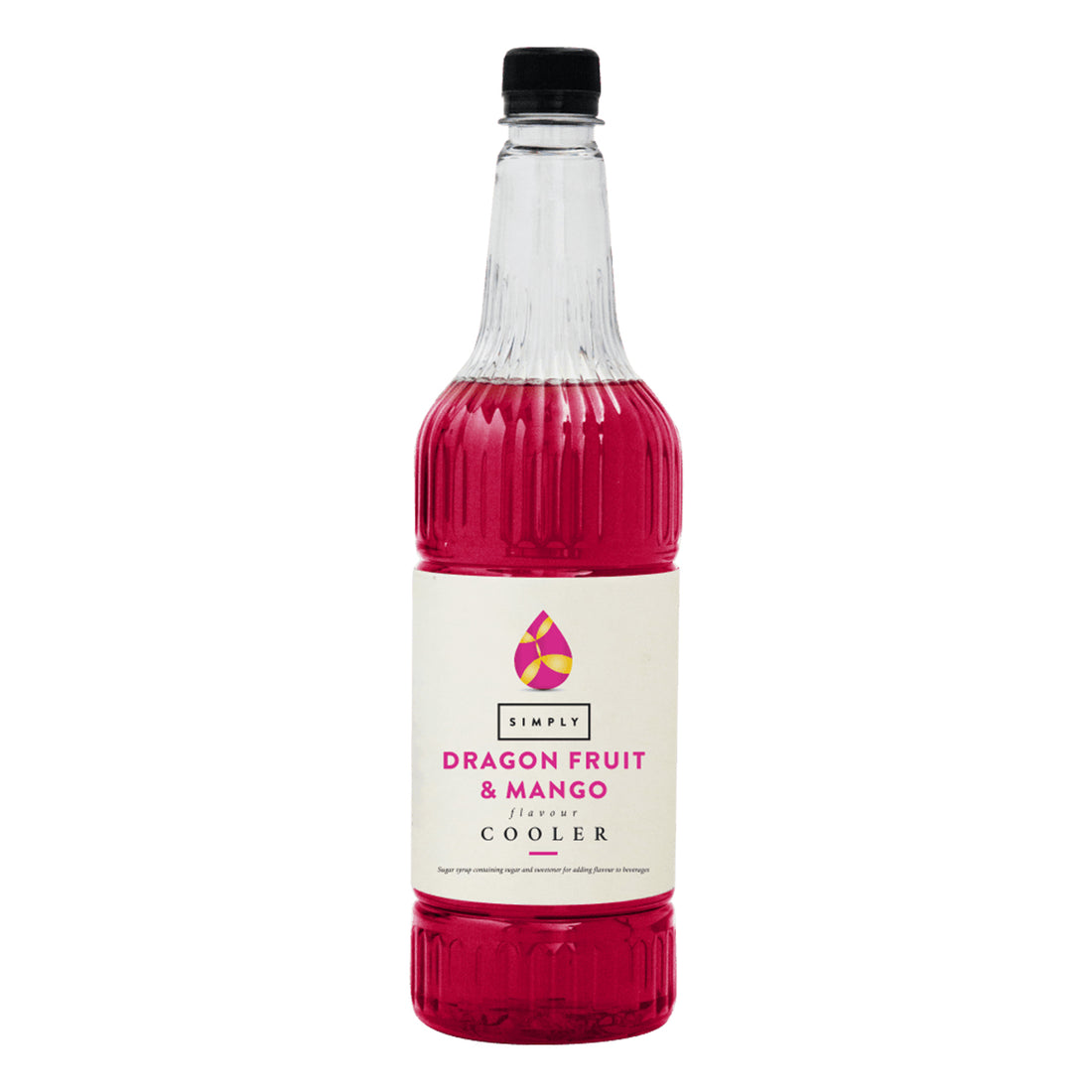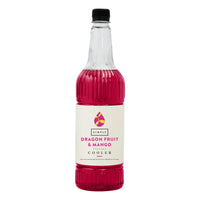 Simply Syrup 1L Cooler - Dragon Fruit & Mango
Add a punch of sweet flavour and vibrant colour with Simply's Dragon Fruit and Mango Cooler. This is the best choice for making an eye-catching drink that also tastes amazing.
Simply's refreshing and vibrant Coolers are easy to use and make the perfect warmer weather refreshment! Perfect throughout Spring and Summer, all you need to do with these coolers is add cold water and ice for a delicious, quick serve beverage.
Ingredients:
Water, Sugar, Acid: Citric acid, Concentrated lemon juice, Clouding agent (Emulsifiers (Gum Arabic, Glycerol ester of wood rosin), Natural flavouring), Natural flavouring, Concentrate (Sweet potato, Carrot), Sweetener: Sucralose, Preservative: E202.
Suitable for Vegetarians: Yes

Suitable for Vegans: Yes
Typical Nutritional Info: per 100ml
Energy: 585kJ / 137kcal
Total fat: 0.0g
Saturated fats: 0.0g
Total carbohydrates: 33.0g
Of which sugars: 32.0g
Protein: 0.0g
Salt: 0.025g
Storage Info:
Store in dry, cool ambient conditions, away from heat sources and odorous materials.
After opening: Keep container closed. Keep cap area clean and free from syrup residues. Do not refrigerate – crystals may form in the liquid at low temperature.
Shelf life after opening: 12 months.
Directions for Use: Add 30ml to 270ml water, serve over ice and stir.
Product Code: IBCCOOMANDRAG