Simply Coffee Syrup 250ml - Amaretto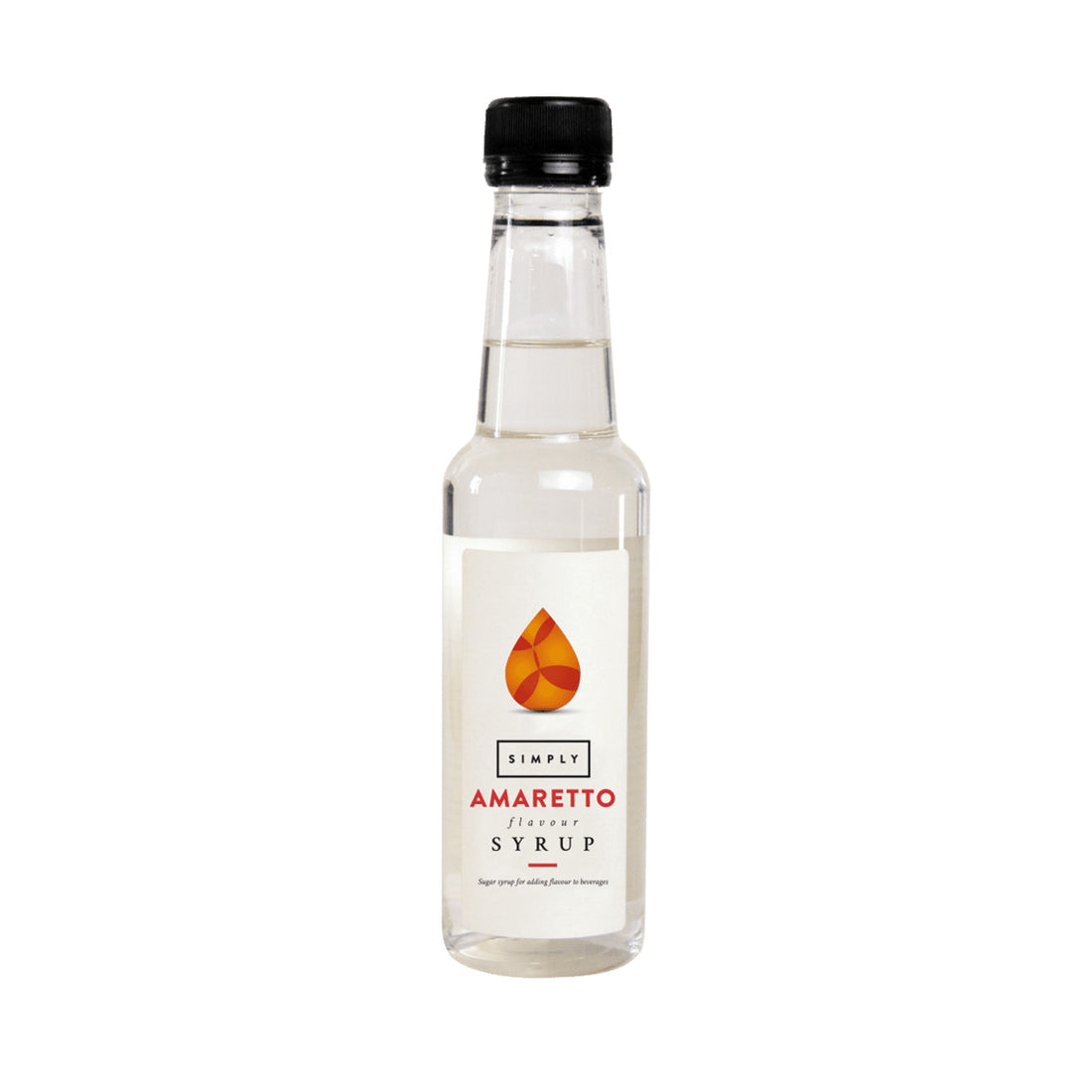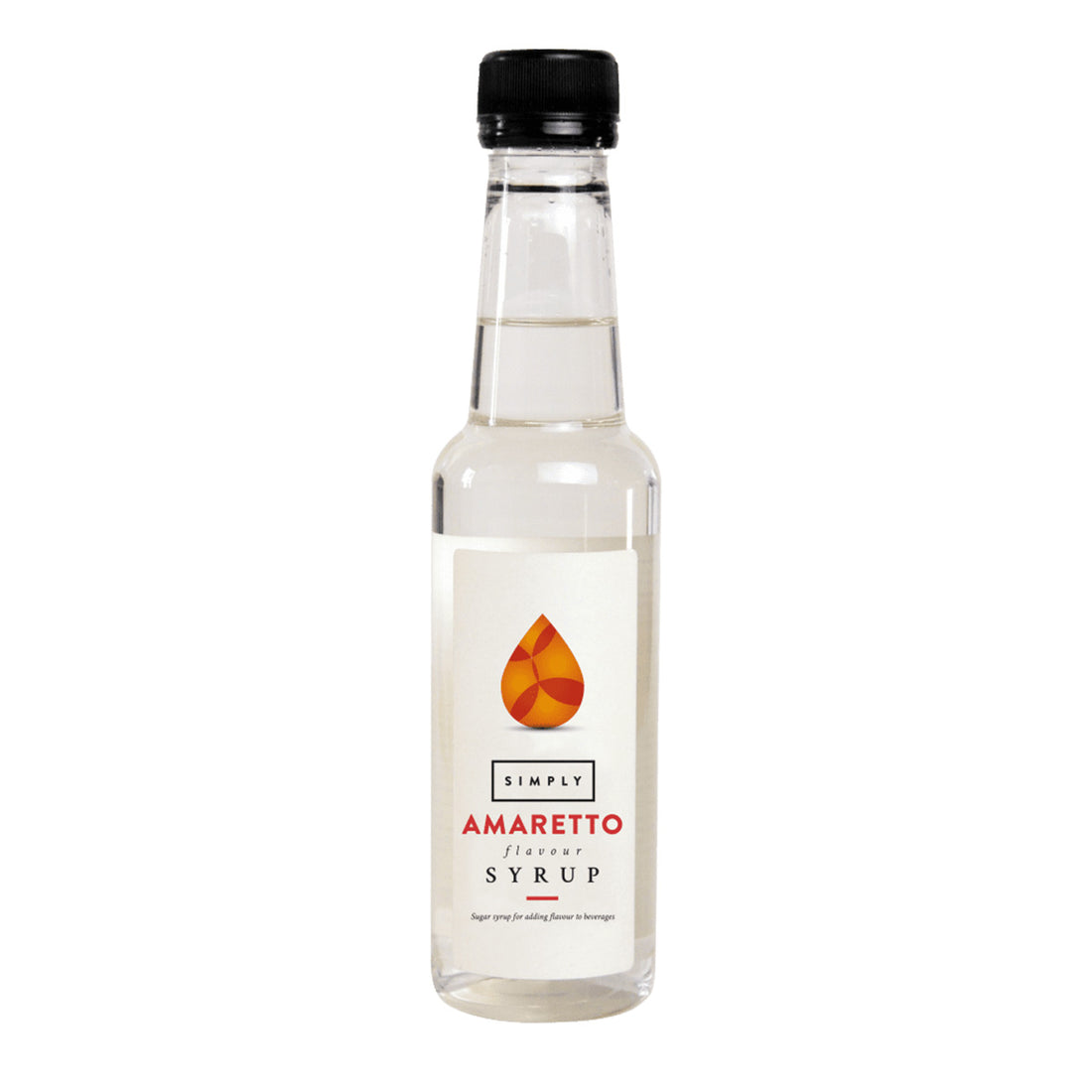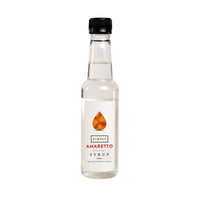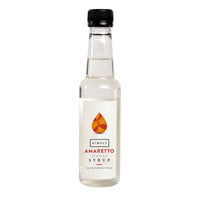 Simply Coffee Syrup 250ml - Amaretto
Simply's Amaretto Syrup will add that distinct almond flavour and a hint of bitterness of the famous sweet Italian liqueur. Add it to hot drinks such as coffee and hot chocolates for a non-alcoholic addition to your menu, or include it in cocktails and mocktails as an alternative to Amaretto.
The extensive range of Simply Syrups are easy to use and can be used in hot and cold drinks. Use as coffee syrups, flavour frappes, add to cocktails, smoothies, milkshakes and more! We also offer a selection of Simply's sugar free syrups and organic syrups.
Ingredients:
Sugar, Water, Glycerine, Natural Flavouring, Salt, Preservative: E202, Acid: Citric acid.
Suitable for Vegetarians: Yes

Suitable for Vegans: Yes
Typical Nutritional Info: per 100ml
Energy: 1361kJ / 320kcal
Total fat: 0.0g
Saturated fats: 0.0g
Total carbohydrates: 78.2g
Of which sugars: 58.8g
Protein: 0.0g
Salt: 0.25g
Storage Info:
Store in dry, cool ambient conditions, away from heat sources and odorous materials.
After opening: Keep container closed. Keep cap area clean and free from syrup residues. Do not refrigerate – crystals may form in the liquid at low temperature.
Shelf life after opening: 12 months.
Directions for Use: Add 2 pumps (15ml) to a hot or cold beverage, and stir before consumption.
Product Code: 250AMR