RHINOWARES - TAMPING MAT - Counter Edge, Silicone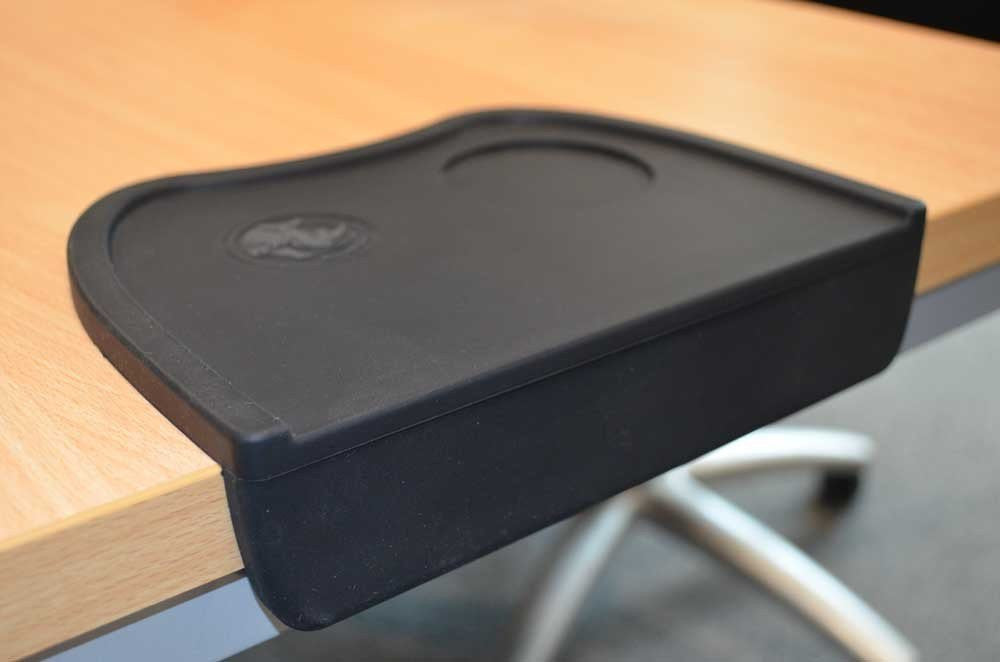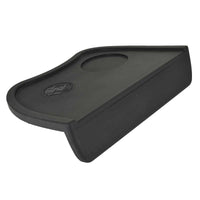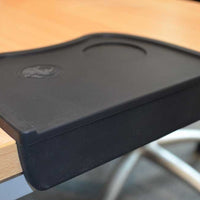 RHINOWARES - TAMPING MAT - Counter Edge, Silicone
The Rhinowares Corner Tamping Mat offers complete protection for your counter top and work area. If you like to tamp your group handle on the side of the counter this thick rubber mat will provide plenty of protection.
Raised rim around the edge of the mat keeps stray coffee away for om your counter. And the tamper holder place allows you to protect your tamper base and not misplace the tamper.
The thick soft feel rubber will give years of quality service.
Great quality piece from Rhinowares, built to last.
Dimensions 21cm x 15cm x 4.5cm. Thickness 5mm