Rhinowares Deluxe Knock Box - Stainless Steel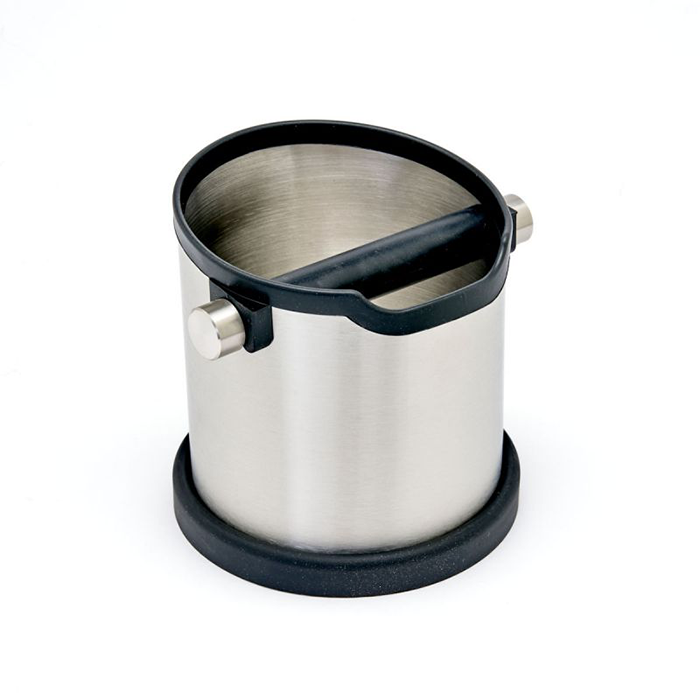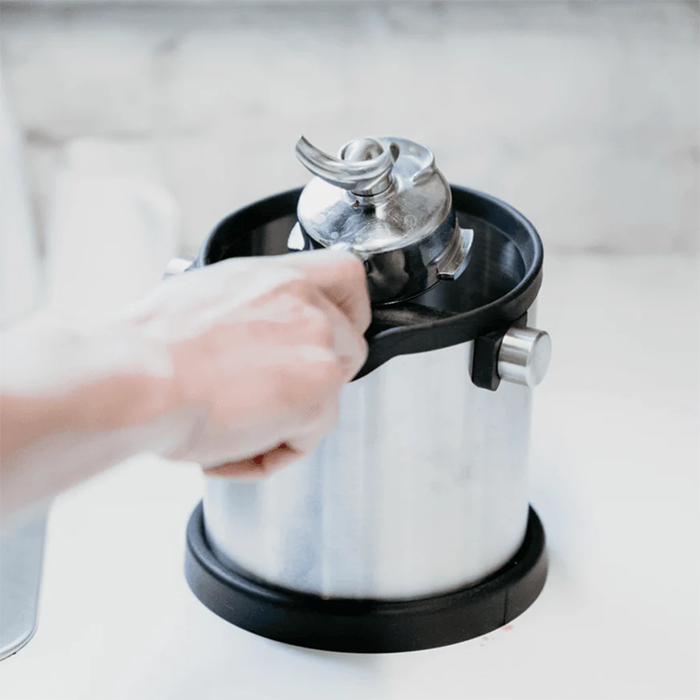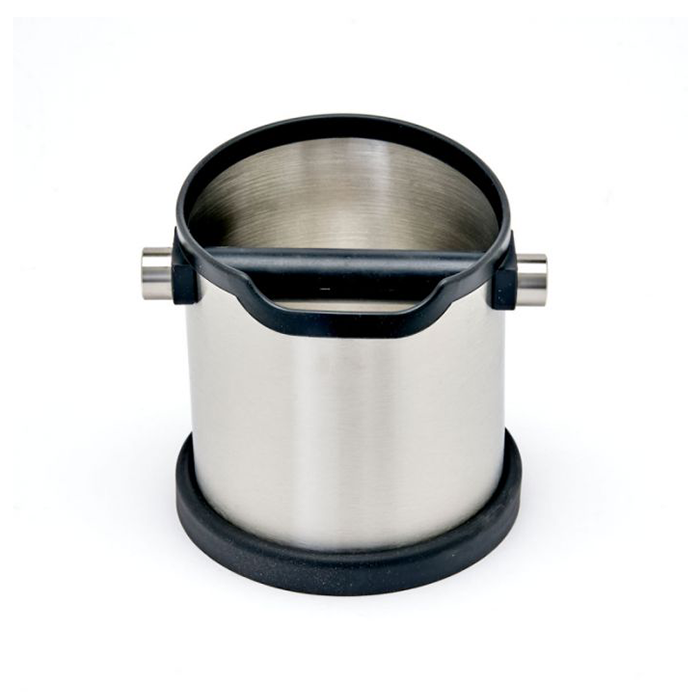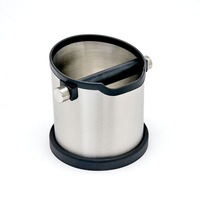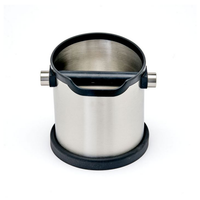 Rhinowares Deluxe Knock Box - Stainless Steel
This Rhinowares Deluxe Knock Box is a coffee puck knock bin that allows you to effortlessly knock the used coffee out of your filter basket.
Made from heavy-duty stainless steel it features a quiet rubber bottom and top gasket for quiet operation. Along with a rubber covered bar that is replaceable.
Big enough to hold around 30-40 pucks it's big enough for use in the cafe or home.
Product Details:
Capacity 30-40 pucks
Dimensions: 170mm (W) x 170mm (L) x 165mm (H)
Dishwasher Safe: No
Material: Stainless Steel
Product Code: JAG31660