Redber Coffee Tasting Passport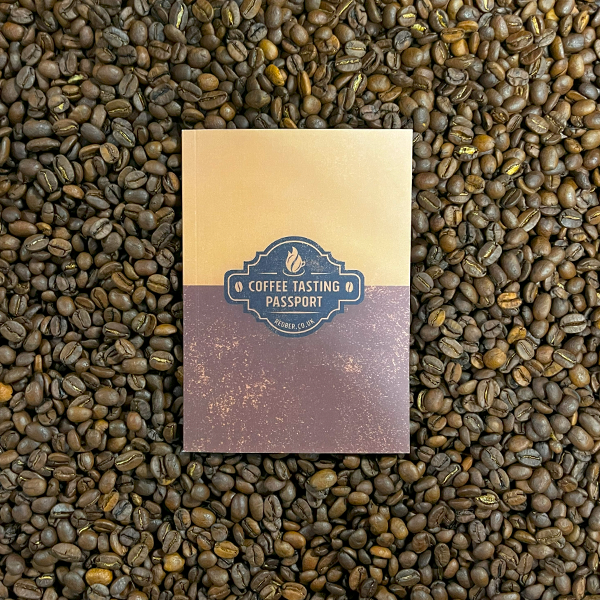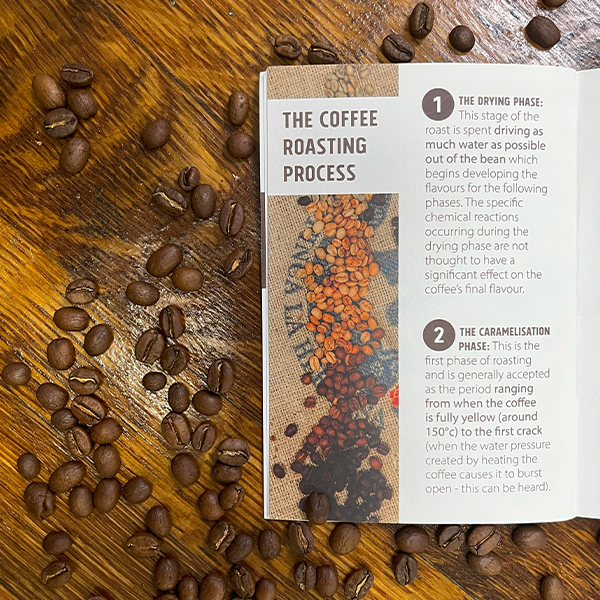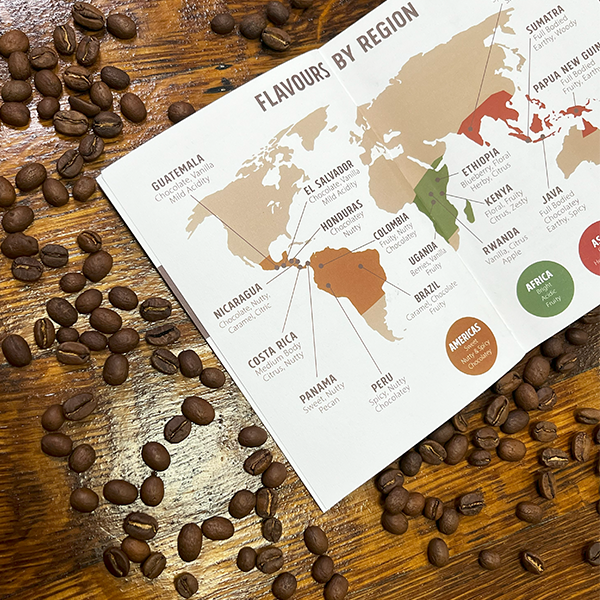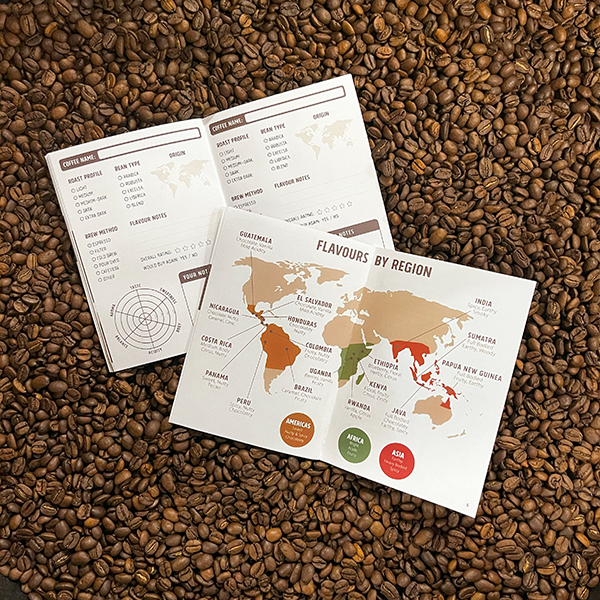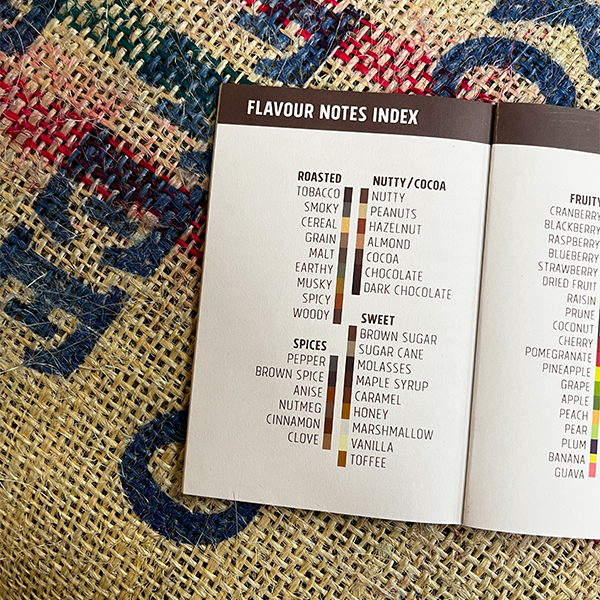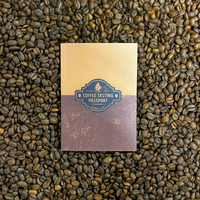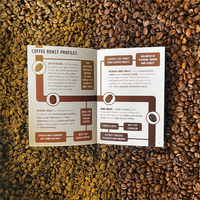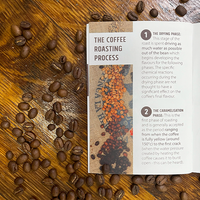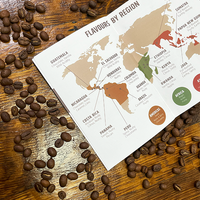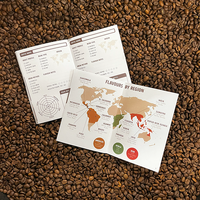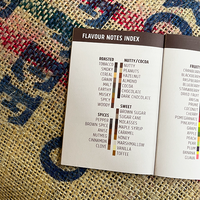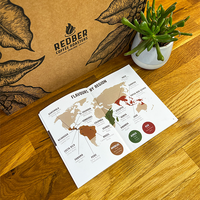 Redber Coffee Tasting Passport
Introducing the ultimate companion for every coffee enthusiast - our New Coffee Tasting Passport!
The Coffee Passport is a compact and elegant journal that contains 18 entry logs, perfect for recording every detail of your coffee tasting journey. Each page is meticulously designed to capture important information such as the origin, roast profile, brewing method, and your personal tasting notes. It allows you to track your favourites, discover new flavours and learn about the nuances of each cup of coffee you try.
The front pages of the Passport feature a world taste map, giving you a visual representation of the different coffee-producing regions and the flavours commonly found in each area. This helps you understand and appreciate the diversity of coffee flavours from around the world.
The Passport also includes a guide to cupping, a professional method of tasting coffee that allows for a more in-depth evaluation of the flavour profiles. With this guide, you can refine your palate and further enhance your coffee tasting experience.

To make it even easier for you to navigate through your coffee tasting journey, the back pages of the Passport include an index of flavours commonly found in coffee. From fruity to nutty, spicy to floral, this index serves as a guide to help you identify and distinguish between the different flavour notes in coffee.
The Coffee Tasting Passport is a must-have for any coffee lover who wants to deepen their understanding and appreciation for this beloved beverage. It is also the perfect gift for anyone who enjoys discovering new and unique coffees.