Size 4 Paper Coffee Filters Size (4 Cups), Unbleached, 80pcs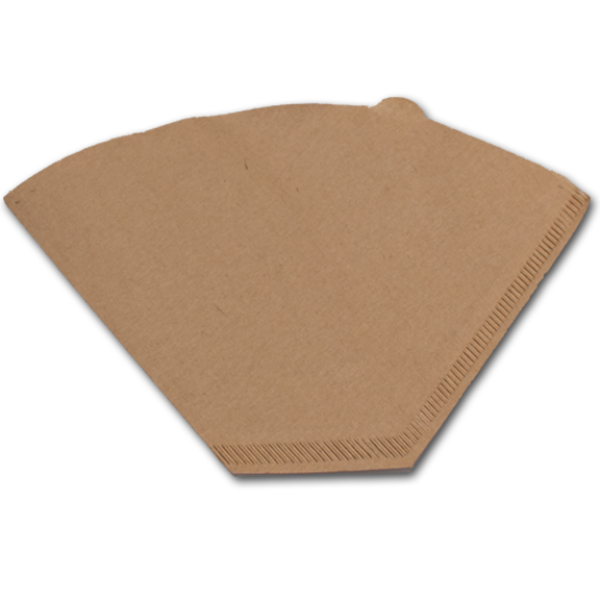 Size 4 Paper Coffee Filters Size (4 Cups), Unbleached, 80pcs
The type of paper coffee filters you use can have a huge effect on the quality and taste of your coffee brew. These durable size 4 filters ensure your coffee takes, pure and fresh, every time. Unlike some cheap coffee paper filters, they are unbleached and don't give off a bitter taste, which means the flavour of your coffee is never compromised.
Paper Coffee Filter Key Features
FRESH FLAVOUR:
These unbleached size 4 paper coffee filters do not affect the taste of your coffee. They are taste and odour-free.
100% NATURAL:
These papers are also free from chlorine (TCF), certified dioxin free, and biodegradable.
DURABLE:
These coffee filters are tough, even when wet.
LARGE PACK:
80 coffee filter papers are included in this pack.
CUP INFO:
These size 4 paper filters will produce 6-8 cups of coffee. They are designed to be used with a variety coffee machines and coffee makers.
Paper Coffee Filter Product Information
Includes 80 x cone coffee filters per pack
Compatible with size 4 coffee machines and drip coffee makers
Designed to be disposed of after use
Unbleached
Degradable