Monin Coffee Syrup 1L - Amaretto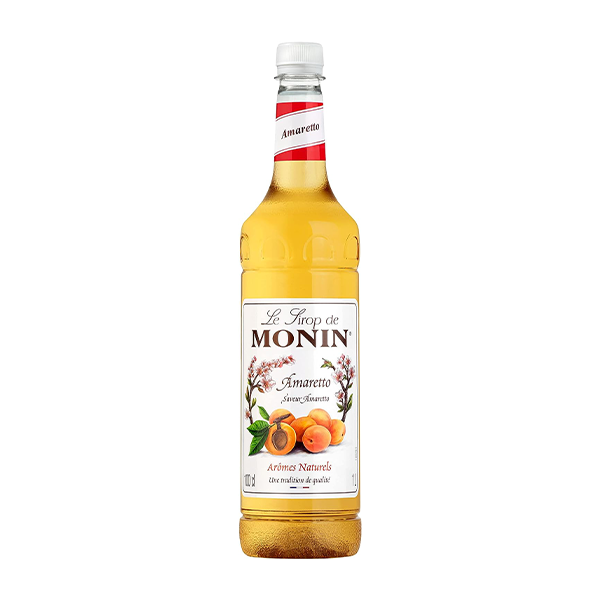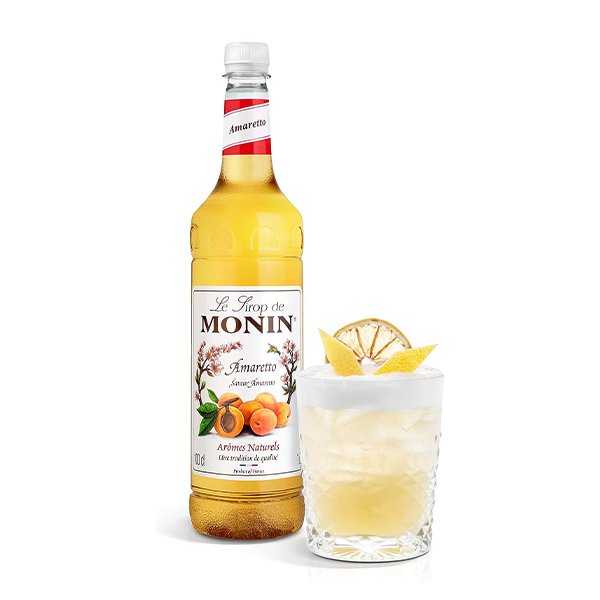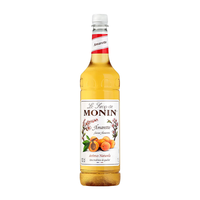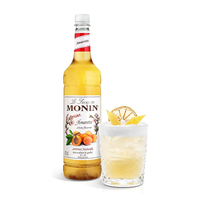 Monin Coffee Syrup 1L - Amaretto
This MONIN Amaretto syrup will bring the unrivalled softness of almond with a delicate fruity note of apricot to all of your beverages, either hot or cold, and will transport you to Italy. It pairs wonderfully with orchard fruits and red fruits and is delicious in milk-based coffee drinks. Its suave and exquisite flavour is a treat in after dinner cocktails to help draw out an excellent meal. 
This Monin Coffee Syrup is Perfect for:
Cappuccinos, frappes, mint juleps, long drinks, sours
Ingredients:
Allergens in bold. 
Sugar, water, concentrated apricot juice (11%), natural flavouring.
To be consumed within 3 months after opening. To be stored in a clean, dry and cool place.
Nutritional information (per 100g)
Energy: 1378kj / 329 kcal

Fat: 0.0g
Of which saturates: 0.0g
Carbohydrate:

82.3

g
Of which sugars:

81.3

g
Fiber: 0.0g
Protein: 0.0g
Sodium: 

11.1mg

Salt: 0.03g
Item Code: H1266