Melitta EPOUR Elecronic Filter Coffee Machine Pour Over - Gold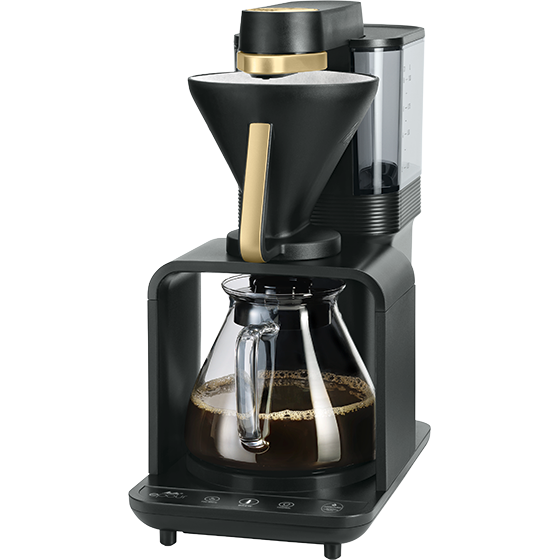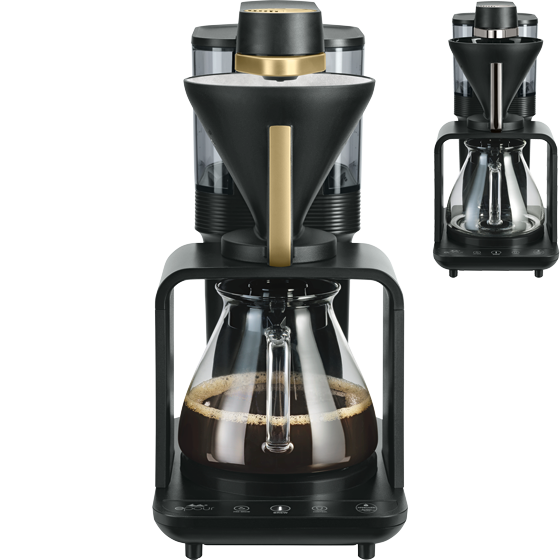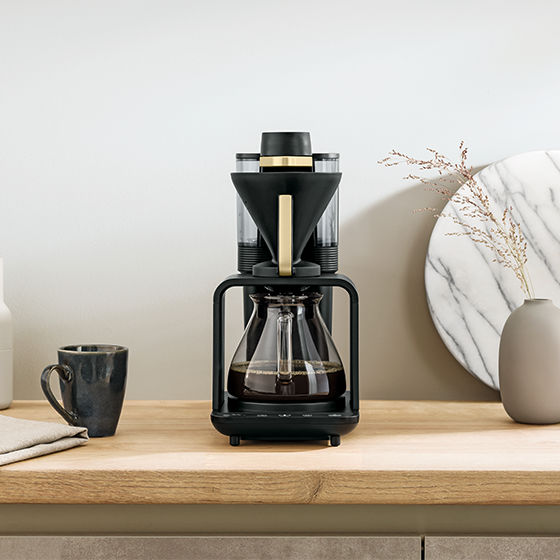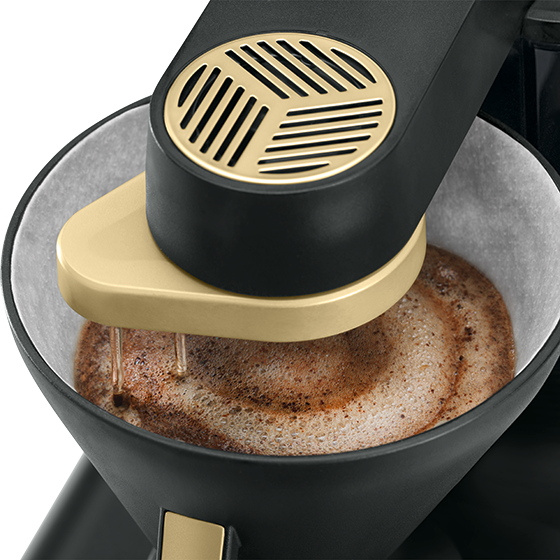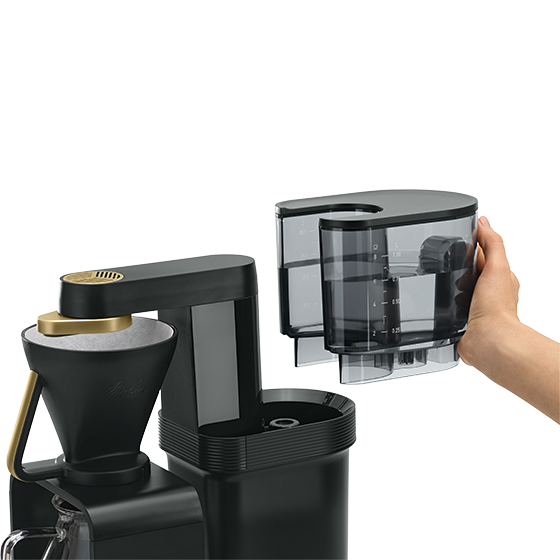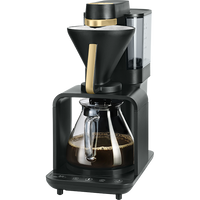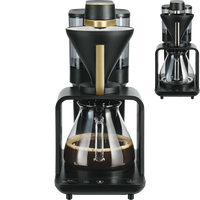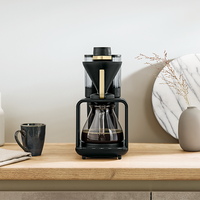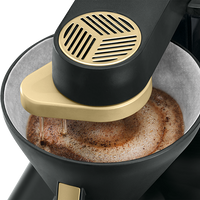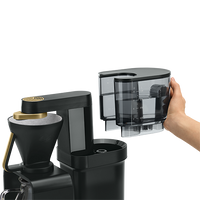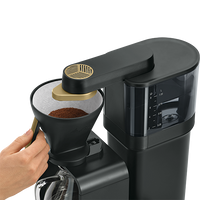 Melitta EPOUR Elecronic Filter Coffee Machine Pour Over - Gold
The Melitta® epour® revolutionizes filter coffee brewing with its innovative features. The rotating water outlet, pre-brewing mode, and consistent temperature control lead to an unmatched flavor profile. Every detail is designed to unlock the full potential of filter coffee, allowing you to experience the best cup of coffee possible.

Highlights: 
Rotating water outlet
Removable Filter holder
Removable water tank
Touch panel
Pre-brew function
Super stylish

Amazing aroma
The evolution of good coffee: sometimes one detail can change everything. Melitta Bentz realised this back in 1908. Her seemingly small, but game-changing idea – the coffee filter – revolutionised coffee preparation at the time. Over 100 years later, the Melitta® epour® is creating a new milestone with its leading-edge brewing technology in which every detail is designed for perfect coffee enjoyment. Full aroma development with small and large preparation quantities, intense, but a less bitter taste and hot coffee enjoyment. Melitta® epour® – The Taste of Perfection.
The machine comes with 2 years warranty. 
Please give us a call or email us if you need any more information on this machine.  
Melitta Helpline for all electrical products:
0800 028 8002