Kinto Travel Tumbler 350ml - Sand Beige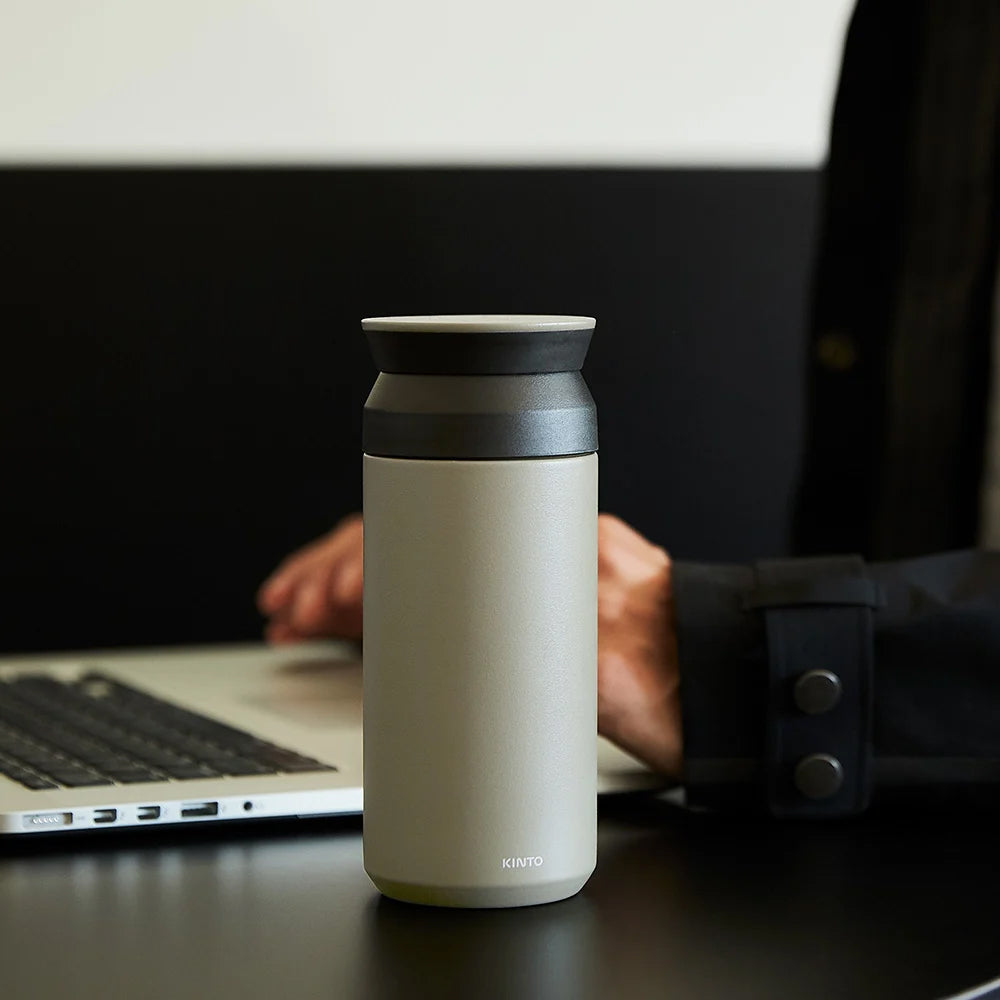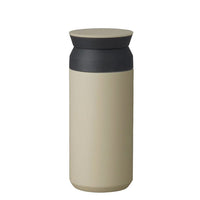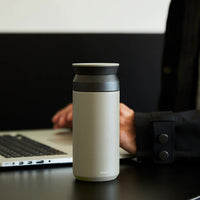 Kinto Travel Tumbler 350ml - Sand Beige
Kinto travel tumblers are designed to withstand the rigours of day to day use. The exterior is sturdy stainless steel while the interior is insulated and will retain drink temperature (hot or cold) for up to 6 hours.
The wide opening of the tumbler means it is easy to drink from like a glass or mug, add ice cubes to, and clean. Including a leak proof-lid and a sleek, typically stylish Kinto design, this tumbler is ideal for anyone looking for a travel companion for commuting, travelling, hiking or as a replacement for disposable cups at their favourite cafe.

This coffee tumbler is dishwasher safe. 
Kinto travel tumblers key features:
• Brand: Kinto
• Range: Travel Tumbler
• Body material: 18-8 stainless steel
• Lid material: 18-8 stainless steel and polypropylene with a silicone seal 
• Exterior: powder coat finish prevents scratches and fingerprints
• Interior: electro-polished to resist stains and odours
• Size: 350ml
• Colour: sand beige
• Dimensions: H: 170 x Diameter: 70mm
• Retains heat up to 6 hours above 65°C
• Retains cold up to 6 hours below 8°C
• Country of origin: Japan