Frank Green Ultimate Reusable Straw Pack - Living Coral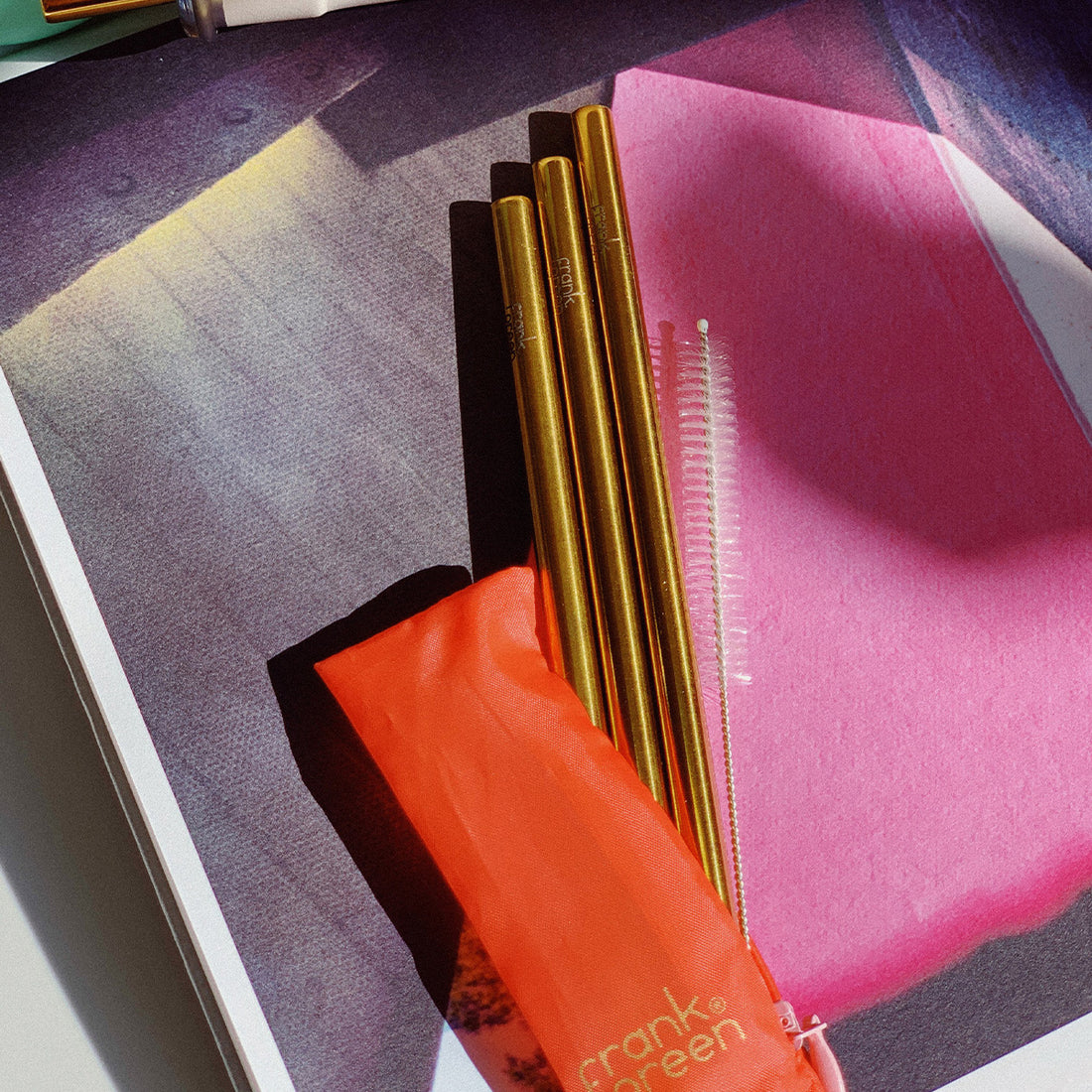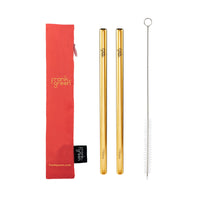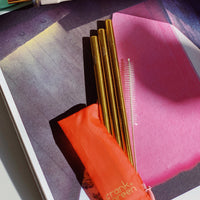 Frank Green Ultimate Reusable Straw Pack - Living Coral
First things first: frank green isn't a person, it's a philosophy.
Say goodbye to flimsy and wasteful plastic straws forever. Made from premium, food-grade 304 stainless steel, these two frank green 133mm reusable straws are 8mm wide (perfect for smoothies!), dishwasher safe and easy to clean thanks to the handy straw cleaner. They come in a recycled ecorpet® pouch and the straws can be used with frank green straw lids, or on their own.
Suitable for use with Frank Green 16oz straw lids and bottles.