Aerolatte Cappuccino Artist Chocolate Shaker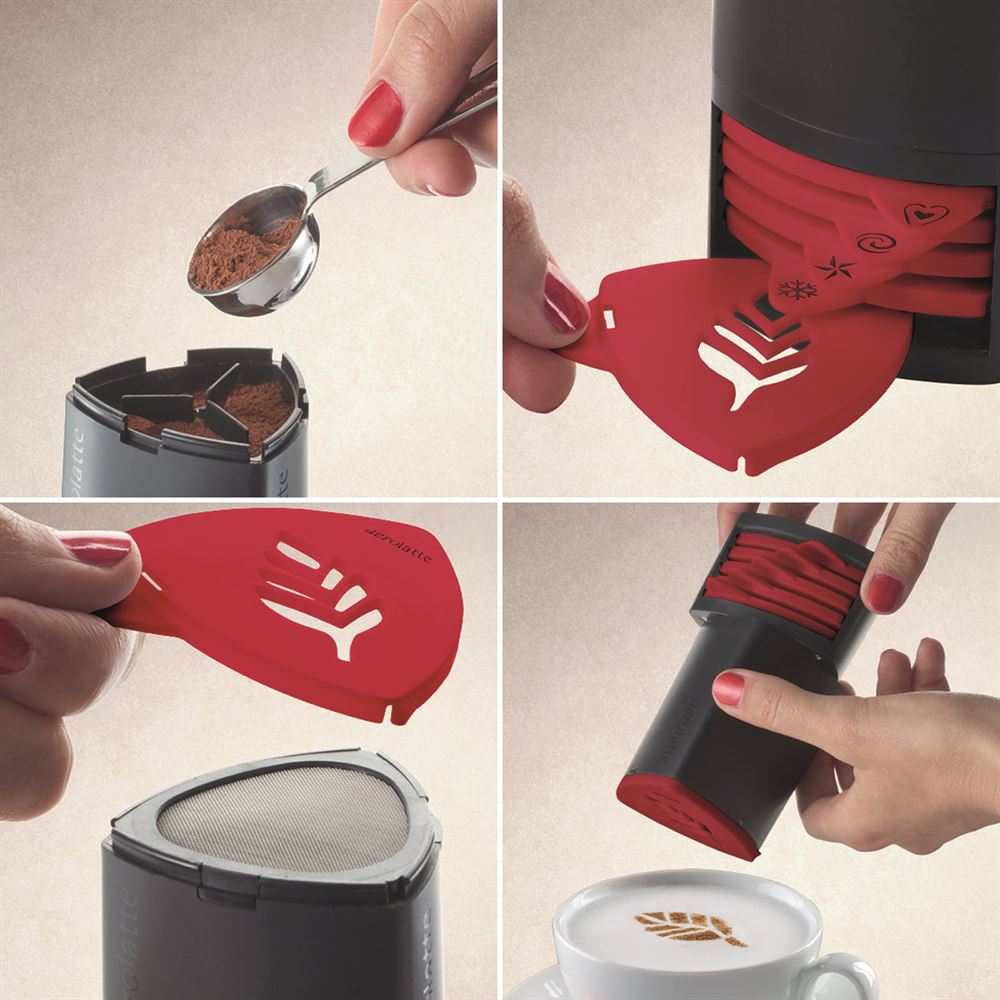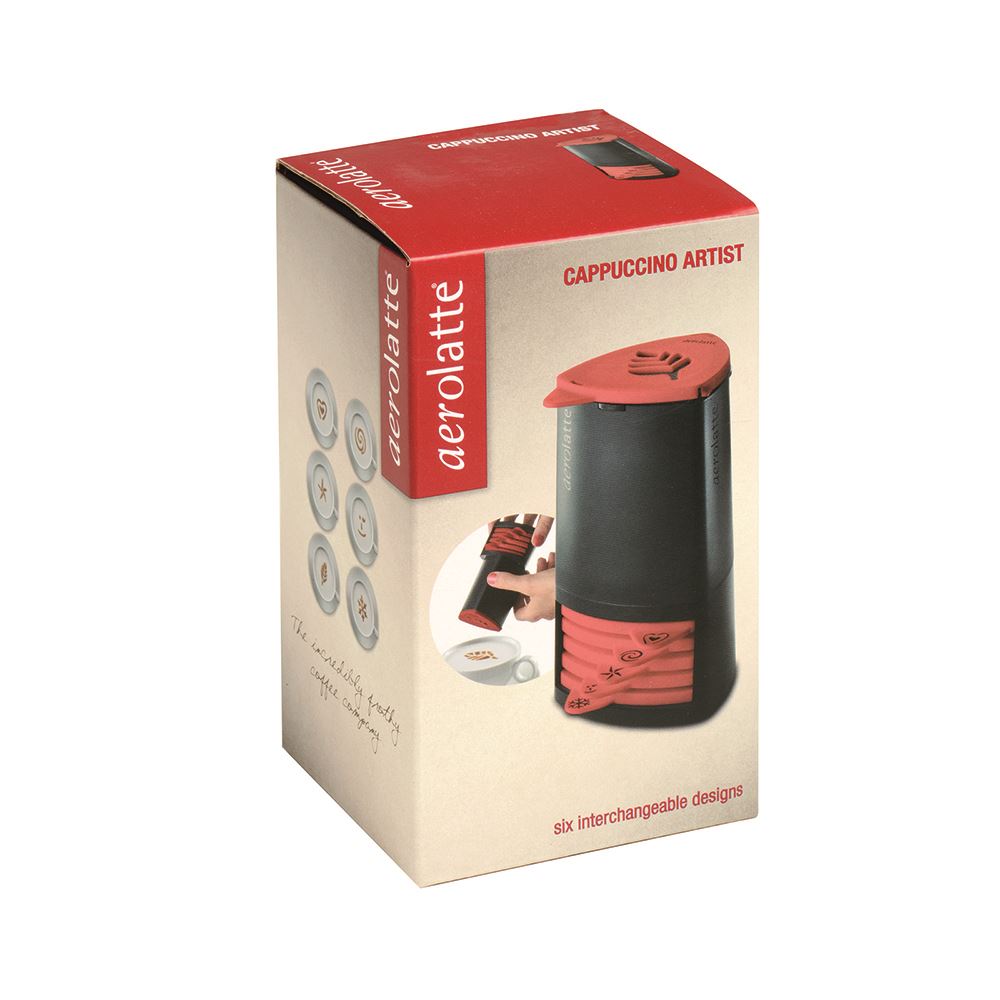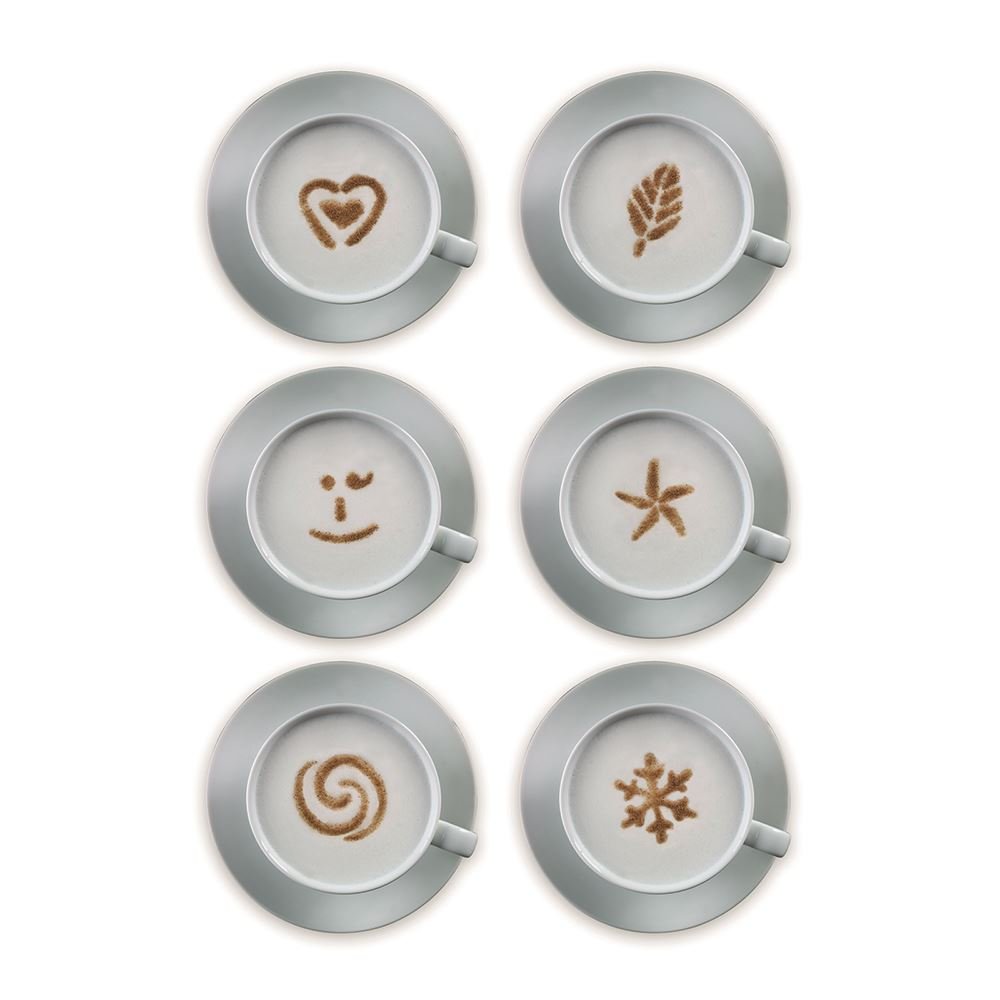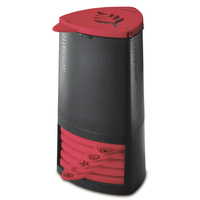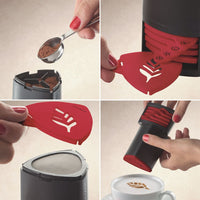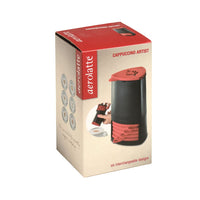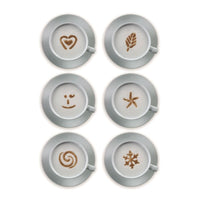 Aerolatte Cappuccino Artist Chocolate Shaker
Not everyone can make latte art the way trained baristas do in the coffee houses. But with the new Aerolatte Cappuccino Artist, no skill or training required to create fabulous designs on your cappuccino or latte.

The Cappuccino Artist means you can decorate your frothed milk using cocoa or cinnamon with the minimum of fuss. Simply pick one of the six fun designs housed in the holder, pop it on top, invert and twist.
Select a different design for each cup.