Surprise Me! Coffee Subscription - Decaf Coffee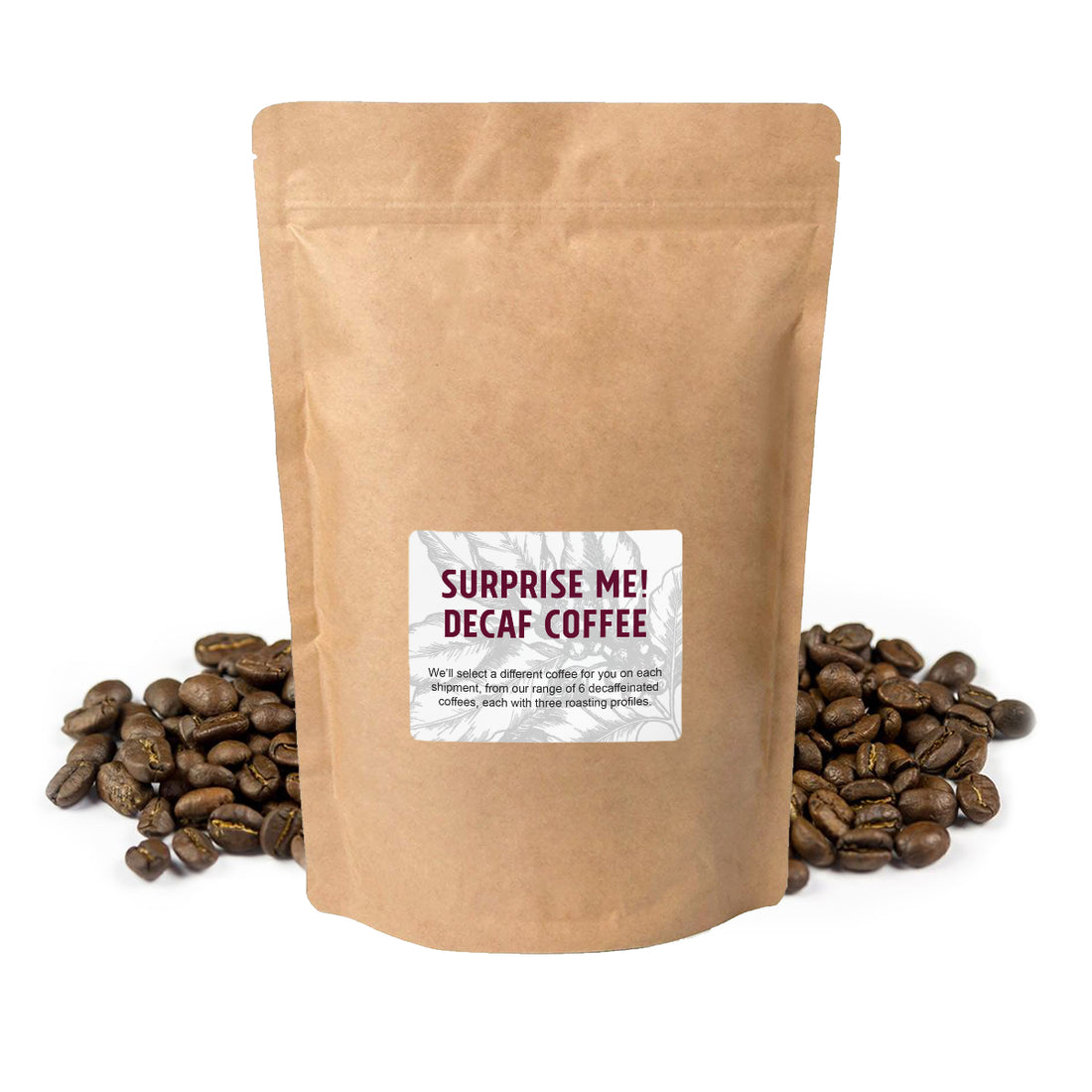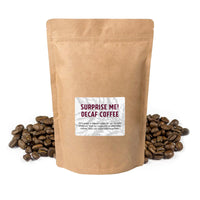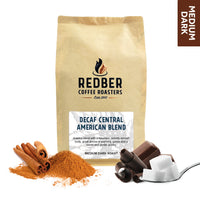 Surprise Me! Coffee Subscription - Decaf Coffee
Live on the edge with our decaf coffee subscription! Enjoy that little surprise when your parcel of coffee arrives.
With the pay monthly subscriptions, you have full control and flexibility. You can edit, skip shipments or cancel your subscription whenever you need to.
We will select a different coffee for each of your shipments from our range of 6 different decaffeinated coffees, each with three roasting profiles.
Your coffee is freshly roasted to order, packed and dispatched on the same day. Ready for you to enjoy days after roasting. Simply complete your order and we will do the rest. 
If you want to brew your coffee in a specific way, for example, espresso, or pour-over, or you just want to narrow down the options, then leave a note on your order and we can ensure to select the best suited coffees from our range.