Birchall Plant-Based Prism Tea Bags 80pcs - Red Berry & Flower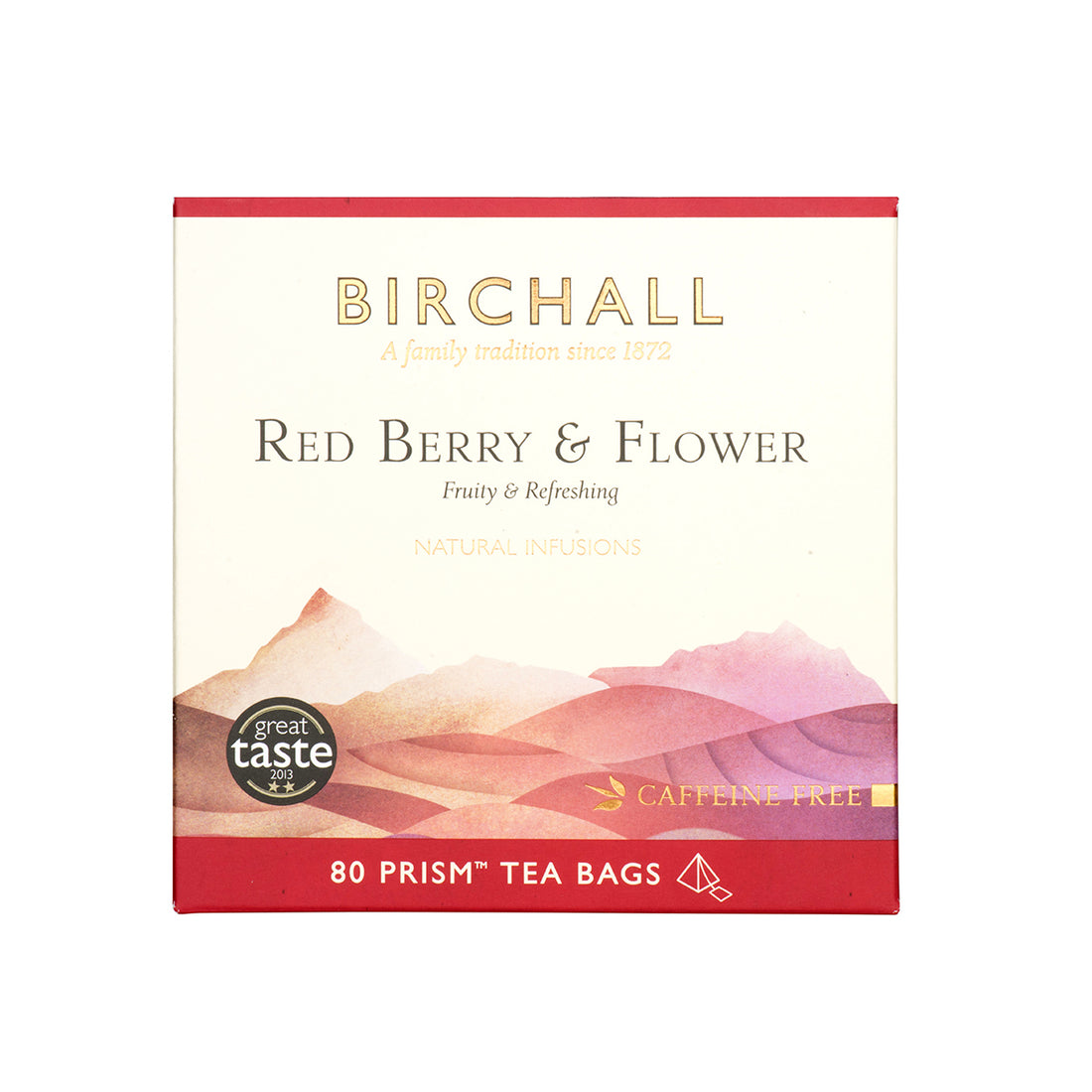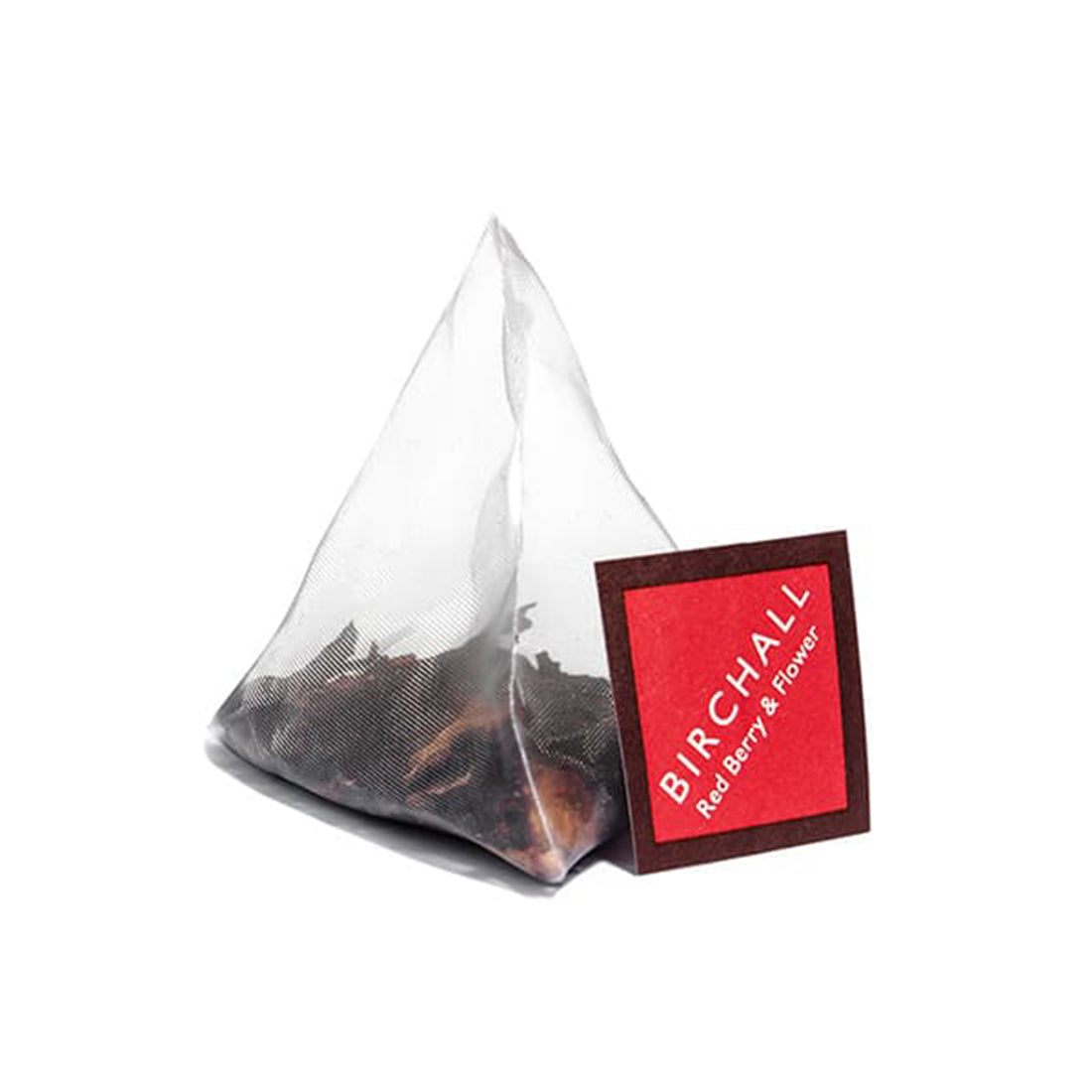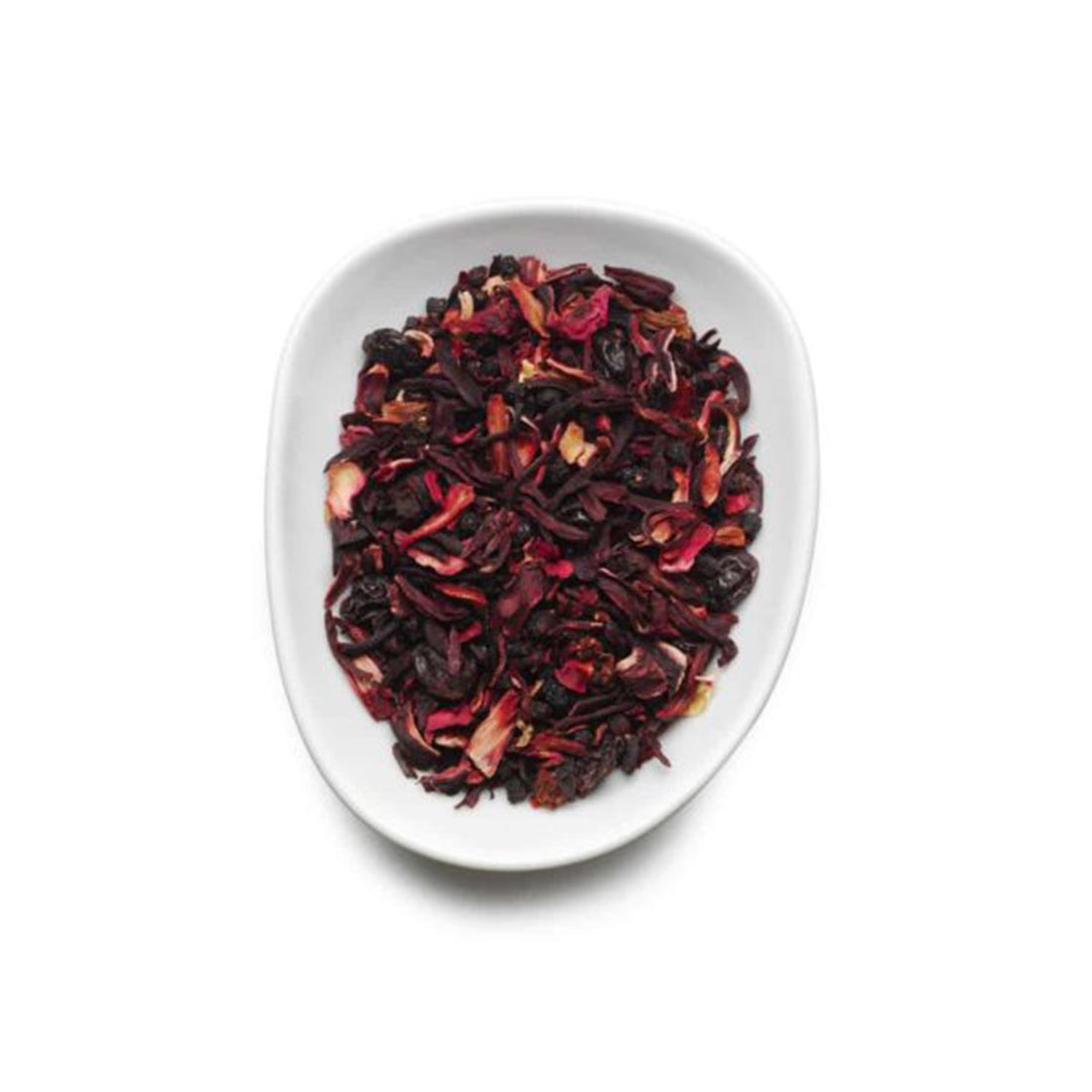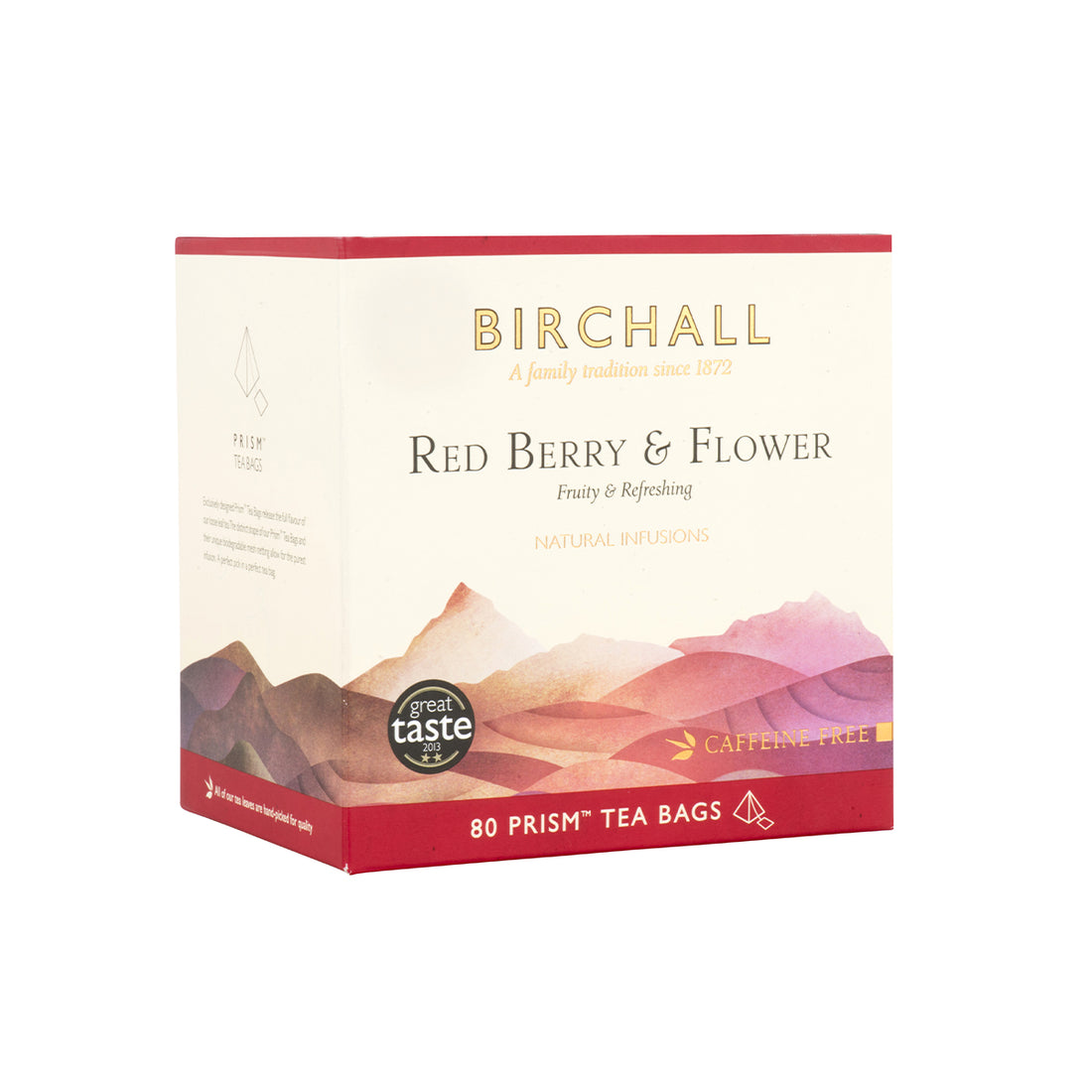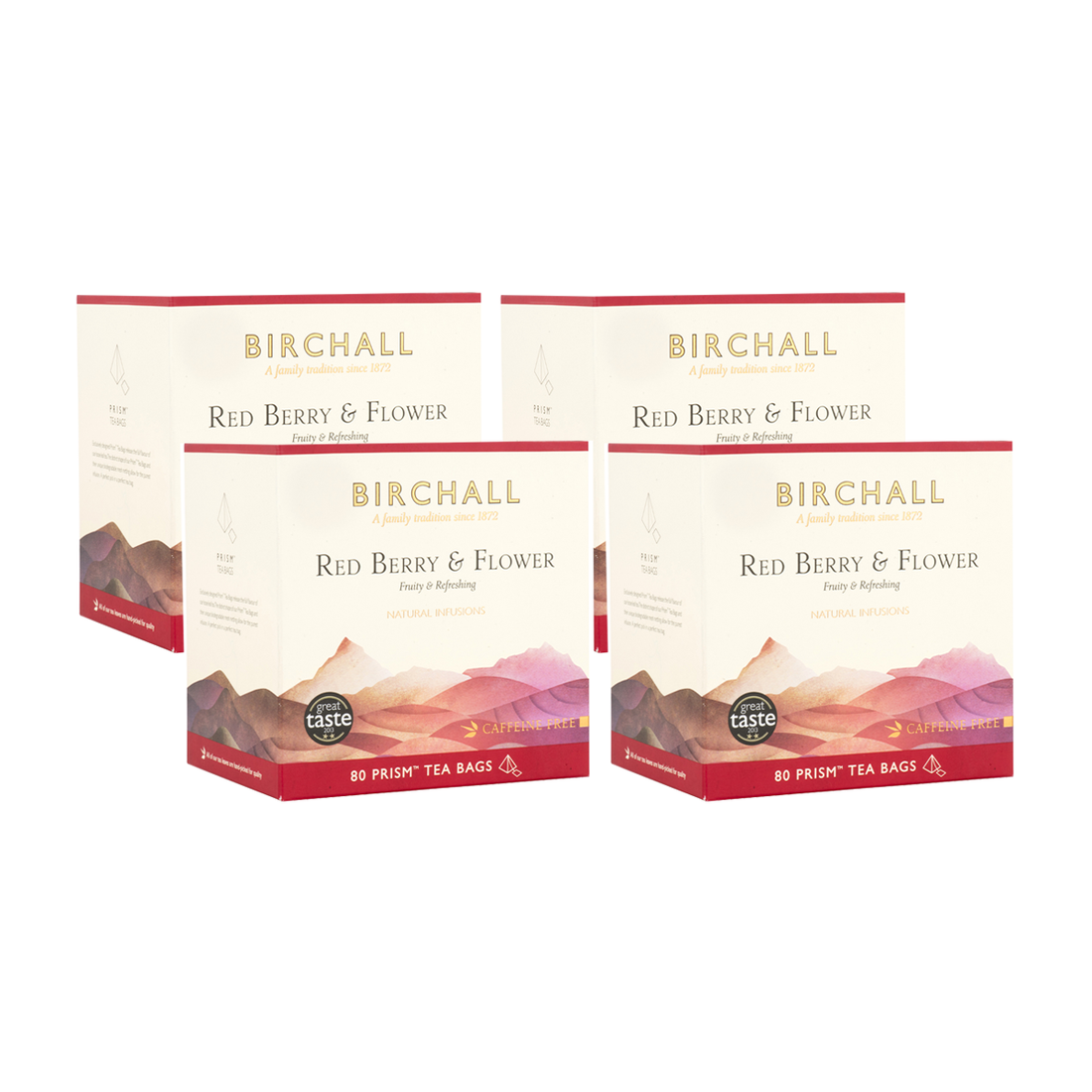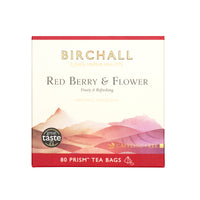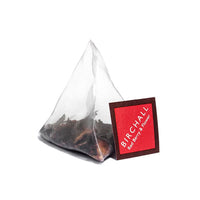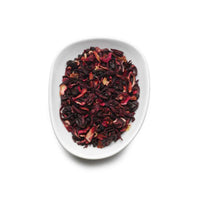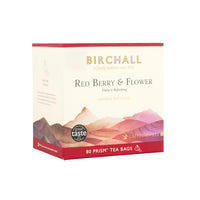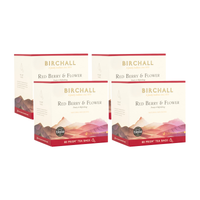 Birchall Plant-Based Prism Tea Bags 80pcs - Red Berry & Flower
Fruity, refreshing, rich in anti-oxidants and naturally caffeine free.
Birchall's Red Berry & Flower tea is a luxuriously smooth blend of sweet red berries and refreshing hibiscus. This full flavoured red fruit tea is a plentiful source of anti-oxidants and is naturally caffeine free, so you can enjoy it at any time of day.
Box of 80 prism-shaped tea bags.
Ingredients:
Includes; Hibiscus, Rosehips, Apple, Natural Flavouring, Beetroot and Liquorice Root.
Suitable for Vegetarians: Yes
Storage Info:
Store in a cool, dry place away from strong aromas
Recommended Preparation:
Recommended Brew Time: 3 minutes
Recommended Brew Temperature: 100°
For best results use

 

BRITA filtered

 

water