Birchall Enveloped Prism Tea Bags 200pcs - Peppermint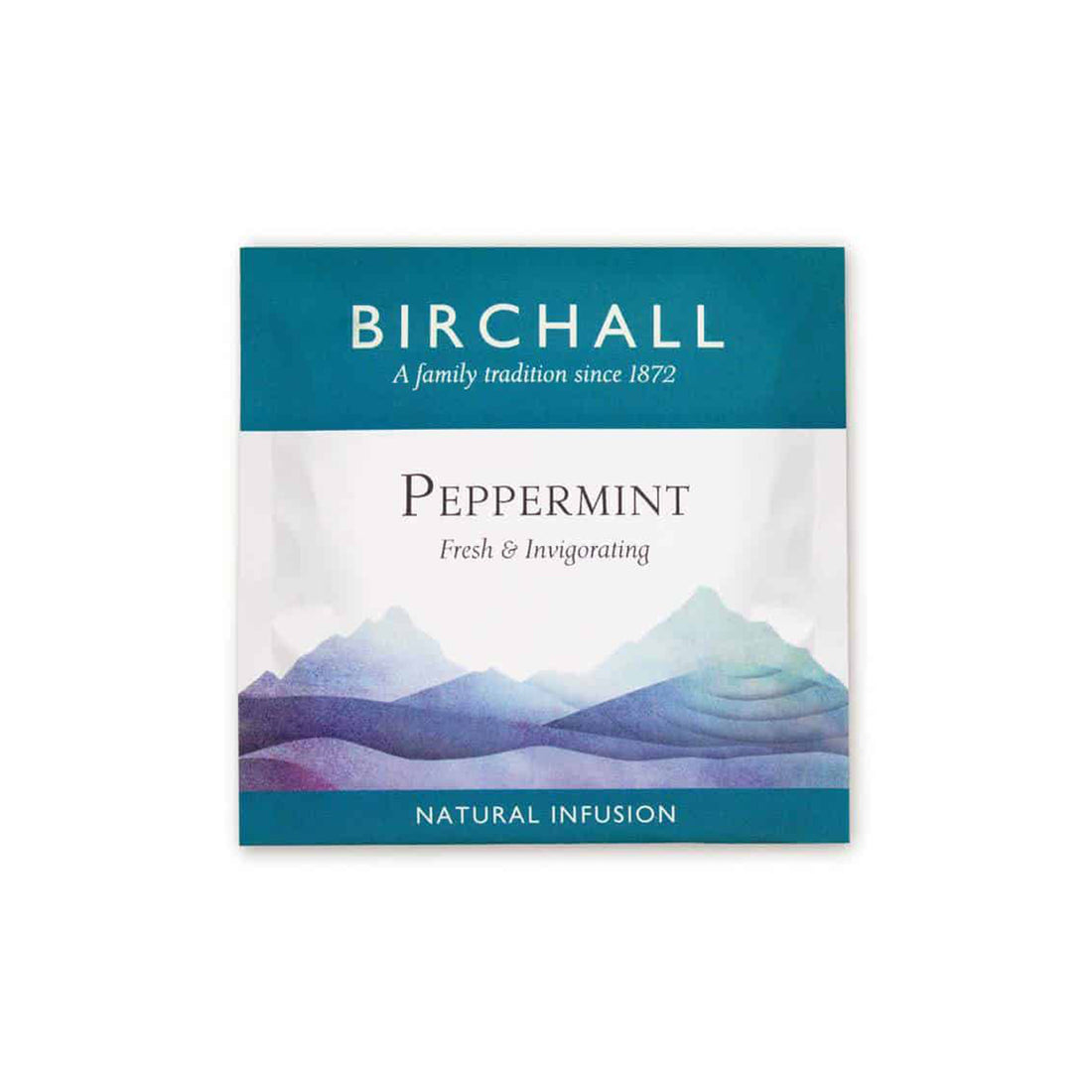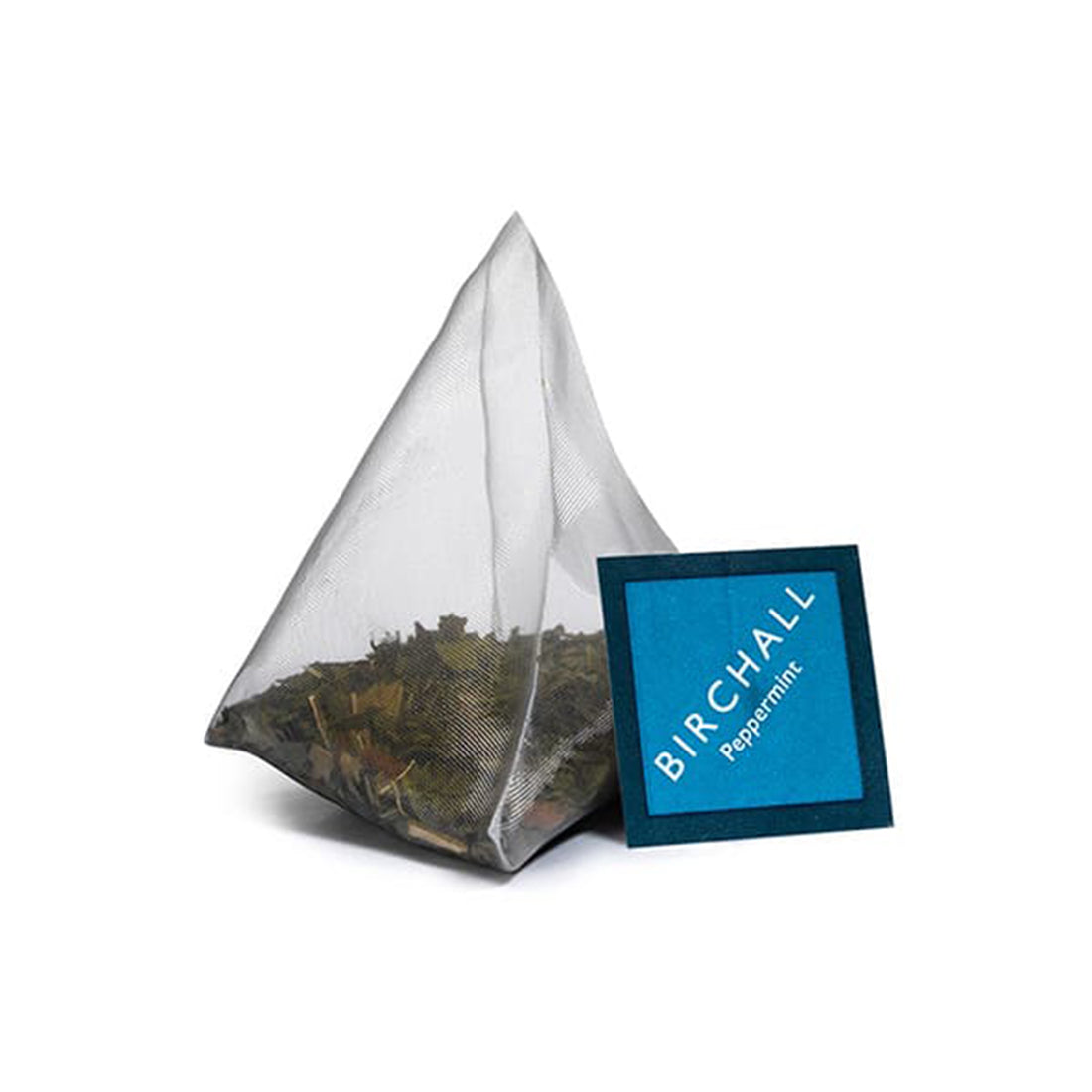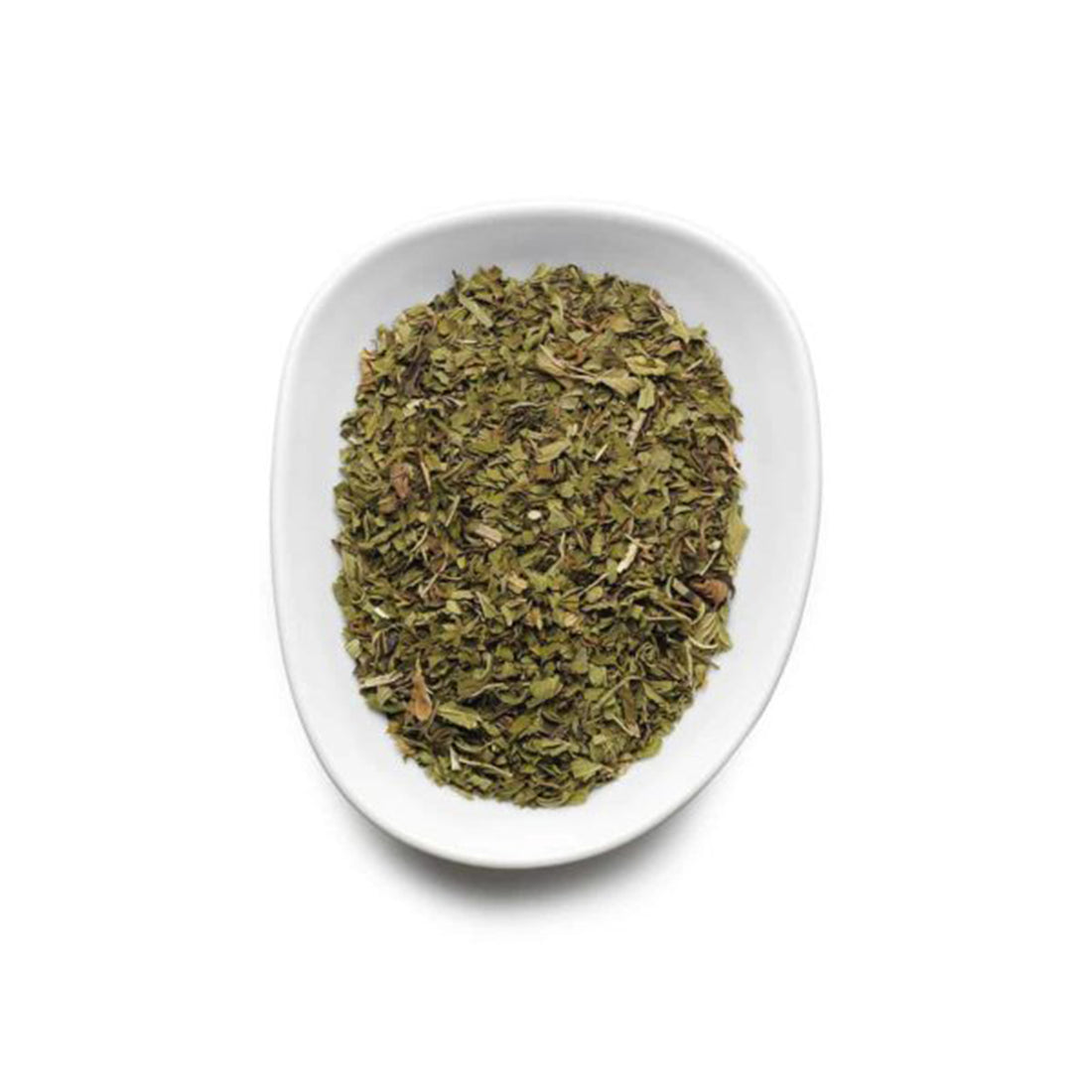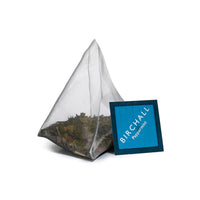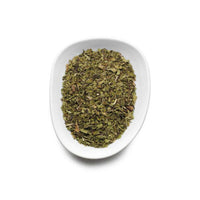 Birchall Enveloped Prism Tea Bags 200pcs - Peppermint
Discover the delightful refreshment of Birchall Enveloped Prism Tea Bags 200pcs - Peppermint! Enjoy a tantalizing cup of fragrant, revitalizing peppermint tea for a truly satisfying after-dinner treat.
Birchall's Peppermint tea is a classic herbal tea made from only the finest pure peppermint leaves. Peppermint is traditionally acknowledged to aid digestion and our luxurious single mint infusion is entirely caffeine free, making it perfect as an after-dinner digestif or as a late evening refreshment.
Large Box of 200 enveloped prism-shaped tea bags.
Ingredients:
Includes; Peppermint
Suitable for Vegetarians: Yes
Storage Info:
Store in a cool, dry place away from strong aromas
Recommended Preparation:
Recommended Brew Time: 3 minutes
Recommended Brew Temperature: 100°
For best results use

 

BRITA filtered

 

water