Birchall Enveloped Tea Bags 25pcs - Green Tea & Peach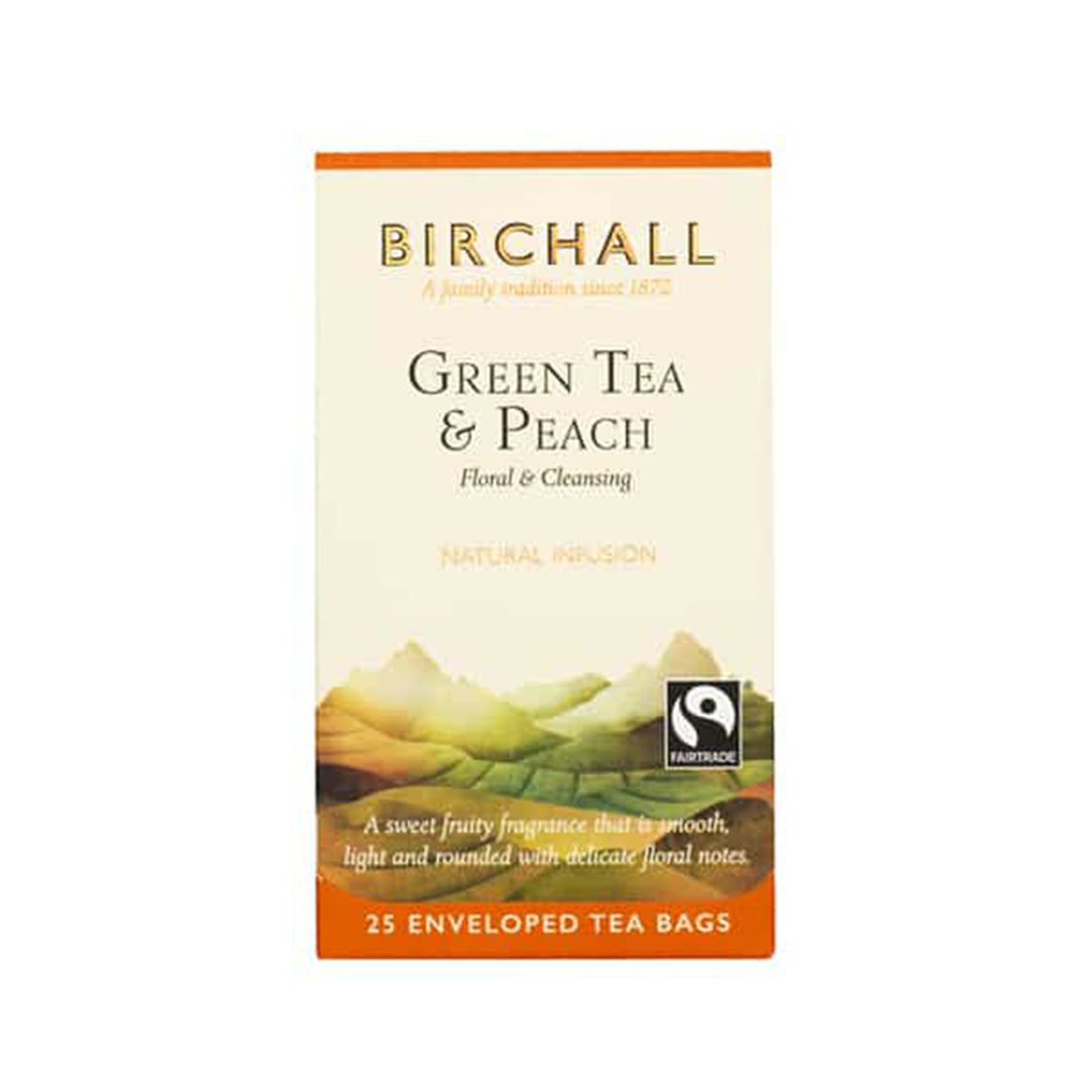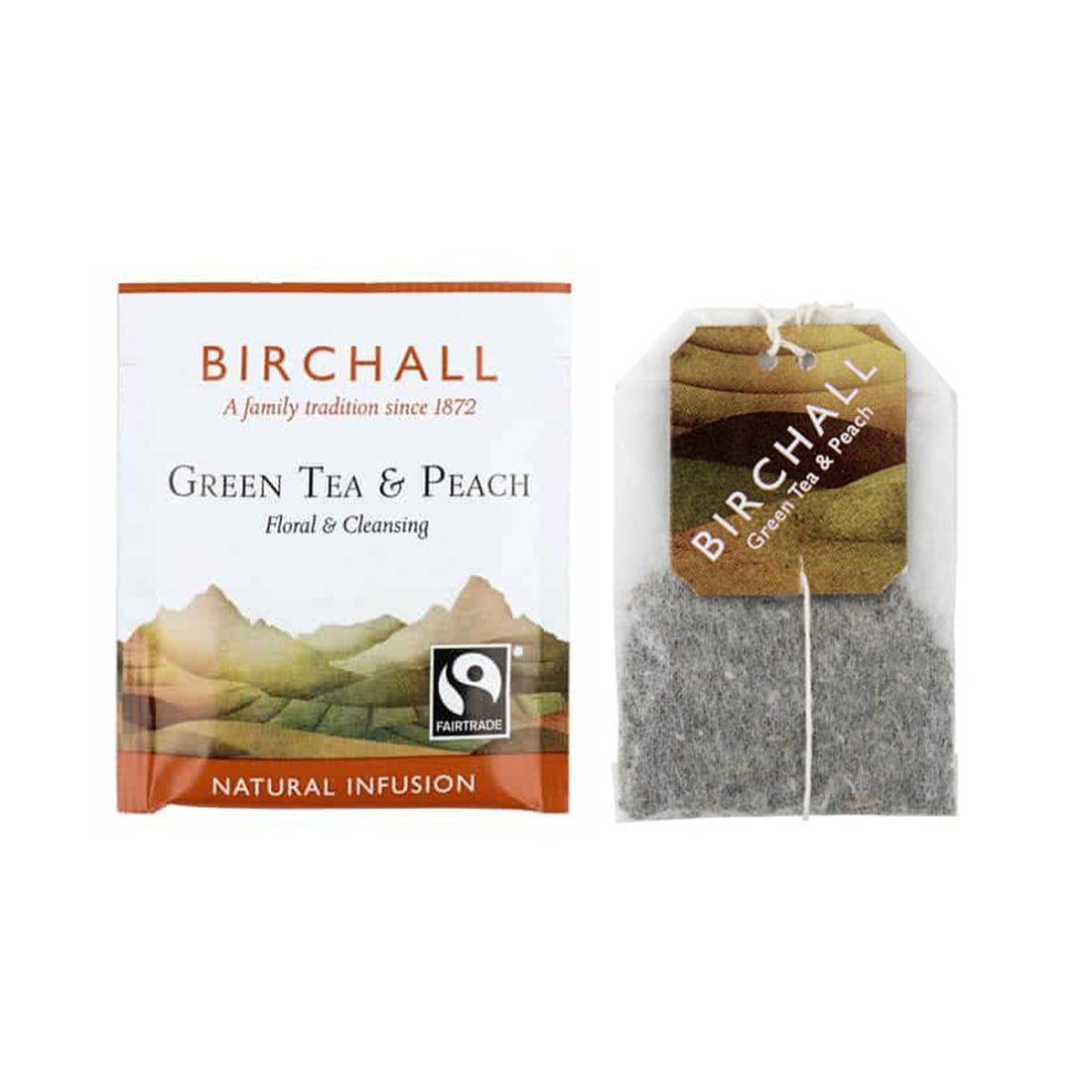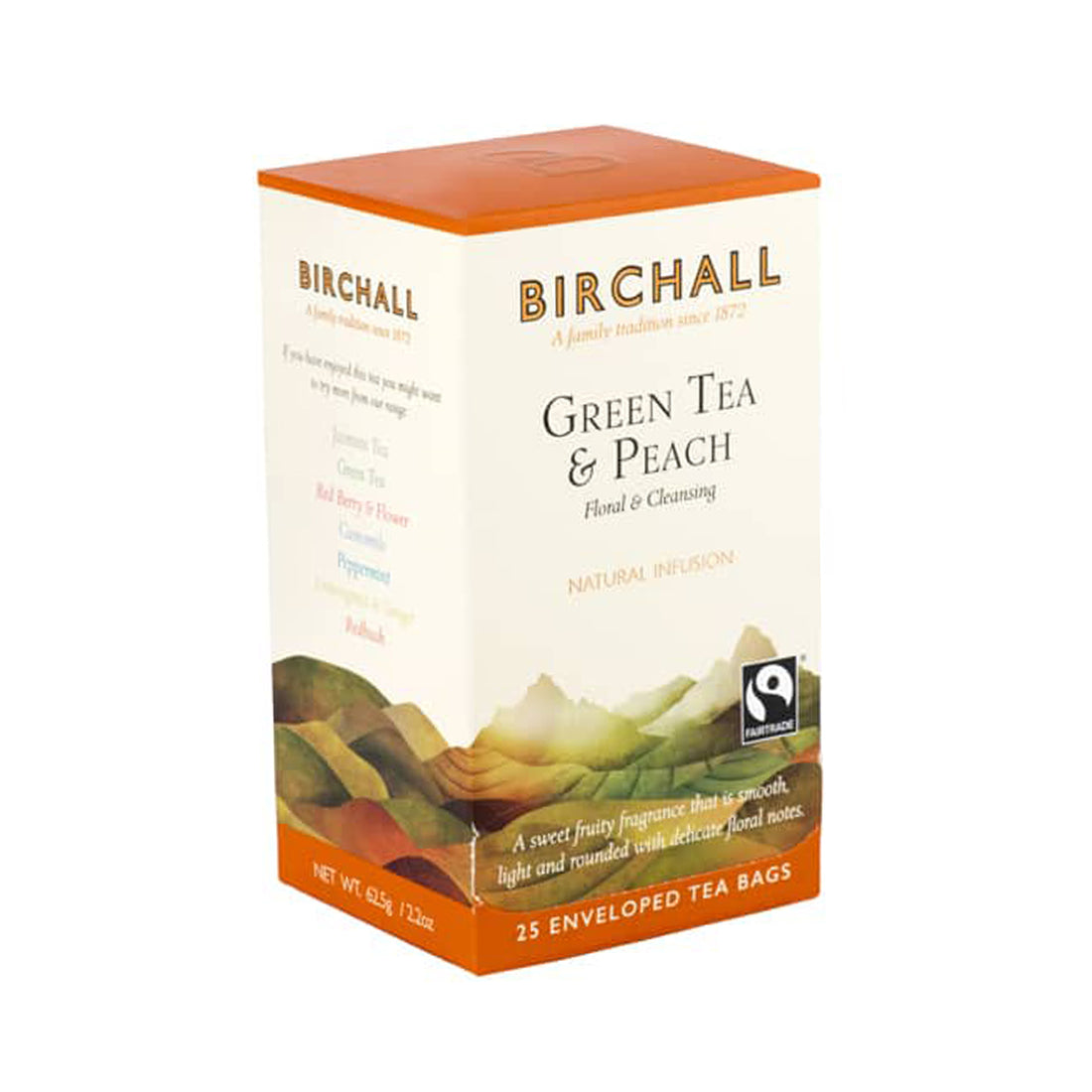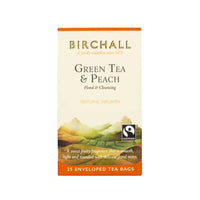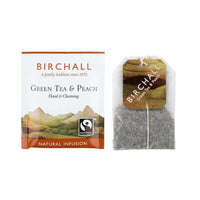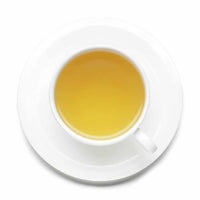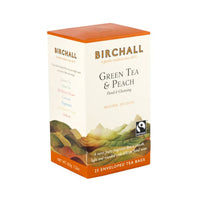 Birchall Enveloped Tea Bags 25pcs - Green Tea & Peach
Discover the cleansing and antioxidant-rich flavour of Birchall Enveloped Tea Bags - Green Tea & Peach! Enjoy 25 fragrant tea bags of floral and flavourful refreshment!
Birchall's Green Tea & Peach is a full flavoured tea with a sweet fruity fragrance. Rich in anti-oxidants, which are known for their cleansing and detoxifying qualities, this infusion contains less caffeine than black tea, making it a wonderful substitute that can be enjoyed throughout the day.
Box of 25 enveloped tea bags.

Ingredients:
Includes; Green Tea, Natural Flavouring and Peach Juice Granules.
Suitable for Vegetarians: Yes
Storage Info:
Store in a cool, dry place away from strong aromas
Recommended Preparation:
Recommended Brew Time: 3 minutes
Recommended Brew Temperature: 80°
For best results use

 

BRITA filtered

 

water