Birchall Camomile - 75g Loose Leaf Tea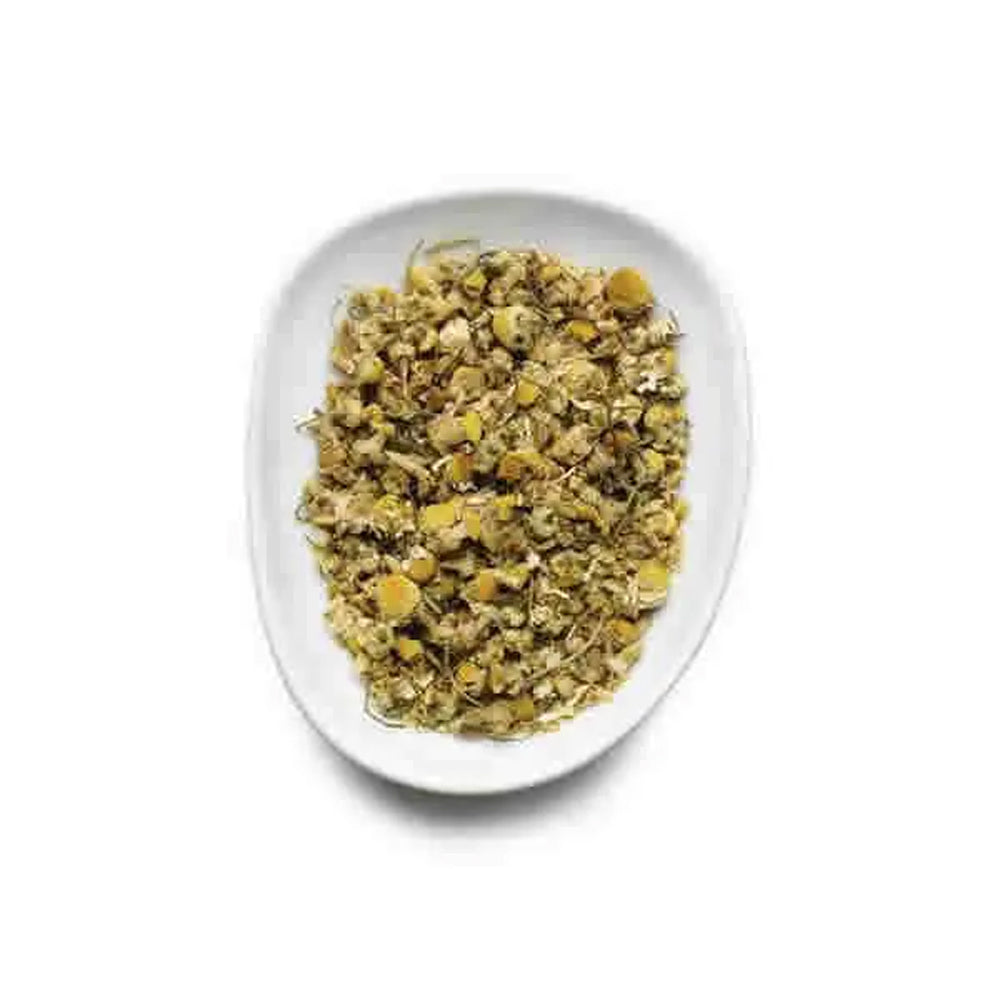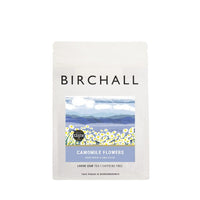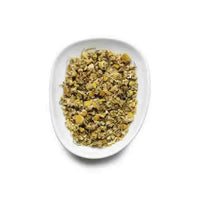 Birchall Camomile - 75g Loose Leaf Tea
Birchall Camomile Tea is crafted from fragrant leaves and flowers of the camomile plant, a beloved herb renowned for its calming properties. This herbal infusion is thought to support digestion and relaxation, creating a tranquil atmosphere perfect for a good night's sleep. With its smooth and soothing flavour, just one cup can make it the perfect ending to an evening.

Our pursuit of quality ensures we only select the finest, whole camomile flowers and it is these that give Birchall Camomile its delicate floral character, clear gold colour and mellow, sweet taste.
Discover more teas from Birchall.