AMERICAS COFFEE TASTER PACK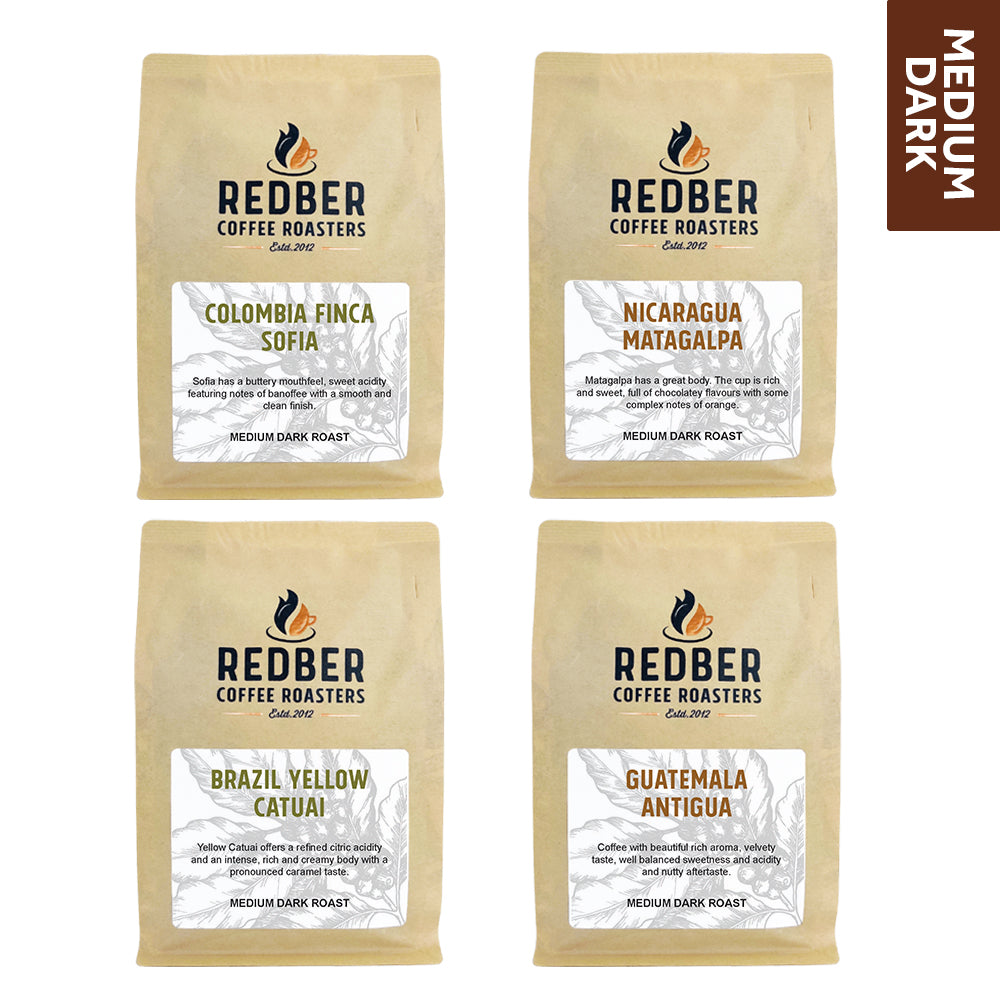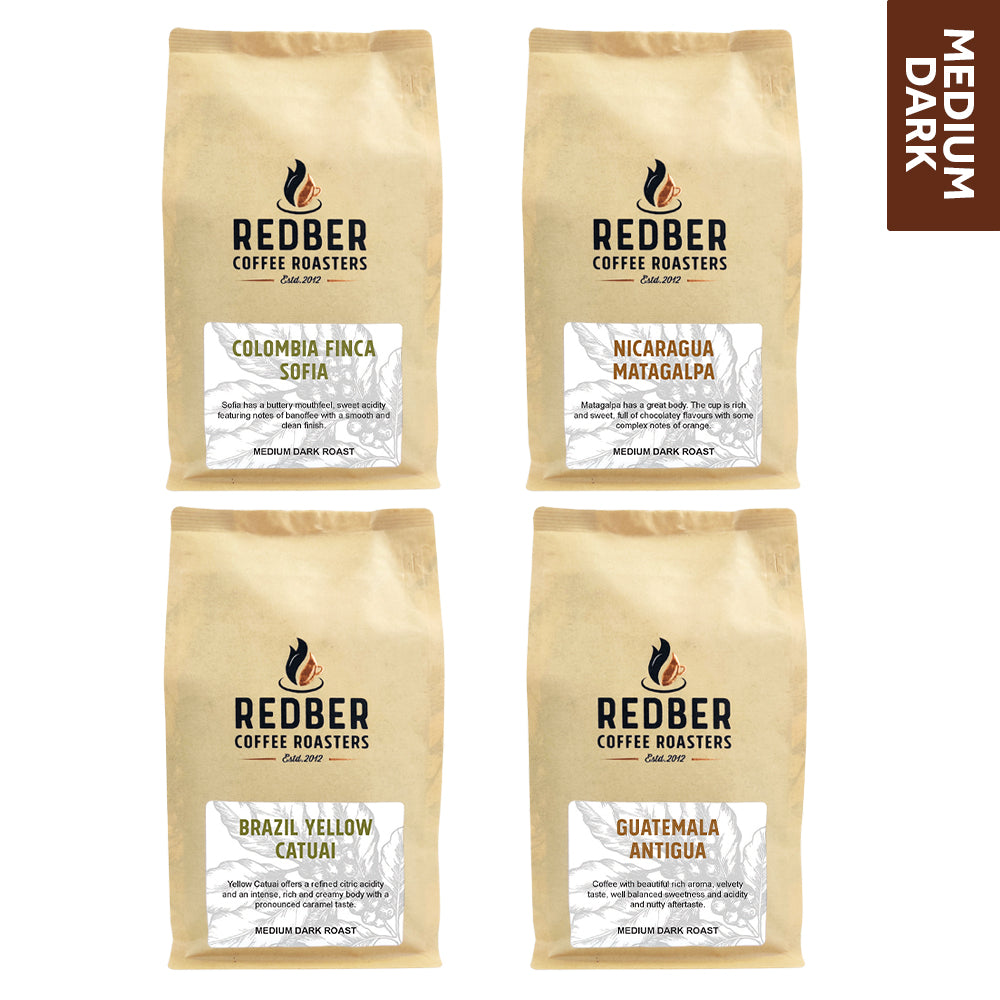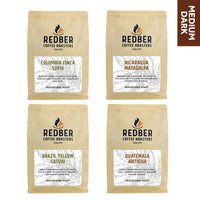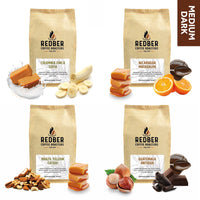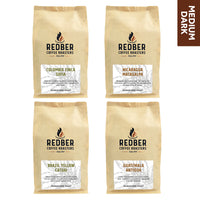 AMERICAS COFFEE TASTER PACK
A Coffee Selection of vibrant flavours from America, ranging from sweet chocolatey Guatemala to punchy Colombia.
*Weight selected is per coffee bag. (eg. 125g = 4 x 125g bags)*
The following coffees included in the Americas Pack are great as an espresso or filter coffee. We have roasted them to suit their flavours which gives you the opportunity to taste the difference. You can then decide which of these coffee you prefer or just stay with the same variety.
We designed our Packs in order for you to experience and compare four different flavours and find your favourite. Moreover, the Packs offer a better value than buying the bags individually. You can choose either 125g
, 250g or 500g bags.   
Note: Coffee is a seasonal product, often sourced from small growers, the exact coffees in packs may vary slightly. Any changes will always reflect the character and theme of the pack.