Alessi Il Conico Stove-top Kettle by Aldo Rossi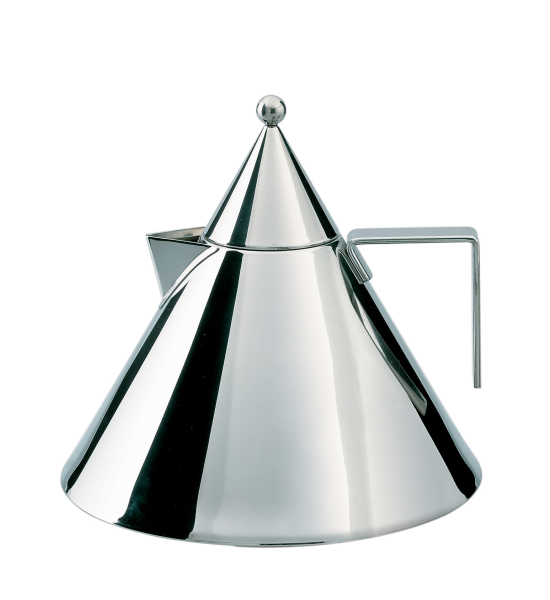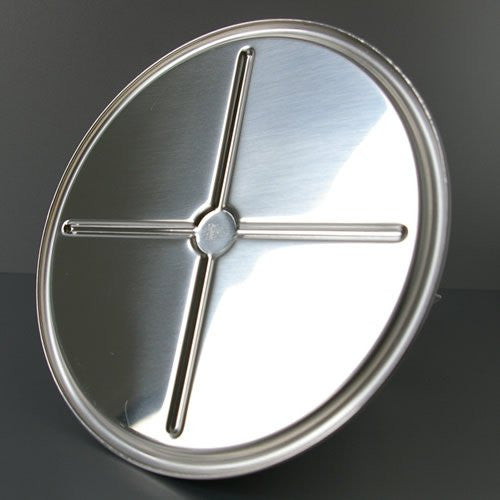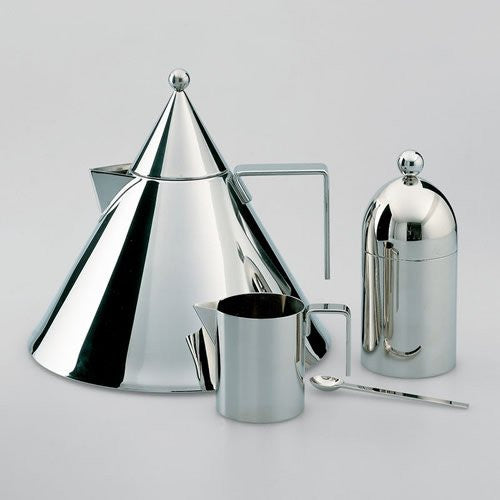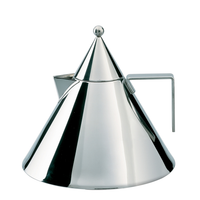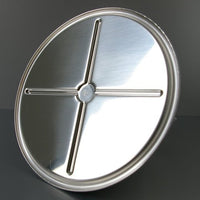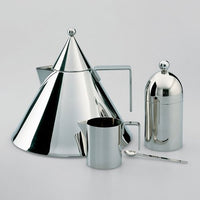 Alessi Il Conico Stove-top Kettle by Aldo Rossi
As with the "La conica" espresso coffee maker, the link between the shape of Aldo Rossi's kettle and its name is clear. The cones, a constant presence in his architectural designs, are transformed into real objects to be touched and used, becoming icons.
Designed by Aldo Rossi
Year: 1986
18/10 Stainless steel mirror polished
Suitable for Induction Hobs
Capacity: 200cl
Height: 22cm
Diameter: 22cm
Packaging: Alessi gift box
Regarded as a design classic, the conical shape of this prestigious Alessi Kettle is timeless and will look fantastic in most kitchens.
MPN: 90017