Sage Coffee Machine Charcoal Water Filters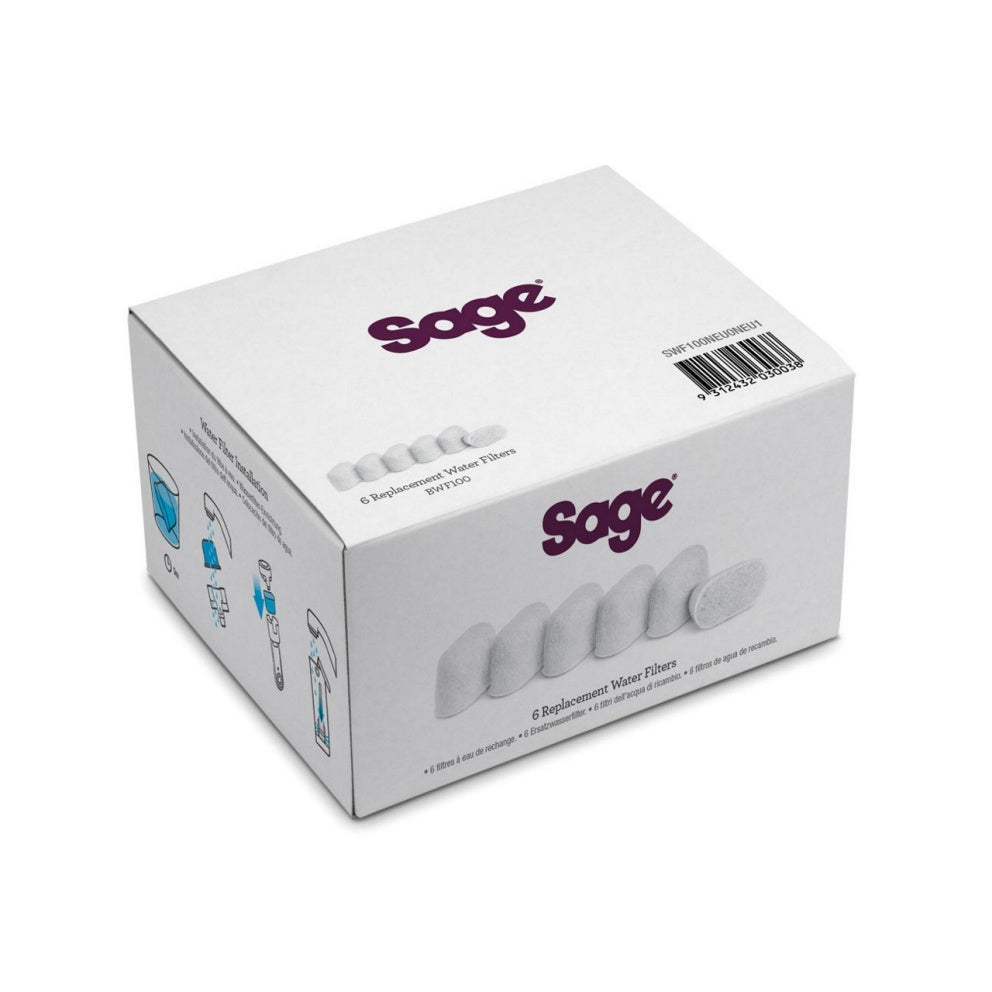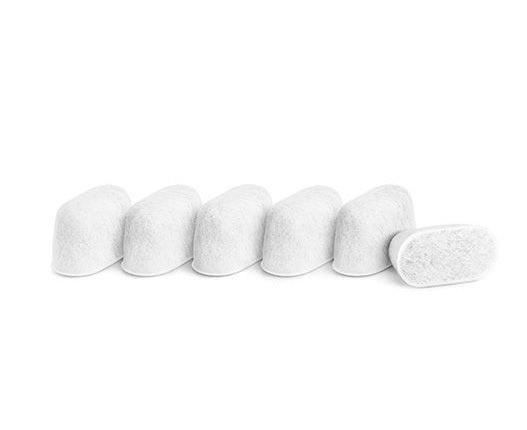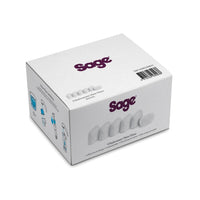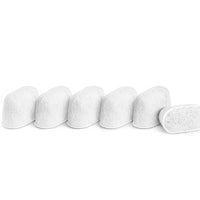 Sage Coffee Machine Charcoal Water Filters
Need filters for your Sage coffee machine?
Look no further. We have filters for the full range of Sage coffee makers. 

Charcoal Water Filters for the owners of the following Espresso Machines: the Oracle™ (SES980 - Batch 1749 & earlier) the Barista Express™ (SES875 - Batch 1734 & earlier) the Dual Boiler™ (BES920 - Batch 1748 & earlier) the Duo-Temp™ Pro (BES810 - Batch 1737 & earlier)
Disclaimer: Please check your existing filter or machine batch code to ensure that the machine is compatible.