PANAMA BOQUETE FINCA HORTIGAL - Green Coffee Beans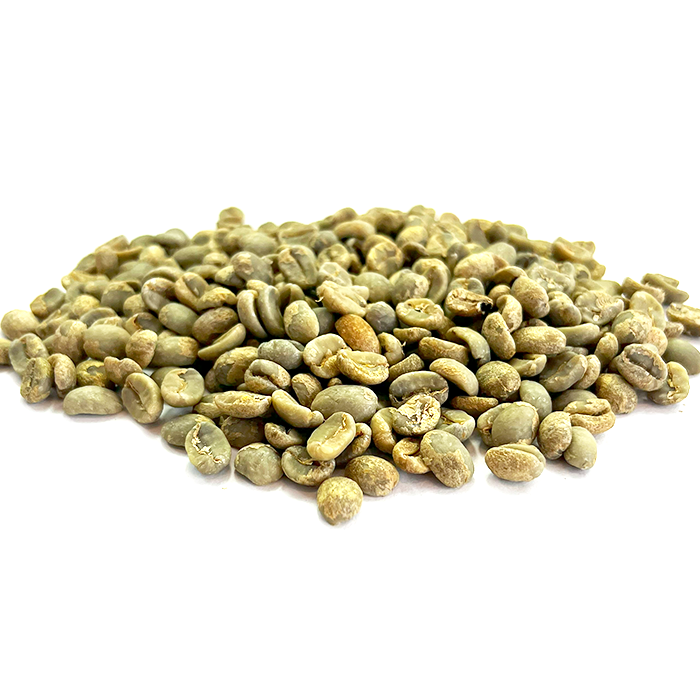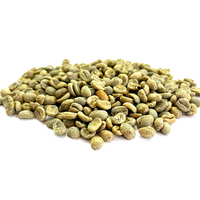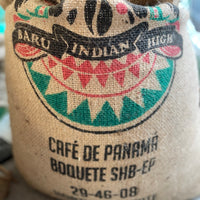 PANAMA BOQUETE FINCA HORTIGAL - Green Coffee Beans
**PLEASE BE AWARE THESE ARE RAW, UNROASTED COFFEE BEANS, NOT SUITABLE FOR CONSUMPTION BEFORE BEING ROASTED**
This speciality coffee is one-of-a-kind, with hints of brown sugar, citrus, milk chocolate, and graham cracker flavours.
What you need to know...
Flavours

 

- brown sugar, citrus, milk chocolate, graham cracker
Aroma

 

- sweet
Body

 

- full and creamy
Acidity

 

- dry white wine
Perfect for...
Filter and aeropress coffees. 
The finer details...
Origin: Finca Hortigal, Boquete Highlands, Panama
Farm: Finca Hortical
Altitude: 1,400m – 1,600m
Variety: Typica Arabica
Harvest Period: January – April
Processed Method: Washed, Sun-dried, Matured
Panama Finca Hortigal is sourced from the highlands of Boquete, located in the south-west mountains of Panama with views of the Volcan Baru and Hortigal Mountain. The area is world famous for producing some of the best coffee that money can buy due to the nutrient rich volcanic soil and unique micro climates. It's clear why we are extremely excited about this coffee here at Redber.

An additional bonus is that this farm, or finca, supports the local ecosystem, with native trees providing shade for the coffee plants to thrive, allowing them to grow up to 12 feet tall. The plants are clad with blueish green leaves and abundant in coffee cherries. The farm is also home to a diverse population of wildlife including several species of indigenous birds.

Finca Hortigal is home to 34.5 hectares and following each harvest the cherries are sent to a local mill to be processed. At the mill the cherries are washed and sun-dried to allow the flavours to develop. Following the drying process, the coffee is stored in a warehouse and regularly cupped until the perfect characteristics are apparent and the coffee is ready to be shipped.