On The Go Coffee Brewing Gift Box - Mokapot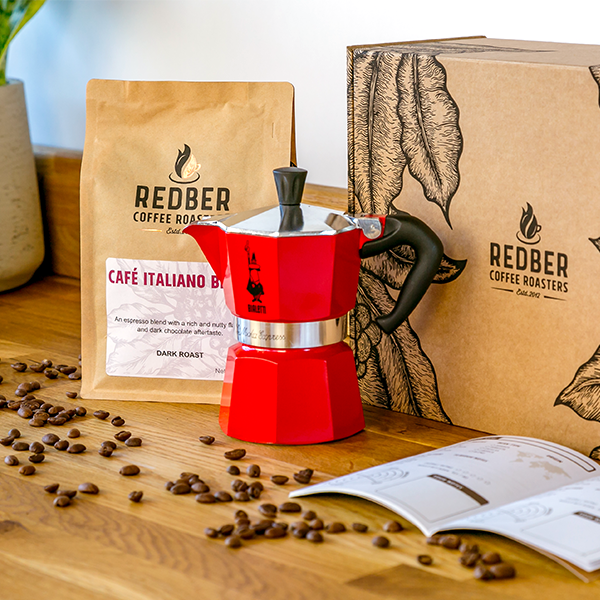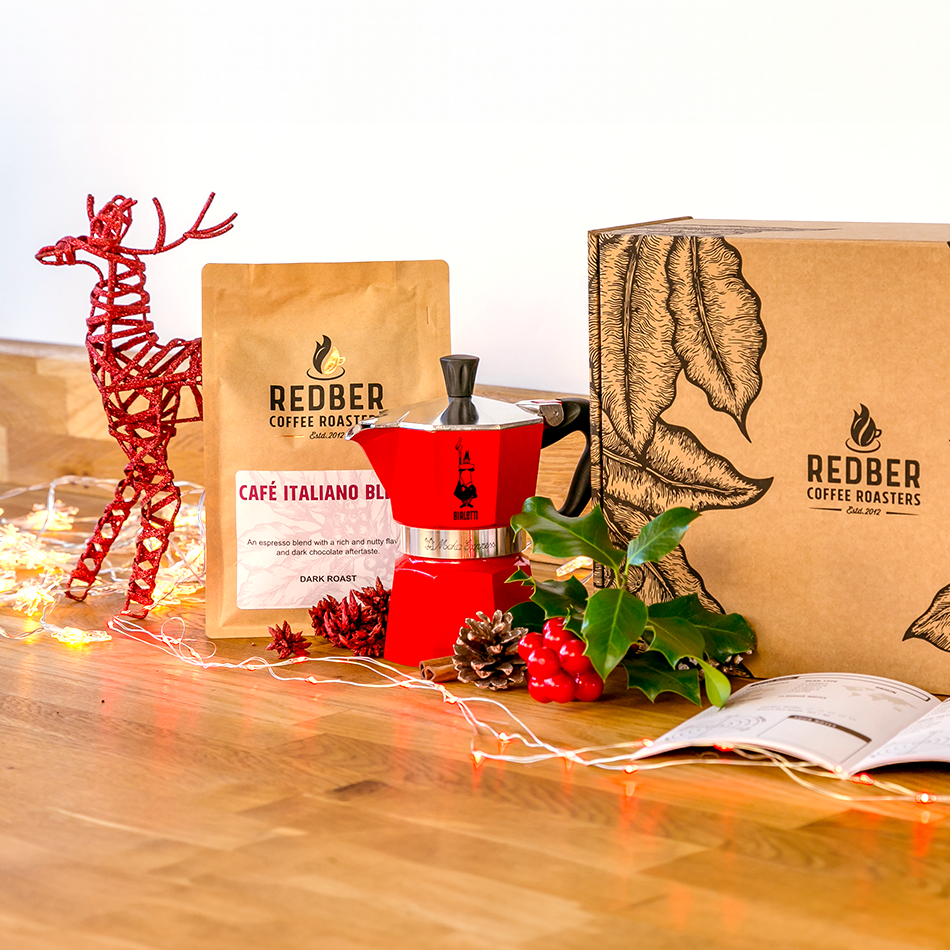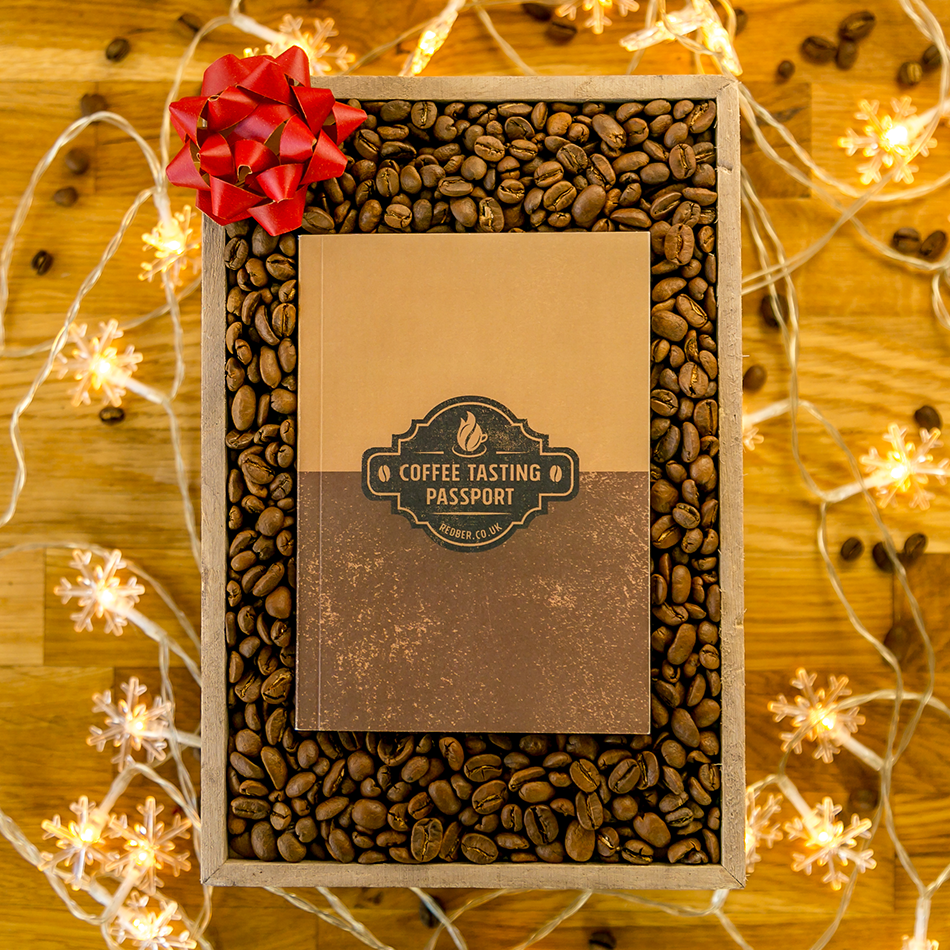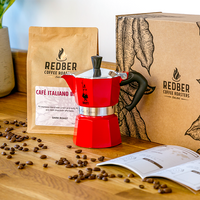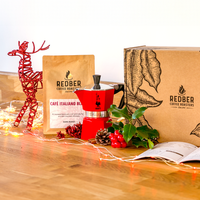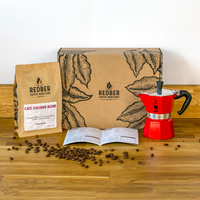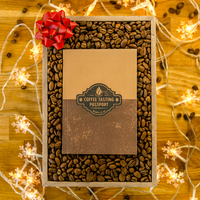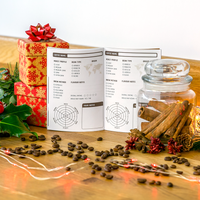 On The Go Coffee Brewing Gift Box - Mokapot
Attention all adventurous souls, coffee connoisseurs, and wanderlusters! We proudly present our Coffee Lover's Camping & Travel Gift Box, specially designed to fuel your wanderlust and satisfy your coffee cravings on every exciting journey. From travelling for work to bonfires under the starry skies, this box has got your back, and your mug!
Every coffee lover knows the importance of freshly roasted quality coffee, it's the heart and soul of our morning routines! That's why we've included a 250g bag of our roasted-to-order speciality coffee blend: Caffé Italiano, available in the ideal grind for your new V60 or whole beans if you prefer to grind your own! Picture yourself (or a loved one) savoring a steaming cup of perfection as the first rays of sunlight kiss your face, inspiring you to conquer new horizons.
What's in the Gift Box: 
250g Bag of Freshly Roasted Caffe Italiano 
Caffé Italiano is a robust coffee blend made with four distinct and quality coffees from around the world - Colombia Huila, Brazil Santos, Indonesian Old Brown Java, and Naturally Processed Ethiopia Sidamo. The overall result is sweet and smooth with a hint of nuttiness and smokiness. As you take a sip, you'll find a bold and robust flavour that lingers on the palate. It's ideal for all coffee types so is sure to please, however you drink it!
Bialetti Moka Express Aluminium Stovetop Coffee Maker (3 Cup) - Red
This Red Bialetti Moka Express is a trusted and iconic coffee maker that will have you jumping out of bed every morning in anticipation of that rich, aromatic brew. Whether you're an espresso lover or simply enjoy a fantastic cup of joe, this coffee maker delivers every time.
Redber Coffee Tasting Passport
Embrace your inner coffee connoisseur and elevate your daily coffee ritual with this exceptional book! You can immerse yourself in the fascinating process of coffee tasting as you learn and practice the art of distinguishing flavours, aromas, and textures. 
Want to experience the absolute freshest coffee experience possible? Check out our selection of hand grinders, perfect for those always on the go!