Elia Satin Stainless Steel Deluxe Coffee Jug 1 L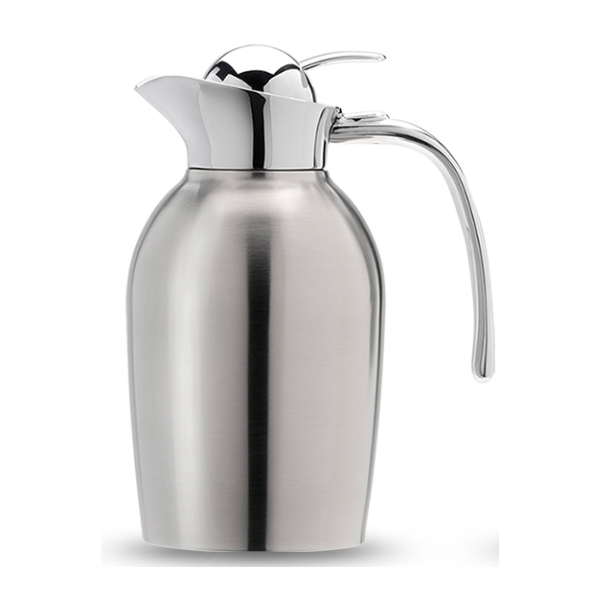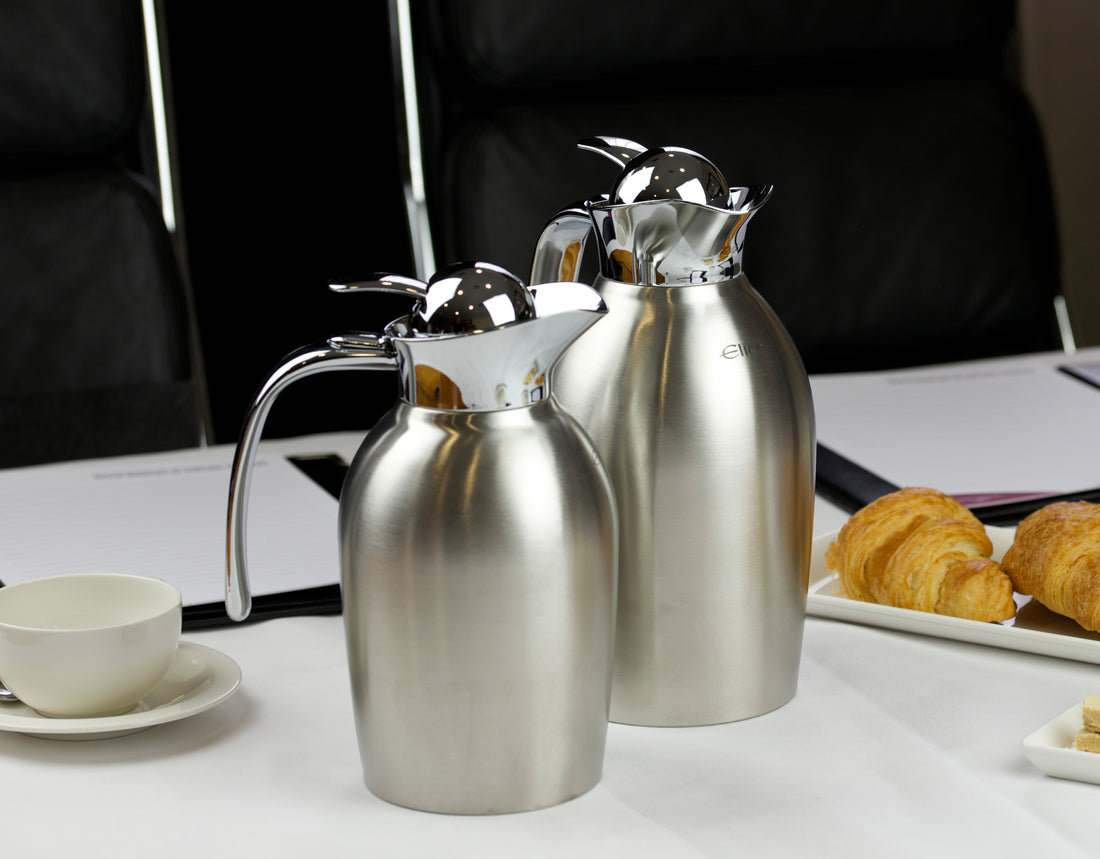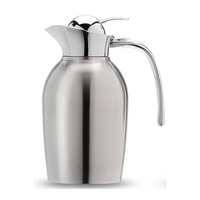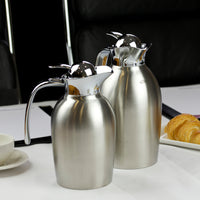 Elia Satin Stainless Steel Deluxe Coffee Jug 1 L
This satin Stainless Steel jug with detachable tea infuser, is ideal for hot and cold drinks. It will keep beverages at an optimum temperature for hours due to its shatter-resistant stainless steel vacuum. The lever-type mechanism has been implemented for easy opening. An attractive and functional design, the strong satin body contrasts beautifully with the mirror polished handle and pouring lip. Available in two sizes.
Item no. JFR-1000S
Features
Vacuum Lined
Hot or Cold 6-8 Hours
Shatterproof Vacuum Liner
Forged Handle
Deluxe Coffee Jug
Dimensions
Length 16cm
Width 13.5cm
Height 28cm

Please note: Estimated delivery time for cases 3-5 days.