Elia Orientix Bone China Coffee Pot - 137cl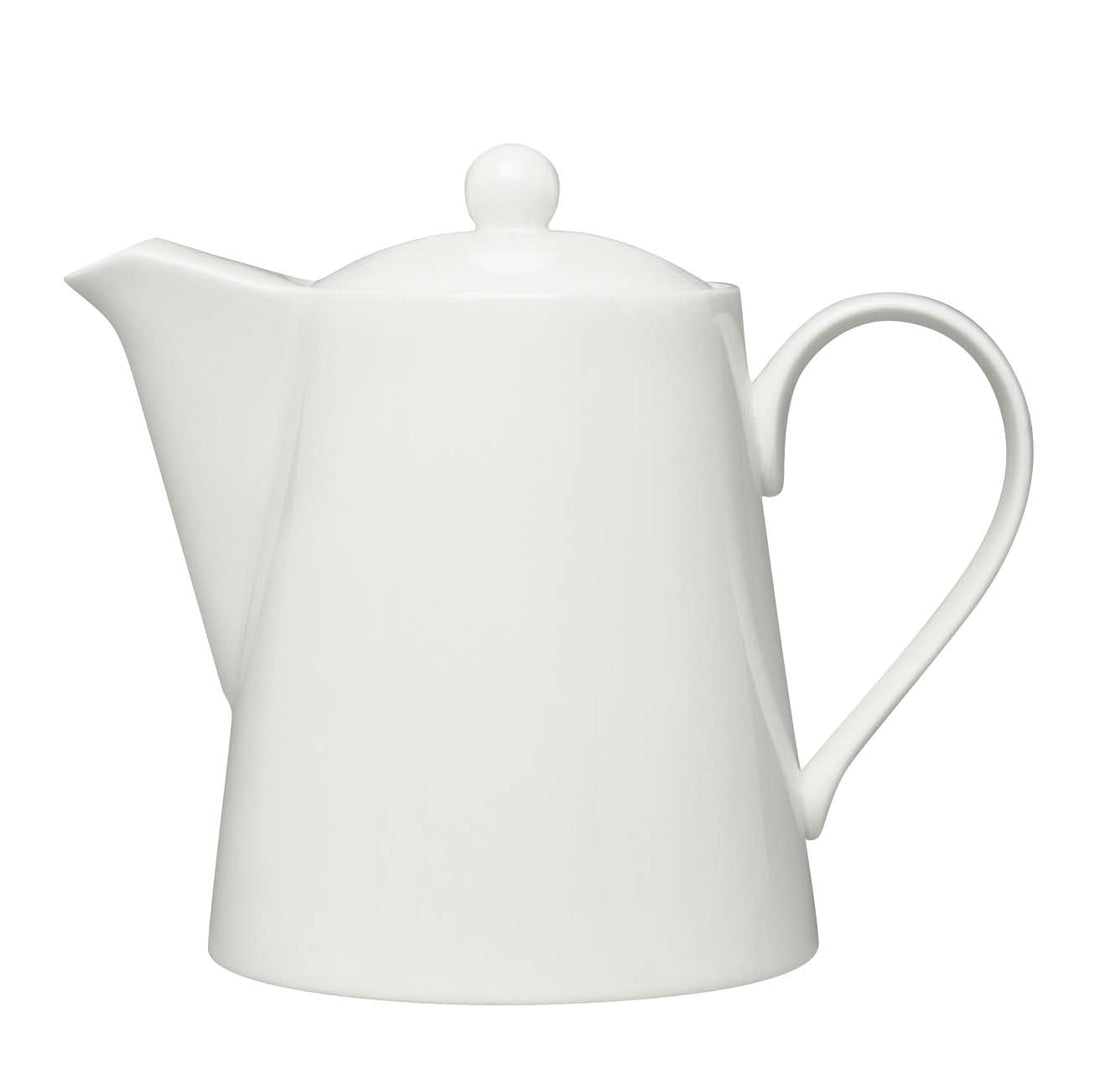 Elia Orientix Bone China Coffee Pot - 137cl
With a unique shape and striking contemporary design, the Elia Orientix Coffee Pots help to create a distinctive and memorable impression, with their soft, creamy glazed bone china giving a sophisticated and alluring coffee service. Perfect for either home or commercial restaurant use, the Orientix Coffee Pot adds a sense of flair and hint of the orient making it ideally suited to Asian cuisine or contemporary restaurant displays while remaining highly practical with its fully vitrified manufacture providing a dishwasher and microwave safe finish, and an extra hard wearing surface. 
As the name suggests, the Elia Orientix range has a distinct oriental influence, offering a range of unique shapes and designs ideally suited to Asian cuisine while their smooth creamy glaze and understated styling provides maximum versatility, allowing each piece to blend beautifully with a range of other whiteware designs, combining to create a fusion of styles with each piece complimenting the others to create a highly unique and distinctive presentation.
Fully vitrified for extra durability and hard wearing finish.
Dishwasher and microwave safe.
Item code: FO-CFP-137
Dimensions
Length 13.6cm
Width 21cm
Height 18cm
Please note: Estimated delivery time for cases 3-5 days.