Elia Miravell Bone China Coffee Pot - 50cl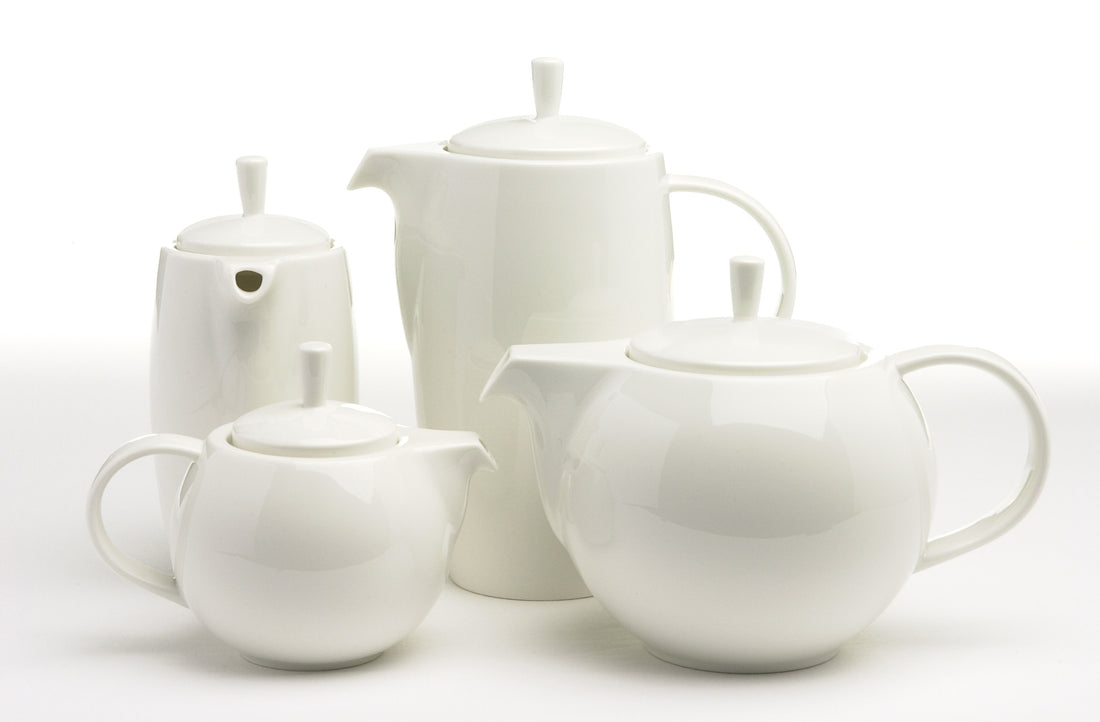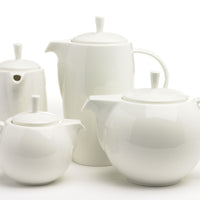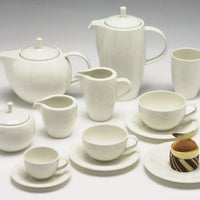 Elia Miravell Bone China Coffee Pot - 50cl
The Miravell Coffee Pot is crafted from premier bone china for a perfect cup of coffee served with distinction.
Perfect for modern living the Miravell range features a striking contrast of smooth curves and contours with an ultra-smooth glossy finish. The collection cleverly combines contemporary design with elegant classic shapes that flatter the table.
All pieces are fully vitrified microwave and dishwasher proof with a comprehensive selection of shapes and sizes.
Features
Dishwasher safe
Microwave safe
Item no. FM-CFP-050
Dimensions
Length 9cm
Width 15.5cm
Height 18.5cm
Please note: Estimated delivery time for cases 3-5 days.