Elia 8 Cup Contemporary Cafetiere - Satin Stainless Steel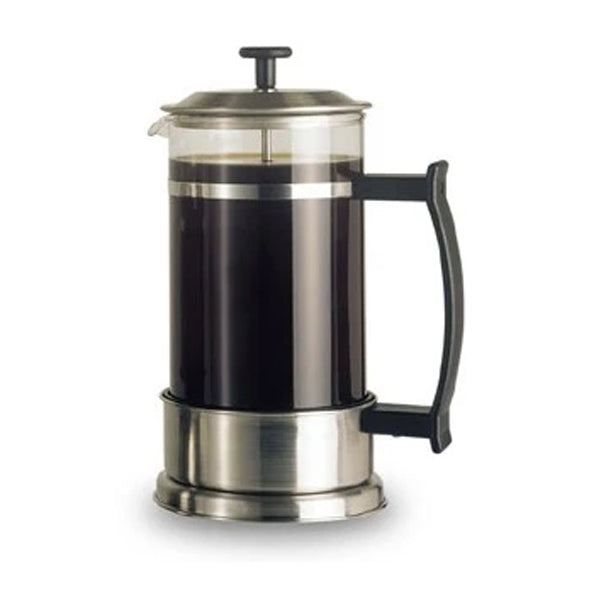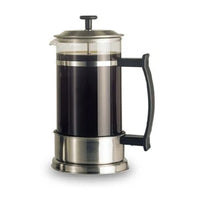 Elia 8 Cup Contemporary Cafetiere - Satin Stainless Steel
Stylish cafetiere from Elia has been finished to the highest standard. These cafetieres are used in the top hotels and restaurants. 
Featuring Pyrex beaker and unique double filter the cafetiere ensures that coffee is served hot and smooth. 
Stay cool handle

Pyrex beaker

Capacity: 1L

Unique three piece fine filter

Designed to be easy to use

Designed for easy storage

Boxed
Item no. EPD-80S
Dimensions
Length 14.5cm
Width 11cm
Height 21cm
Please note: Estimated delivery time for cases 3-5 days.