Elia 8 Cup 12-Sided Cafetiere - Stainless Steel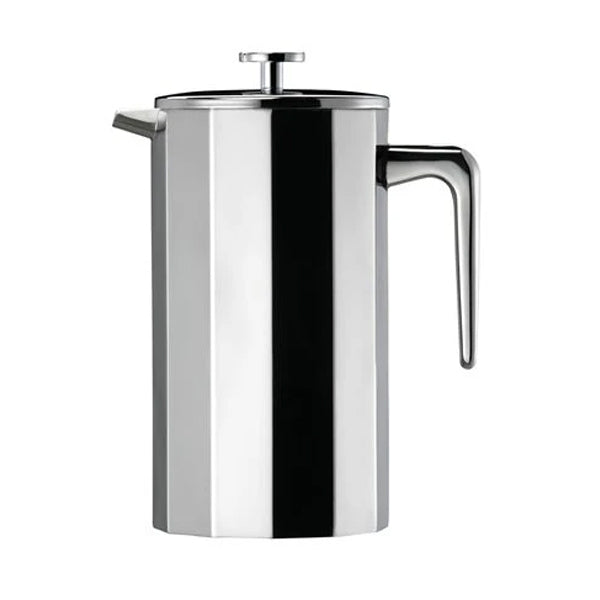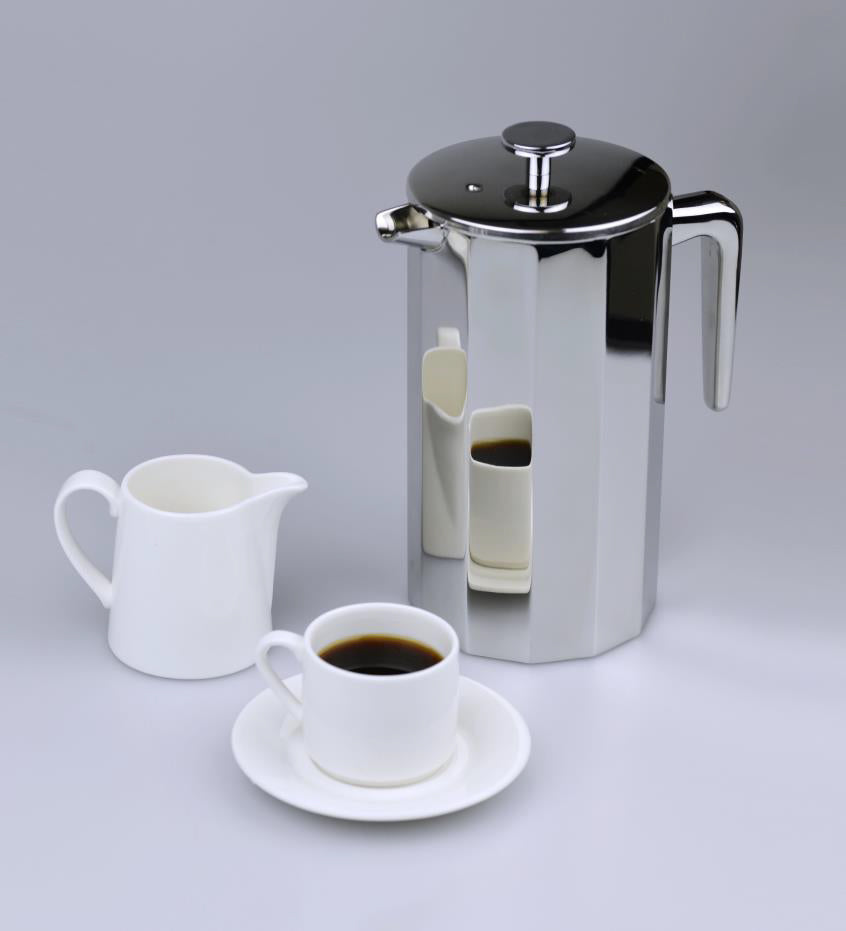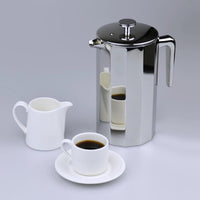 Elia 8 Cup 12-Sided Cafetiere - Stainless Steel
This Cafetiere design from Elia features an innovative and stylish 12 sided body, crafted in 18/10 stainless steel for a practical and elegant finish. Available in 3 & 8 cup sizes. The double wall insulation ensures beverages are served hot. Incorporating a double filter inside the plunger allows for the perfect brew to release the natural flavours of coffee or leaf teas.
Double Wall
2 Sizes Available
Double Filter Inside
Capacity: 1L
Stainless Steel Construction
High Quality 
Item no. EPS-80S
Dimensions
Length 16cm
Width 10.5cm
Height 22cm
Please note: Estimated delivery time for cases 3-5 days.