COLOMBIA PACHAMAMA - Green Coffee Beans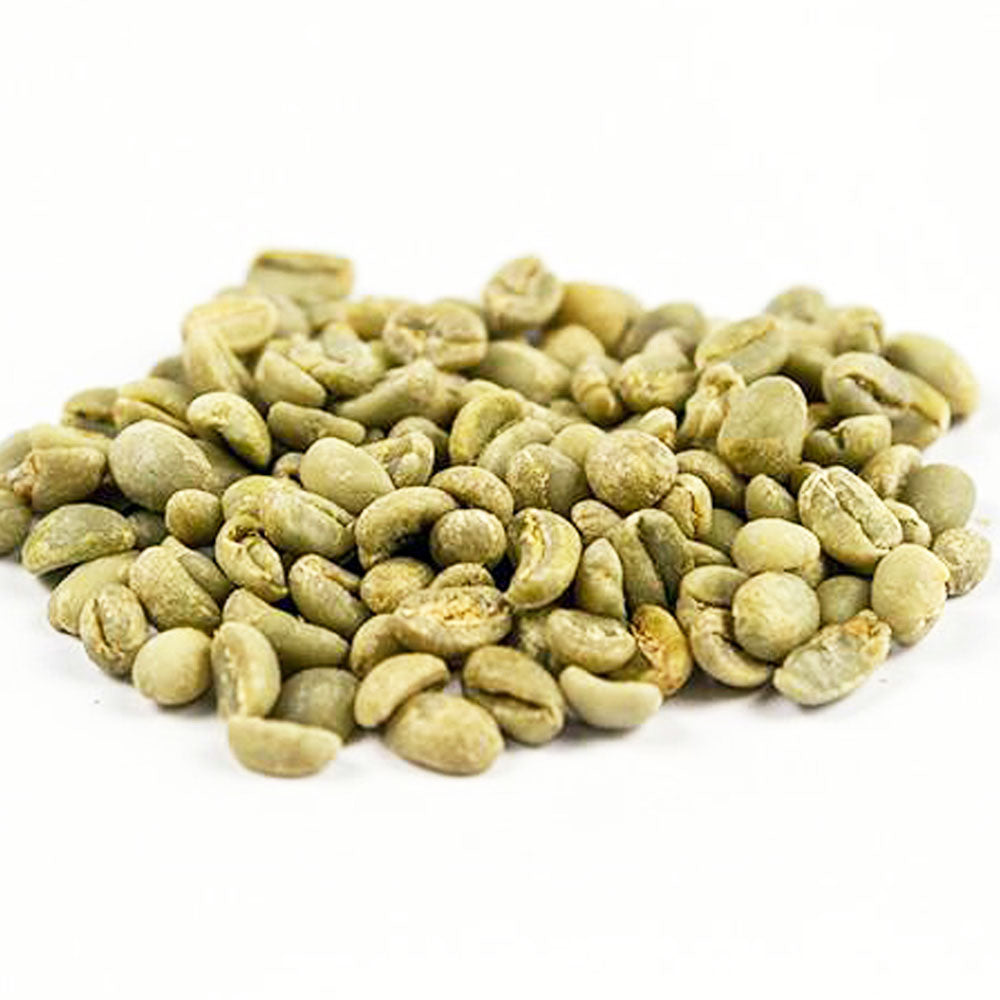 COLOMBIA PACHAMAMA - Green Coffee Beans
**PLEASE BE AWARE THESE ARE RAW, UNROASTED COFFEE BEANS, NOT SUITABLE FOR CONSUMPTION BEFORE BEING ROASTED**
Well balanced, smooth full bodied this Colombia Pachamama Coffee is well structured, with delicious notes and a lingering juicy mouth feel.
Pachamama is a goddess revered by the indigenous people of the Andes. She is also known as the earth/time mother. In Inca mythology, Pachamama is a fertility goddess who presides over planting and harvesting, embodies the mountains, and causes earthquakes. She is also an ever-present and independent deity who has her own creative power to sustain life on this earth. Her shrines are hallowed rocks, or the boles of legendary trees, and artists envision her as an adult female bearing harvests
What you need to know...
Flavours

 

-

 Chocolate, Honey, Nougat, Blackberry

Aroma

 

- Sweet 
Body

 

- Smooth, Full
Acidity

 

- Balanced
Perfect for...
Espressos and milky drinks such as cappuccinos, flat whites and lattes. Great as a first cup of the day.
The finer details... 
Origin: Colombia
Region:

 

Montalvo, Tolima
Altitude:

1650 – 2000 m above sea level

Variety:

Caturra, Typica, Colombia F8, Castillo 

Processed Method:

Washed, Sun-dried

 
Working closely with The Green Collection allows us to source, roast and provide some of the most exciting and, arguably, best coffee coming out of Colombia. Not only is the quality of coffee important, but The Green Collection prioritise traceability, sustainability and sociability. They pay way above the fairtrade price to farmers, make sure each coffee they source is completely organic and supports the natural biodiversity of the surrounding area (most of the farms are micro-lots surrounded by beautiful rainforest) and they develop local communities to better the lives of the locals and reduce the impact of poverty.