Bravilor Paper Filter Cups, 250 pcs for Bravilor B5 (HW) Filter Coffee Machines - 5 Litre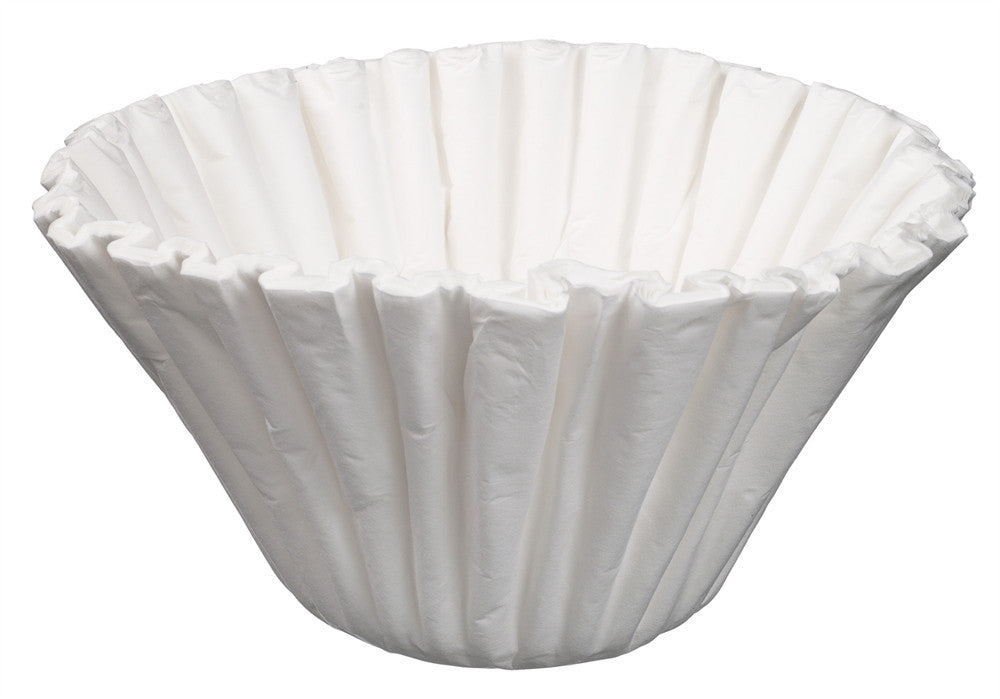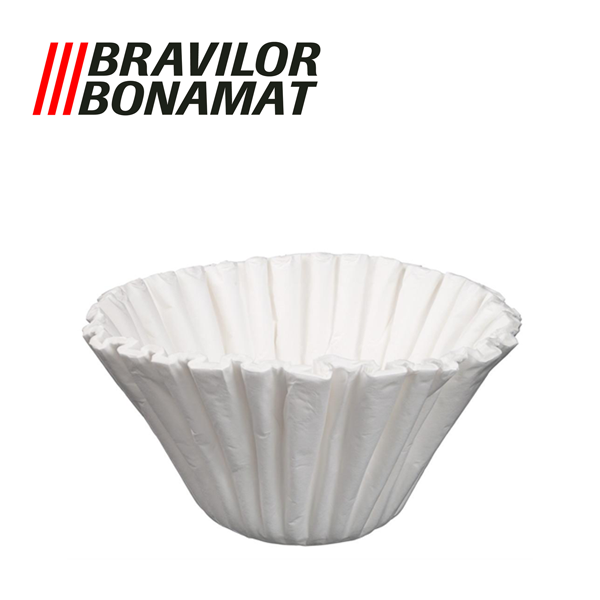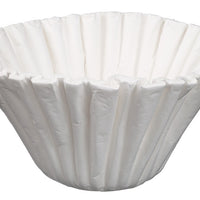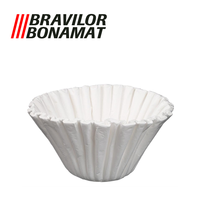 Bravilor Paper Filter Cups, 250 pcs for Bravilor B5 (HW) Filter Coffee Machines - 5 Litre
Box of 250 pcs of Bravilor Filter Papers for use with Bravilor B5 and B5HW Round Filter Coffee Machines.
7.150.102.301
Highlights:
Genuine Bravilor Bonamat B5 Coffee Filter Papers
Filter cups for 5 litre baskets
250 filters per box
Size: 110/360 mm
For an optimum coffee distribution and a delicious aroma. Because of their shape and volume the perfect solution for ground coffee. The filter cups are packed in a box of 250 pieces.