Bodum Pavina Outdoor Set of 6 Double Wall Tumblers, 0.60l, 20oz 11894-10SA-12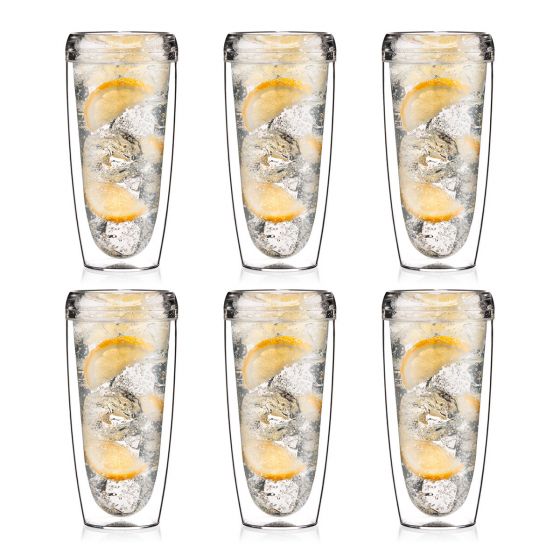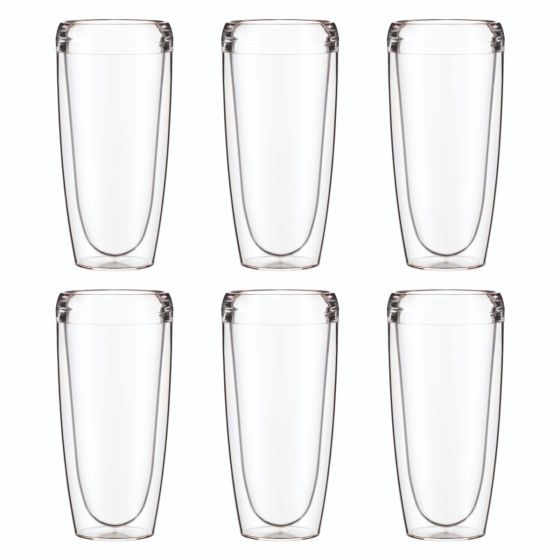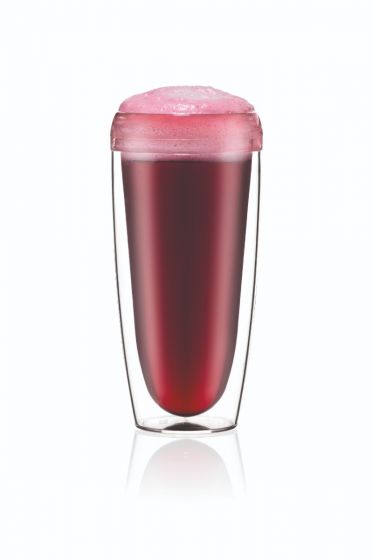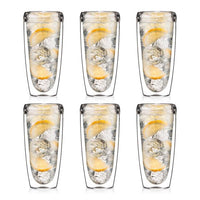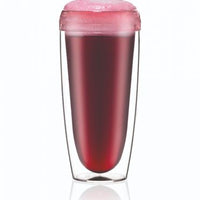 Bodum Pavina Outdoor Set of 6 Double Wall Tumblers, 0.60l, 20oz 11894-10SA-12
PAVINA® OUTDOOR is a lightweight double wall tumbler crafted from shatterproof plastic, designed with the outdoors in mind. Our innovative production technique leaves these tumblers seamless and leak-proof. We take sustainability seriously, ensuring that you get to enjoy these tumblers without guilt. Ideal for use on outdoor barbeques or everyday occasions.
Product features and benefits:
• Ideal for serving your favourite outdoors and poolside drinks;
• Glasses maintain their clarity even through regular use;
• In the end you can simply put them in the dishwasher;
• Five different sizes available for your favourite drink.
Specifications
Item Number: 11894-10SA-12
Shatter Proof: Yes
Colour: Transparent
Capacity: 0.6 L
EAN: 699965422745
Material: Plastic