Alessi Stove Top - Espresso Coffee Maker 3-cup by Richard Sapper (9090/3)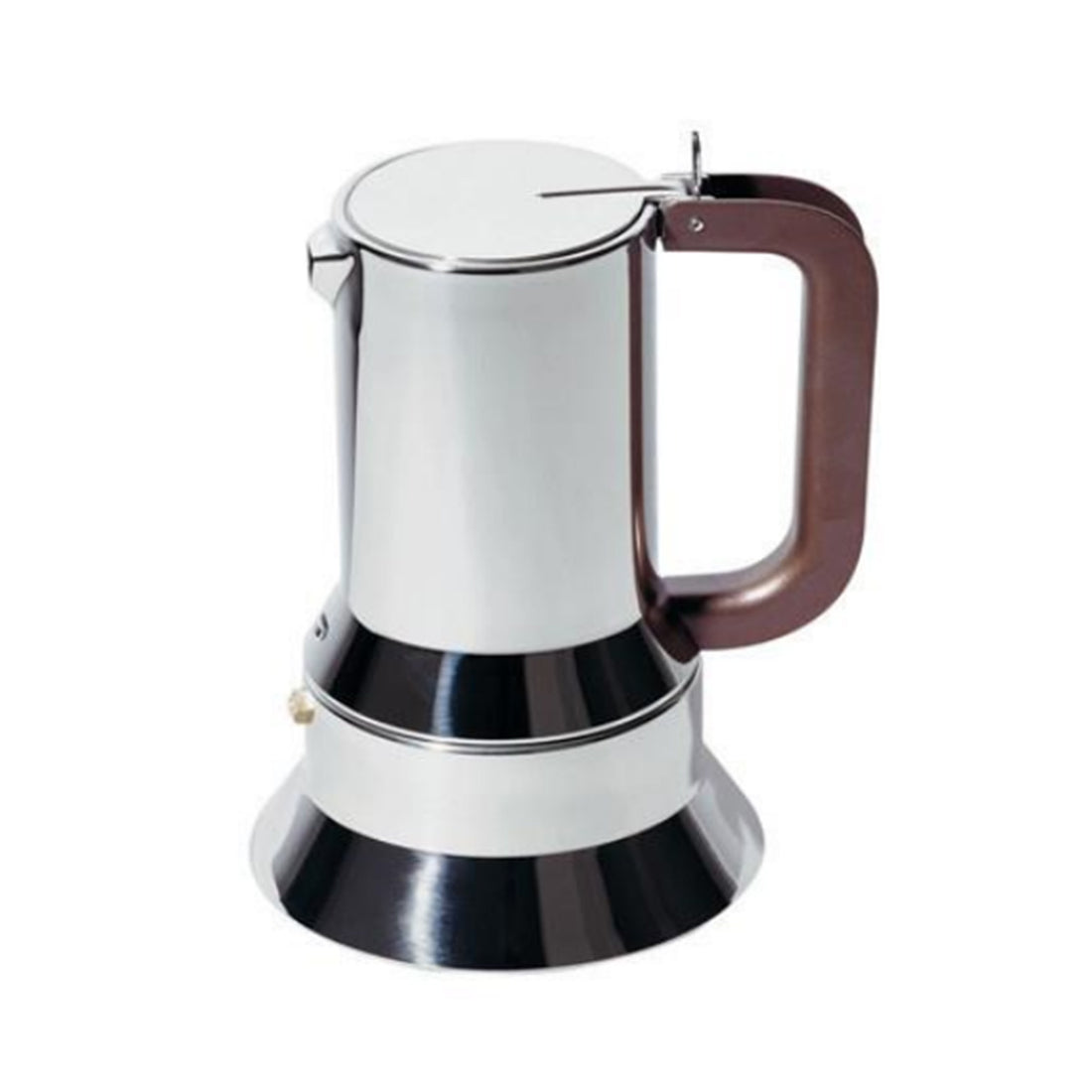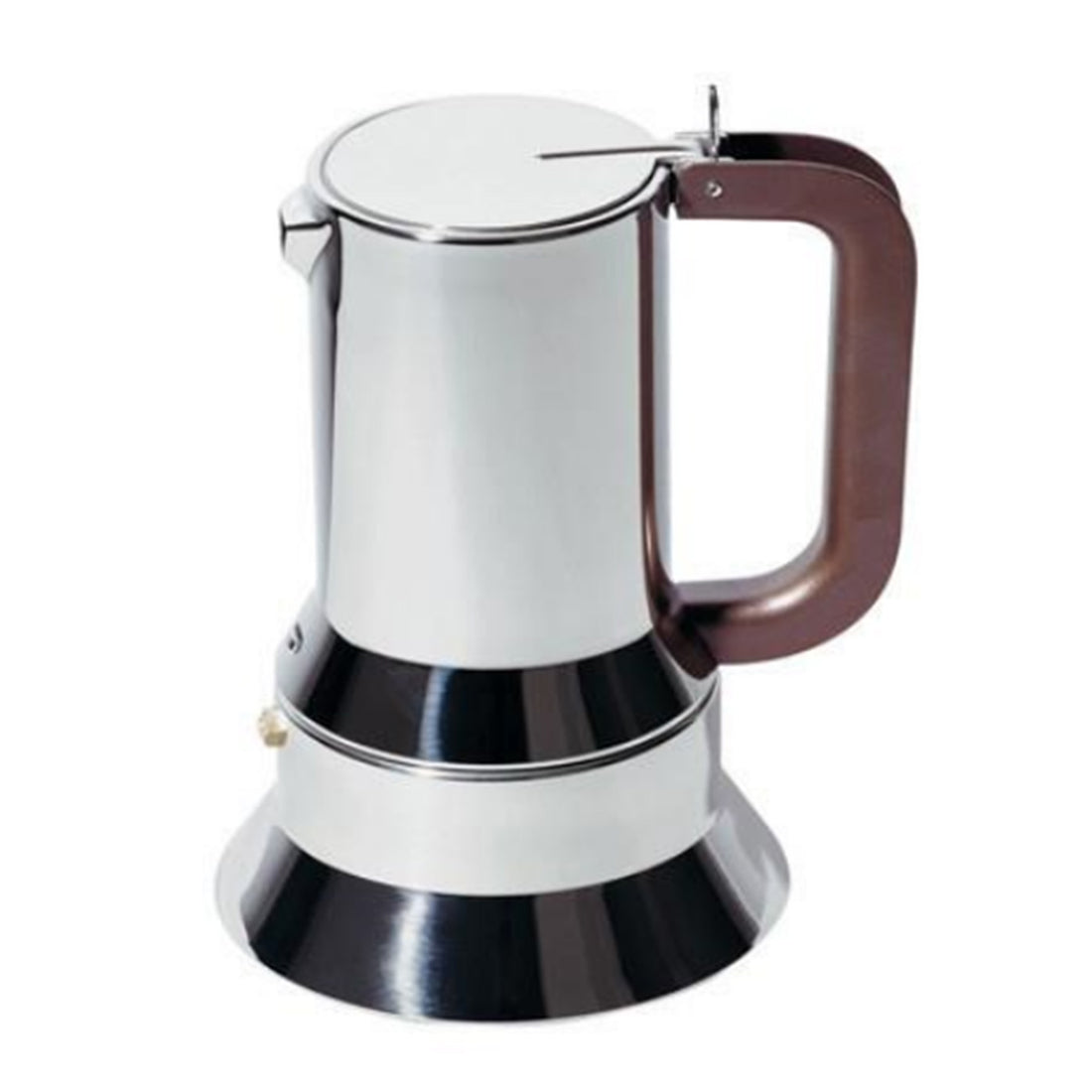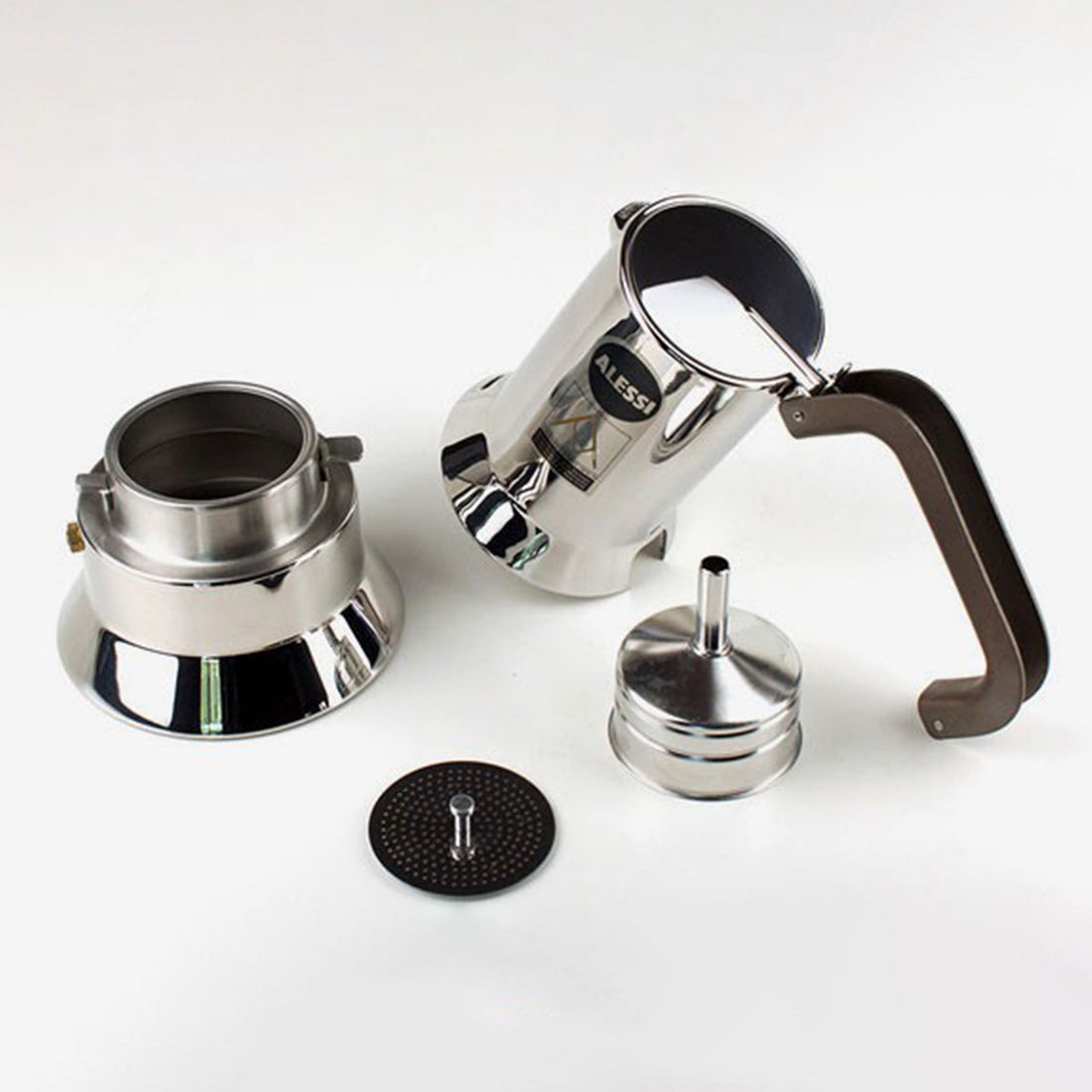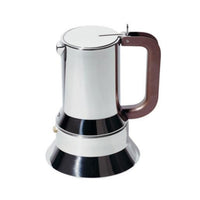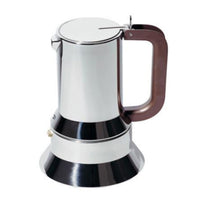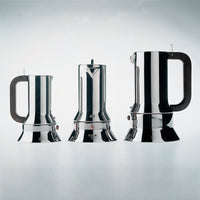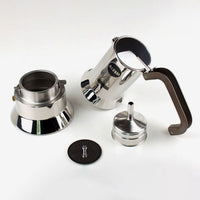 Alessi Stove Top - Espresso Coffee Maker 3-cup by Richard Sapper (9090/3)
Beautifully designed by Richard Sapper, this three-cup espresso coffee maker is made of 18/10 stainless steel with a cast iron handle.
The 9090 isn't just the first espresso coffee maker in Alessi's history: it was also Alessi's first object for the kitchen after the 1930s. It is also the first of Alessi's many Compasso d'Oro awards (1979), Alessi's first object to be inducted into the Permanent Design Collection at the New York MOMA, and of course it's the best-loved Alessi coffee maker bar none, as well as Alessi's first "amphibious object", i.e. it is for kitchen use, but with its high design quality it can also be brought directly to the table. 
Richard Sapper is a German-born designer, who knows how to combine poetry and humour with mathematical precision. He has been living and working in Italy since the 50's and has become an integral part of the history of Italian design. He has won the Compasso d'Oro ten times. His main interest is the design of technically complex objects, from ships to watches..
Item no. : 9090/3
Capacity: 15 cl
Diameter: 11 cm 
Spare parts: