UGANDA RWENZORI KISINGA NATURAL - Medium Roast Coffee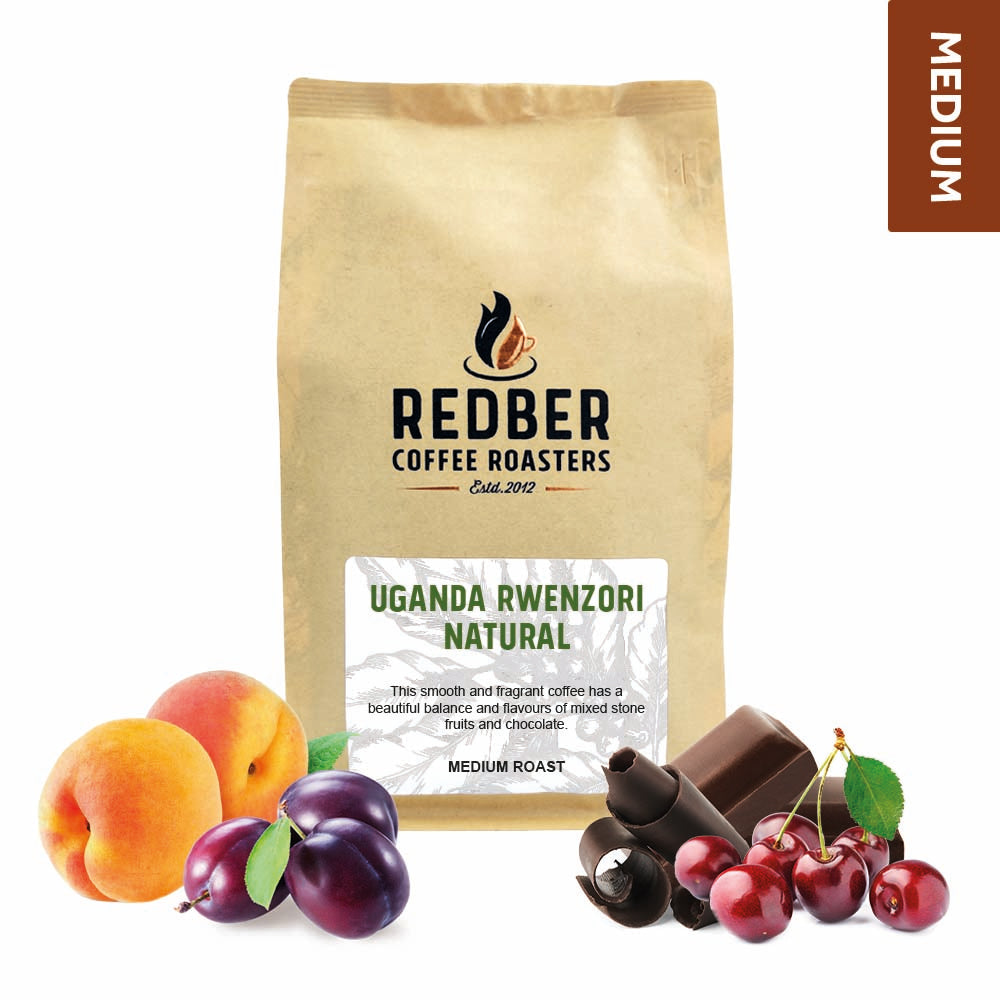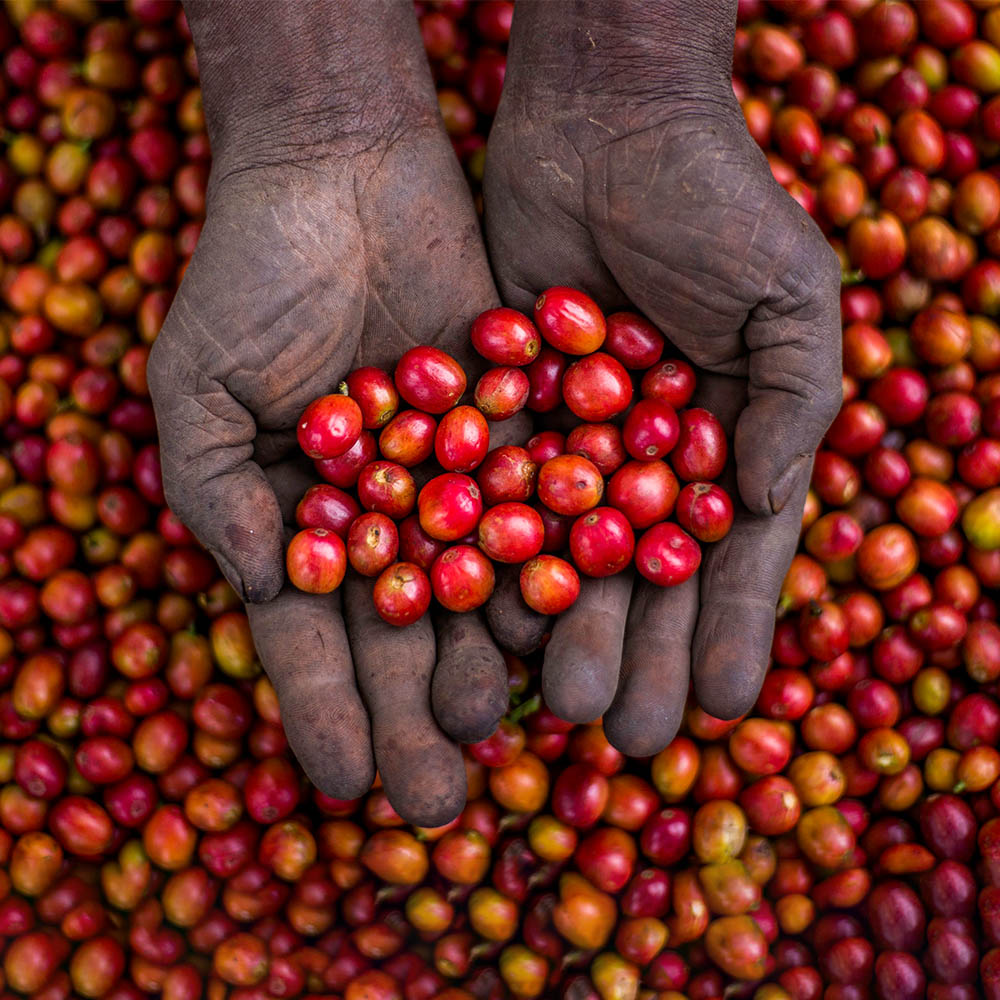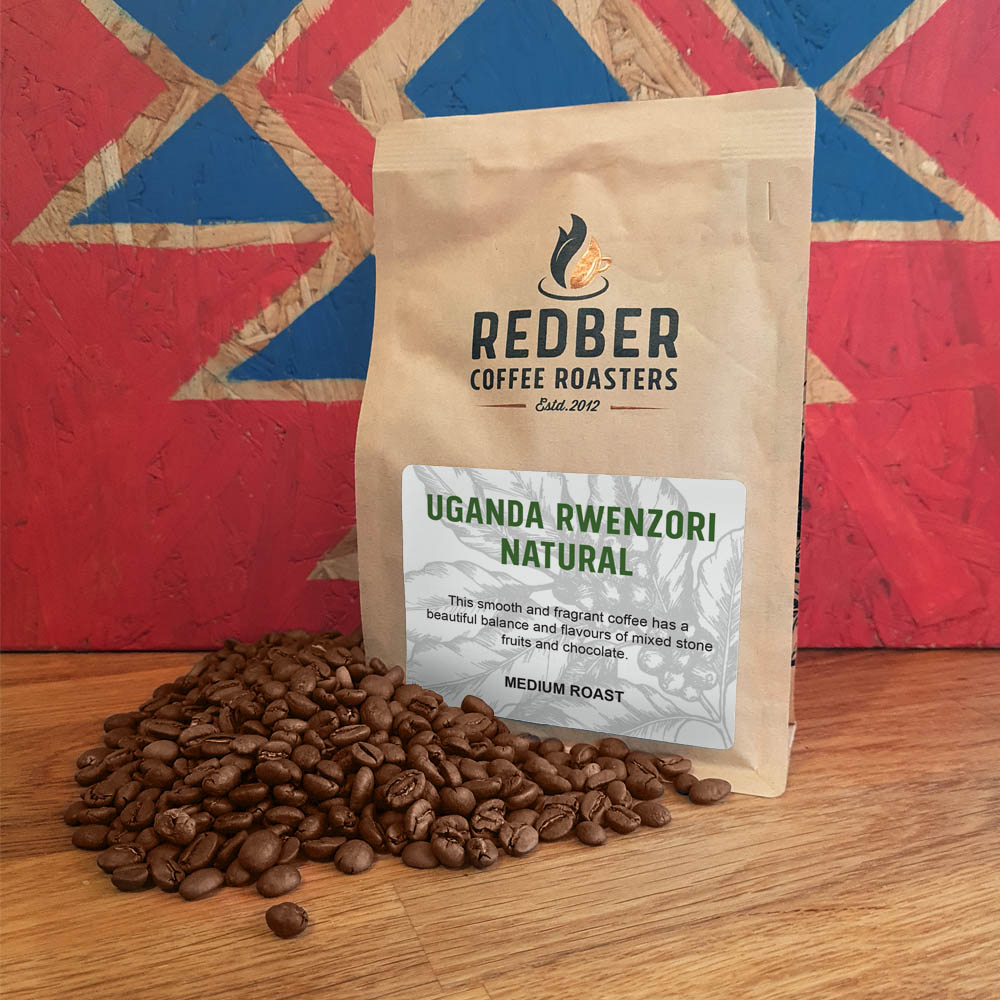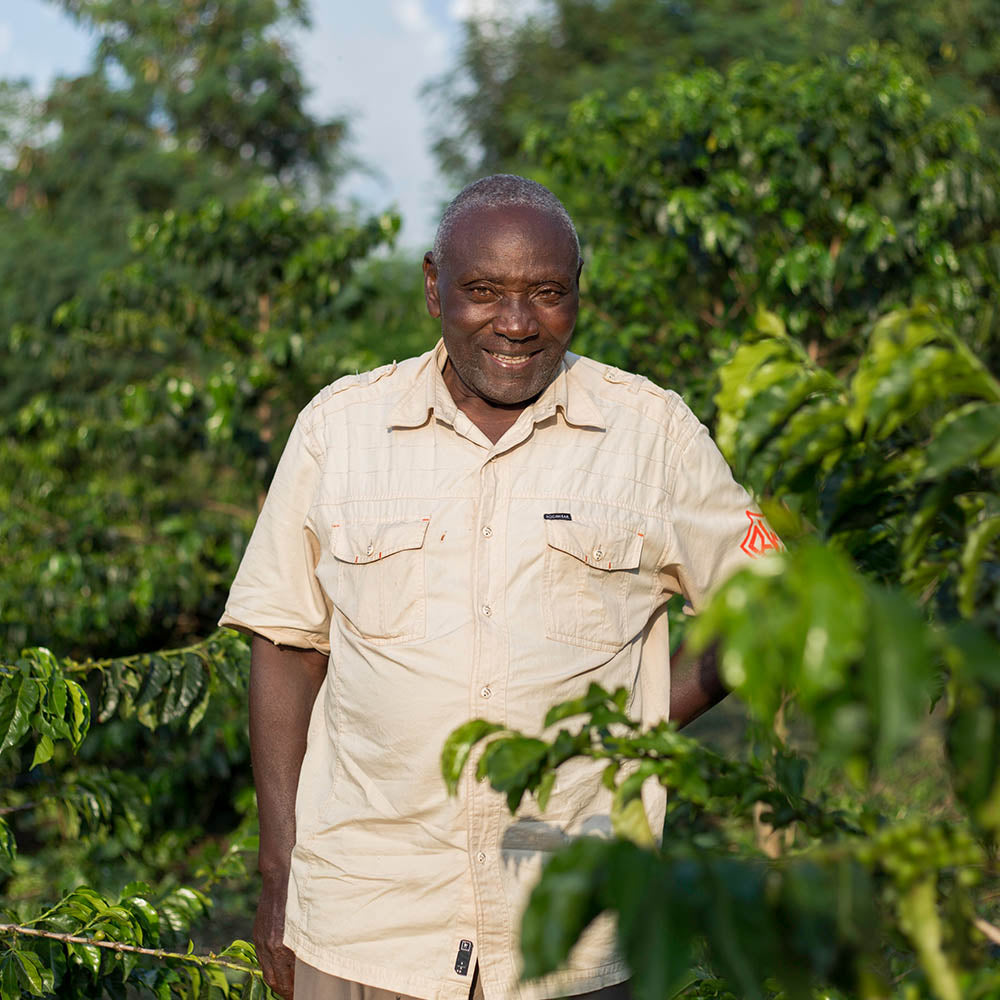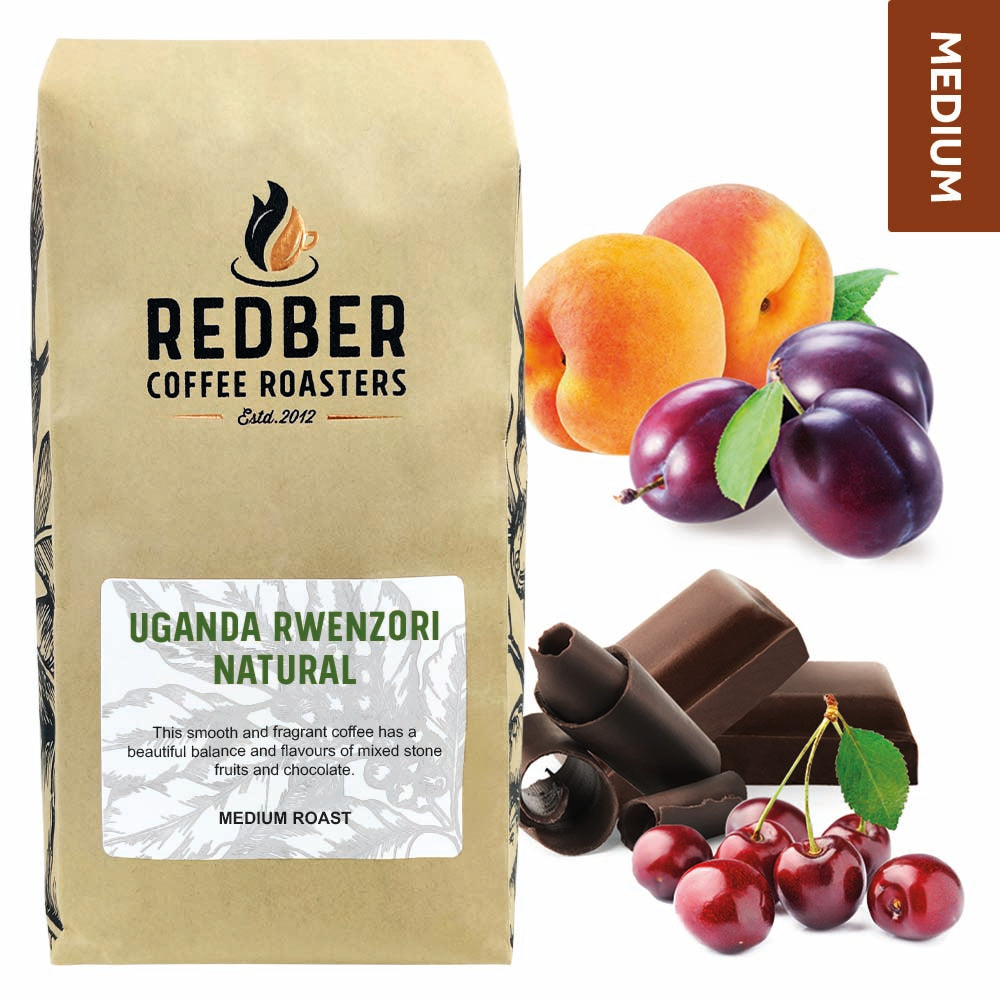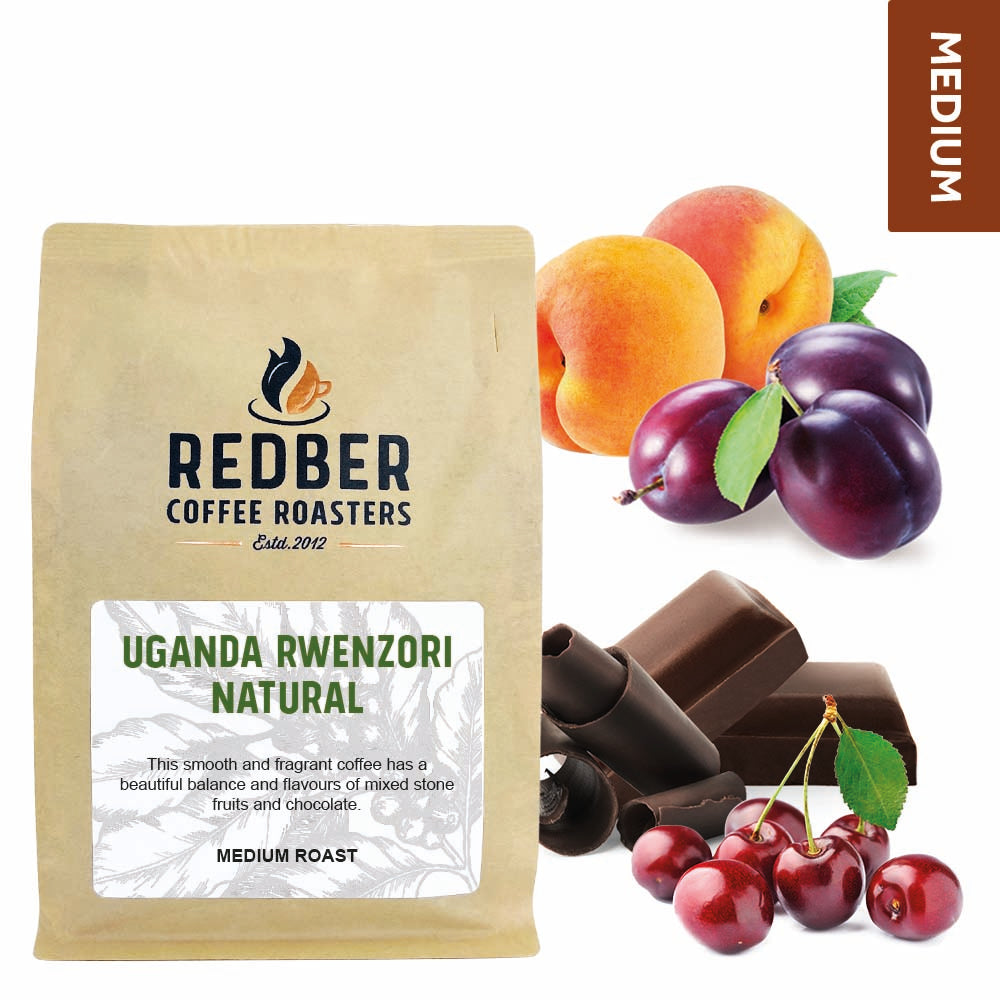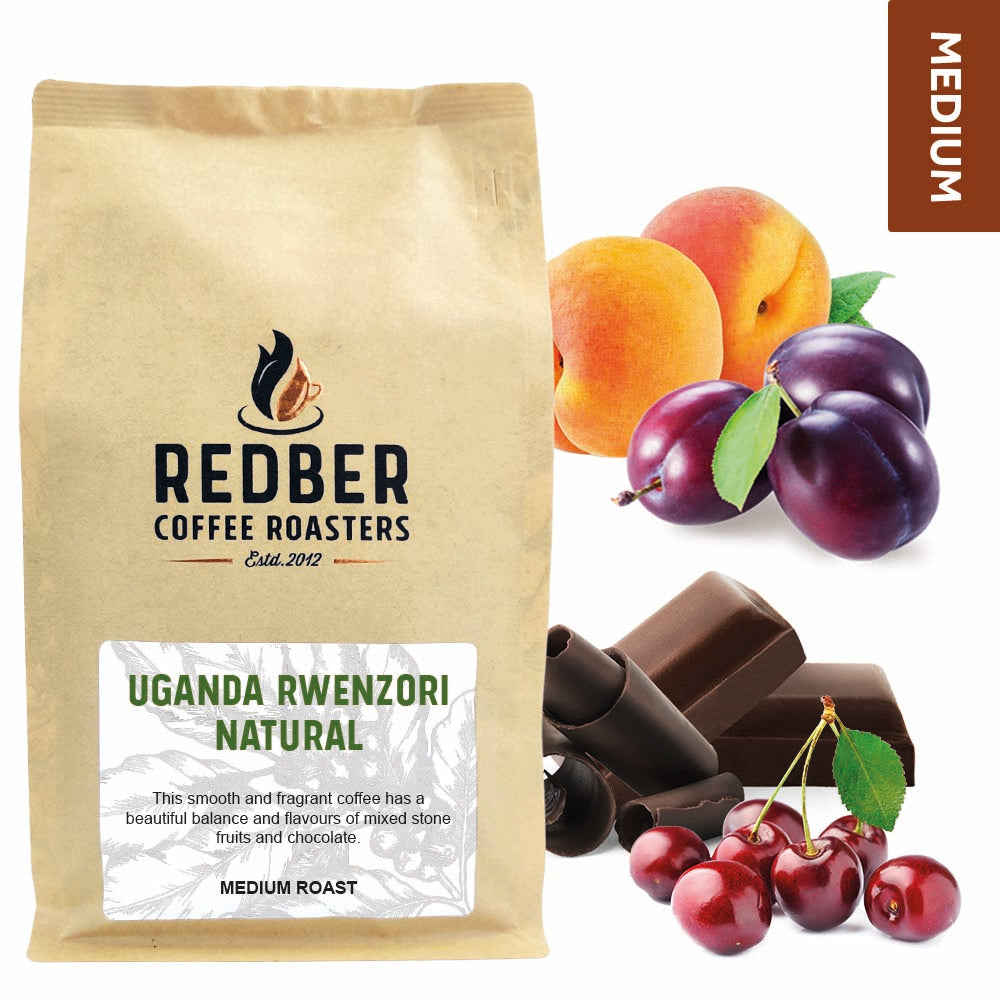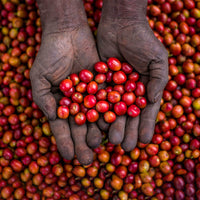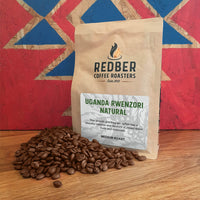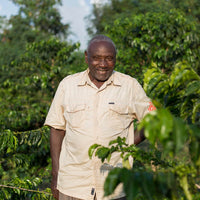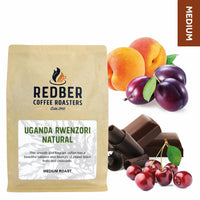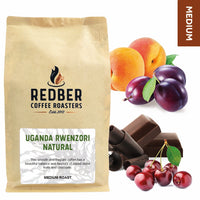 UGANDA RWENZORI KISINGA NATURAL - Medium Roast Coffee
This smooth and fragrant coffee has a beautiful balance and flavours of mixed stone fruits and chocolate.

This Rwenzori natural is our community sourced, natural-processed arabica coffee, coordinated by the Kisinga Coffee Station staff. This coffee goes back to our humble beginnings where DRUGAR was all we could source in abundance from Farmers. More than 1000 passionate farmers contribute to this regular seasonal harvest.
Typical farmers' plot sizes will range from one to three acres and are located across the hillsides of the luscious Rwenzori mountains. This coffee is regularly the primary income for many of the families of the Rwenzoris. The Natural process has always been the commonly practiced method for producing coffee in the Rwenzoris. A recurring sight as you travel through the mountains is seeing farmers drying their harvests on tarpaulins out the front of their homes. Once processed the coffee is then sourced by Agri Evolve and sorted into appropriate lots organised by location and date.
What you need to know...
Flavours – Plum, Peach, Chocolate & Cherries
Aroma – Fragrant
Body – Smooth & Syrupy
Acidity - Bright
Perfect for...
The coffee's beautiful balance and clean character are highlighted by these brewing methods:  pour over, Chemex, filter and aeropress.
The finer details... 
Origin: Uganda
Region: Rwenzori Mountains, Western Uganda
Altitude: 1500 to 1900m above sea level
Variety: Bourbon-Typica Group
Harvest Period: September - December
Processed Method: Natural