Melitta Solo Caffeo Bean to Cup Coffee Machine - Pure Black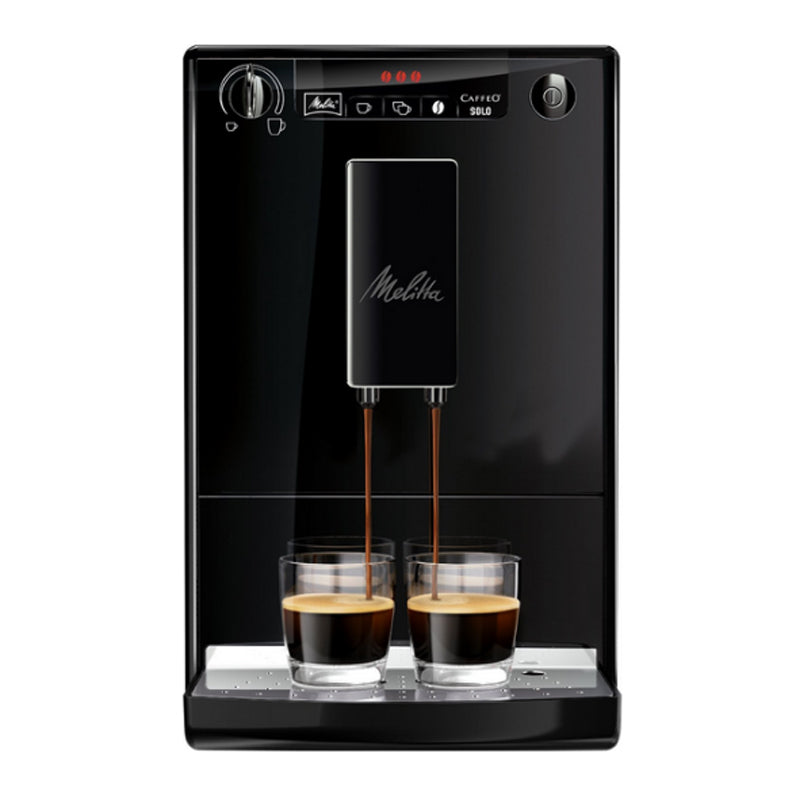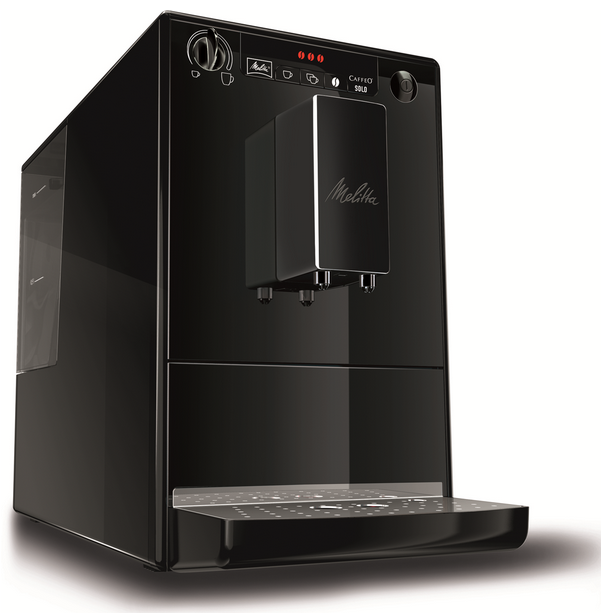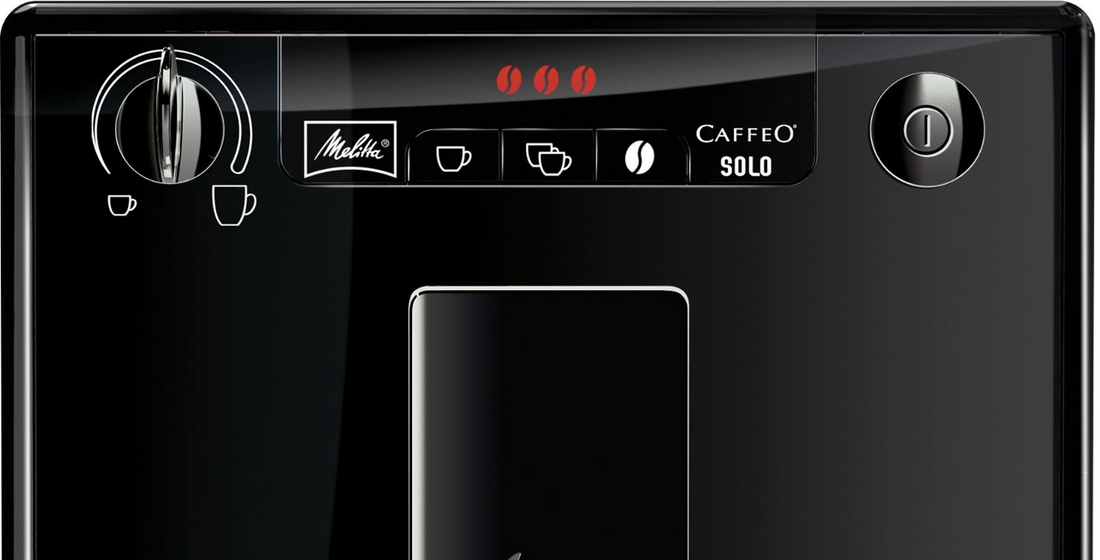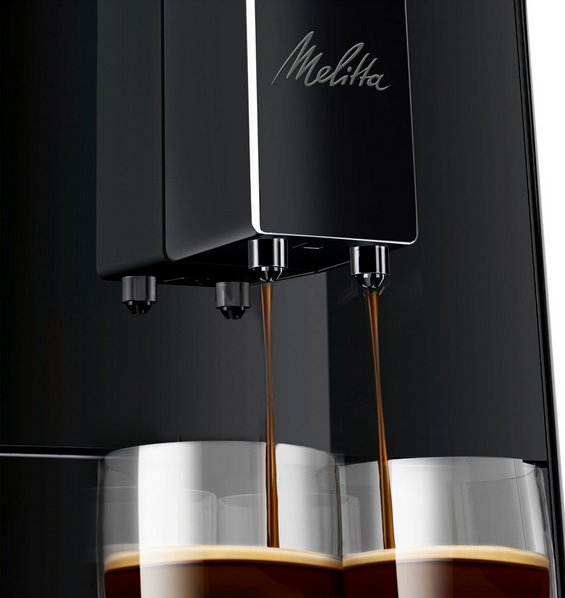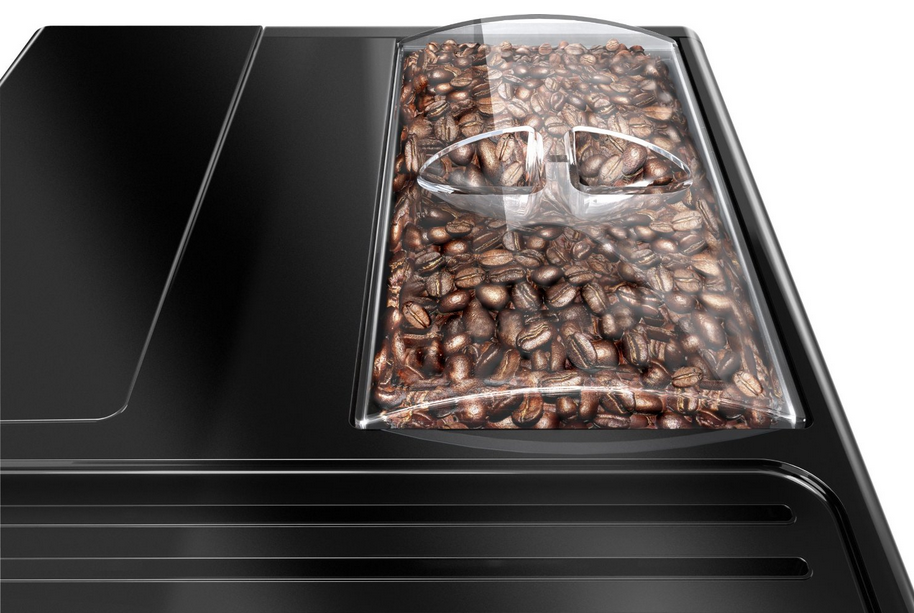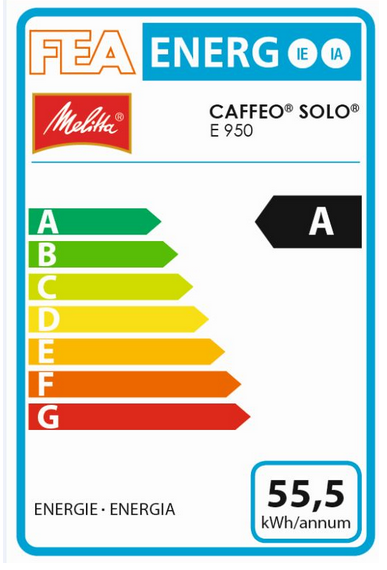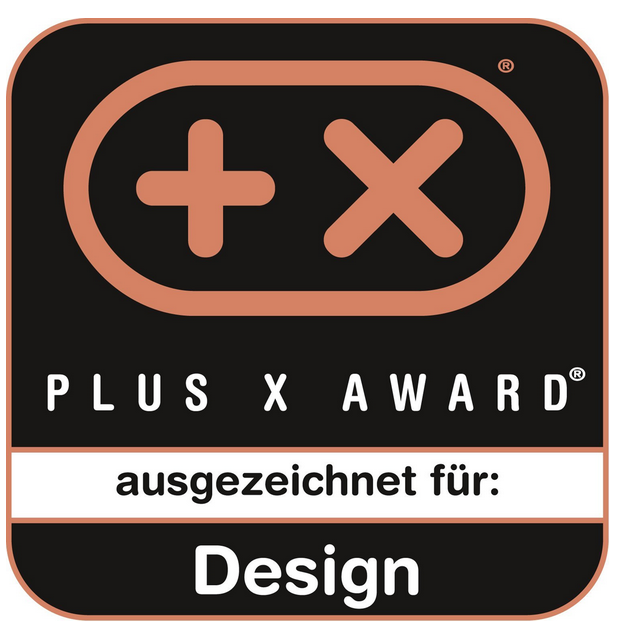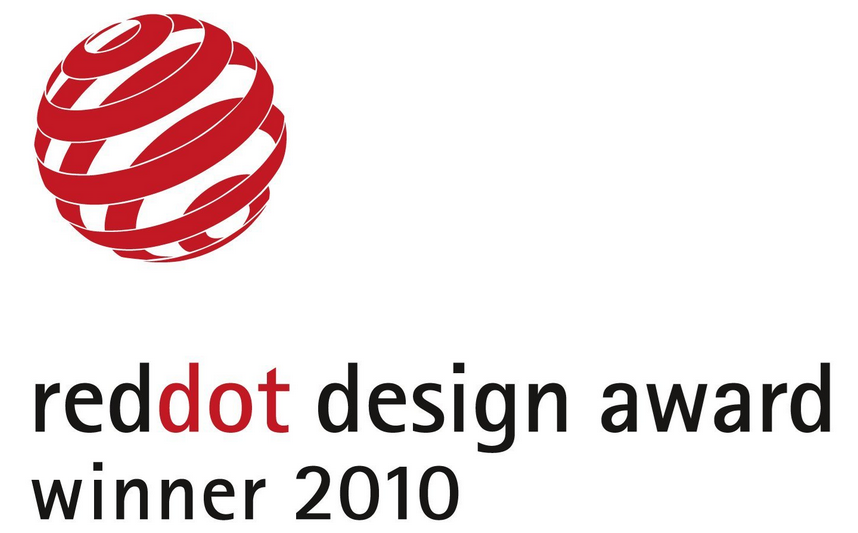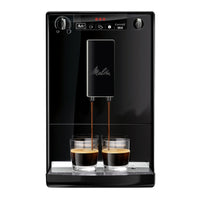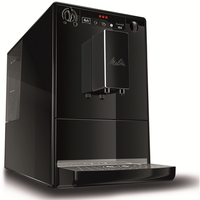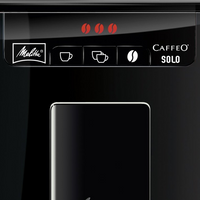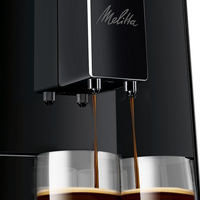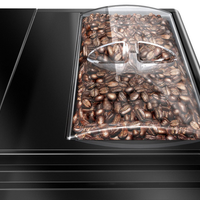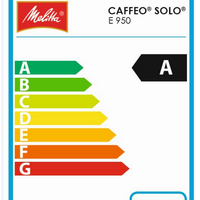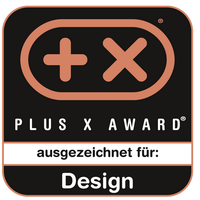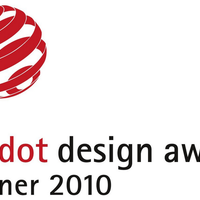 Melitta Solo Caffeo Bean to Cup Coffee Machine - Pure Black
The Melitta Solo is one of the narrowest fully automatic coffee machines on the market. The purist design and the experience of aromatic enjoyment will impress those who love pure espresso and coffee.
Perfect for use at home
Easy to Clean
Modern, Minimalistic Design
2 year warranty within UK
Melitta Solo Key Features:
Very narrow (20cm) machine

Design winner

Aroma-Extraction-System, perfect pre-brewing for the best coffee results

Automatic grinding quantity control for consistently perfect coffee enjoyment

Three settings for coffee strengths

Three grinder settings

Steel conical grinder

Programmable brewing temperature (87 °C / 90 °C / 93 °C)

Display with red LED symbols

Cup tray to pre-heat cups (passive)

Brewing unit can be detached from the side for hygienic cleaning

Automatic cleaning, descaling and rinsing programmes

Chrome plated elements (coffee outlet, dial, on/off switch)

Stainless steel drip tray

Detachable water tank with automatic water level monitoring

Compatible for use with a water filter 

1,400 watts peak power
 Energy saving feature: 
Upon activating the 0 watt switch, the Melitta SOLO®disconnects from the mains. And of course, your personal settings are kept. This on/off feature is also programmable and the appliance can be set to disconnect from the mains at the desired time automatically.
Product guarantees Melitta's conscious environment conduct. Read more: https://www.international.melitta.de/ecocare_en.html
---


Melitta Solo Technical Specifications:  
| | |
| --- | --- |
| Dimensions (H x W x D) | 325 mm x 200 mm x 455 mm |
| Maximum mug height | 135 mm |
| Pump pressure |  15 bar |
| Water tank capacity | 1.2 L |
| Cup warmer |   (passive) |
| Milk frothing | |
| Number of bean hoppers | 1 (125 g capacity) |
| Adjustable grind | |
| Adjustable coffee strength | |
| Number of boilers | 1 |
| Adjustable coffee temperature |  (87 °C / 90 °C / 93 °C) |
| External milk container |   |
| Power in watts  | 1,400 |
Melitta Solo Buying Information:
Melitta product no: E950-103
The Solo machine comes with 2 years warranty. 
We will dispatch the machine and coffee within 1-3 days with overnight courier (Interlink Express). 
Please give us a call or email us if you need any more information on this machine. 
Melitta Helpline for all electrical products:
0800 028 8002