BRAZIL VINTE - Dark Roast Coffee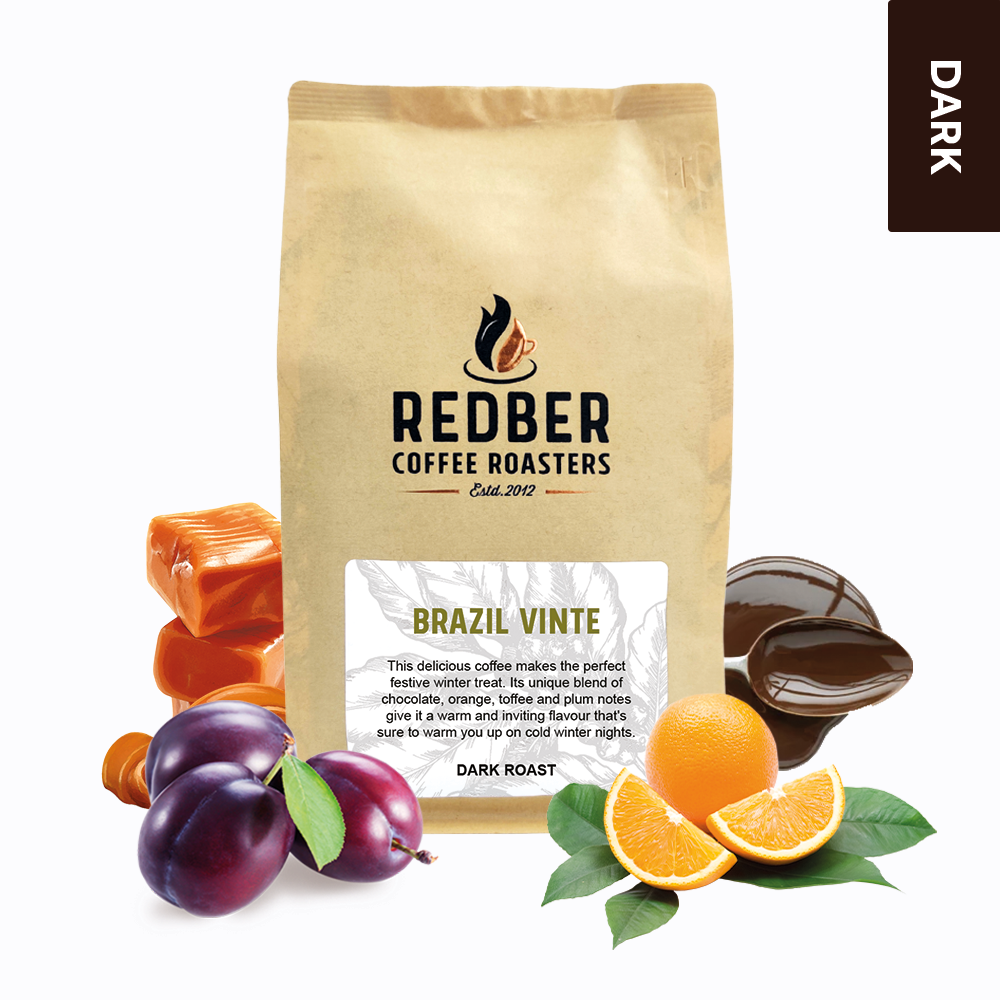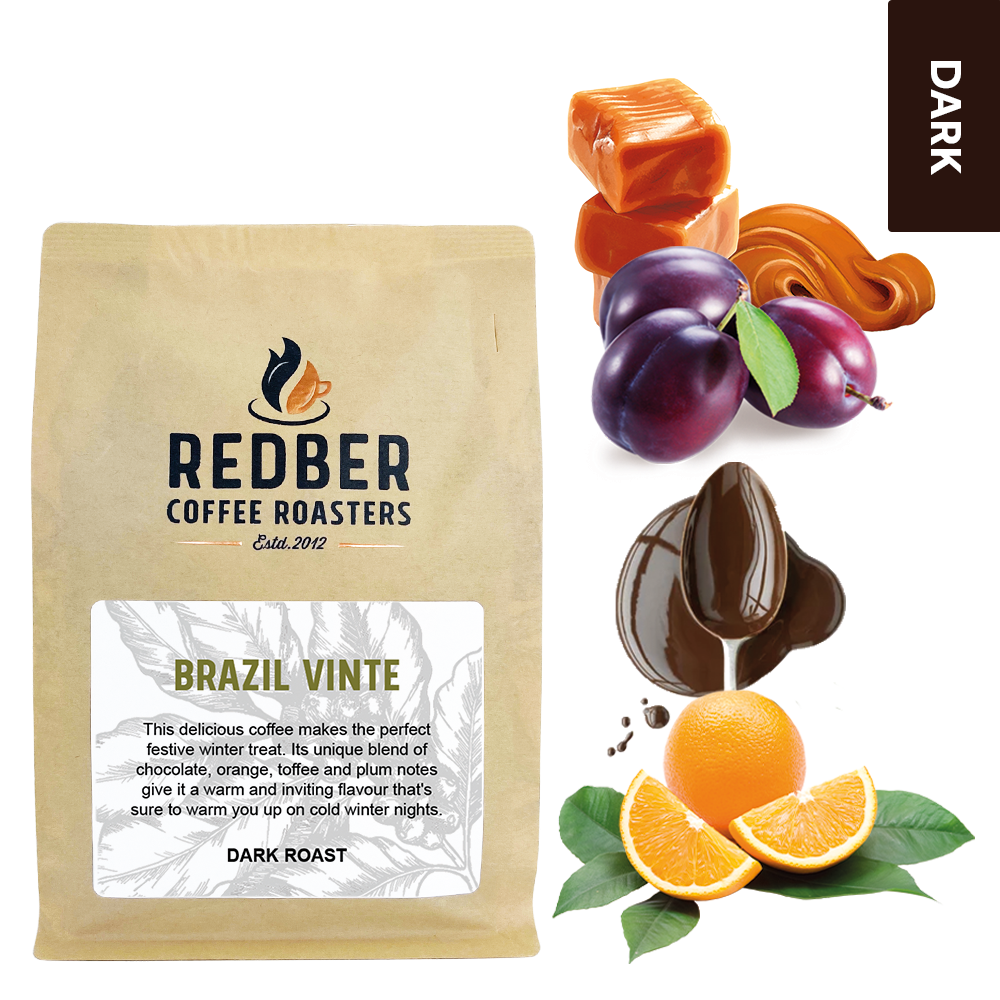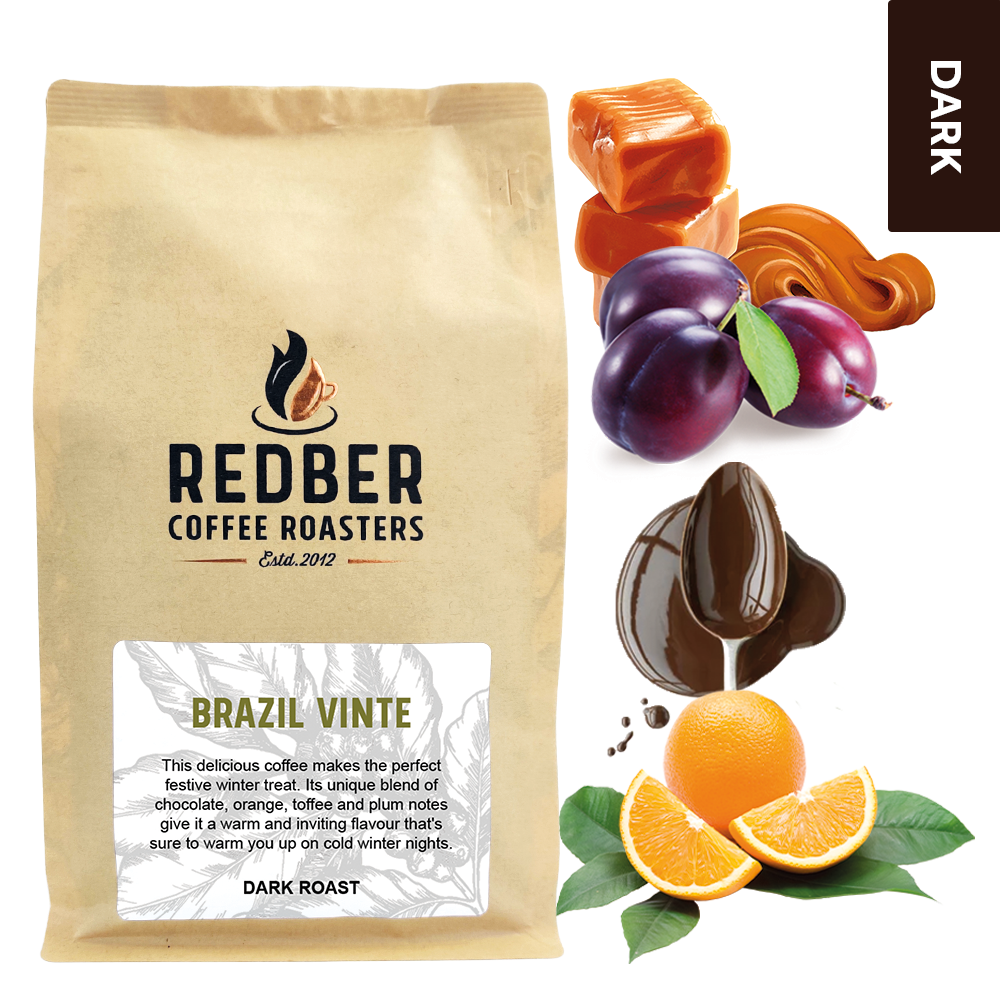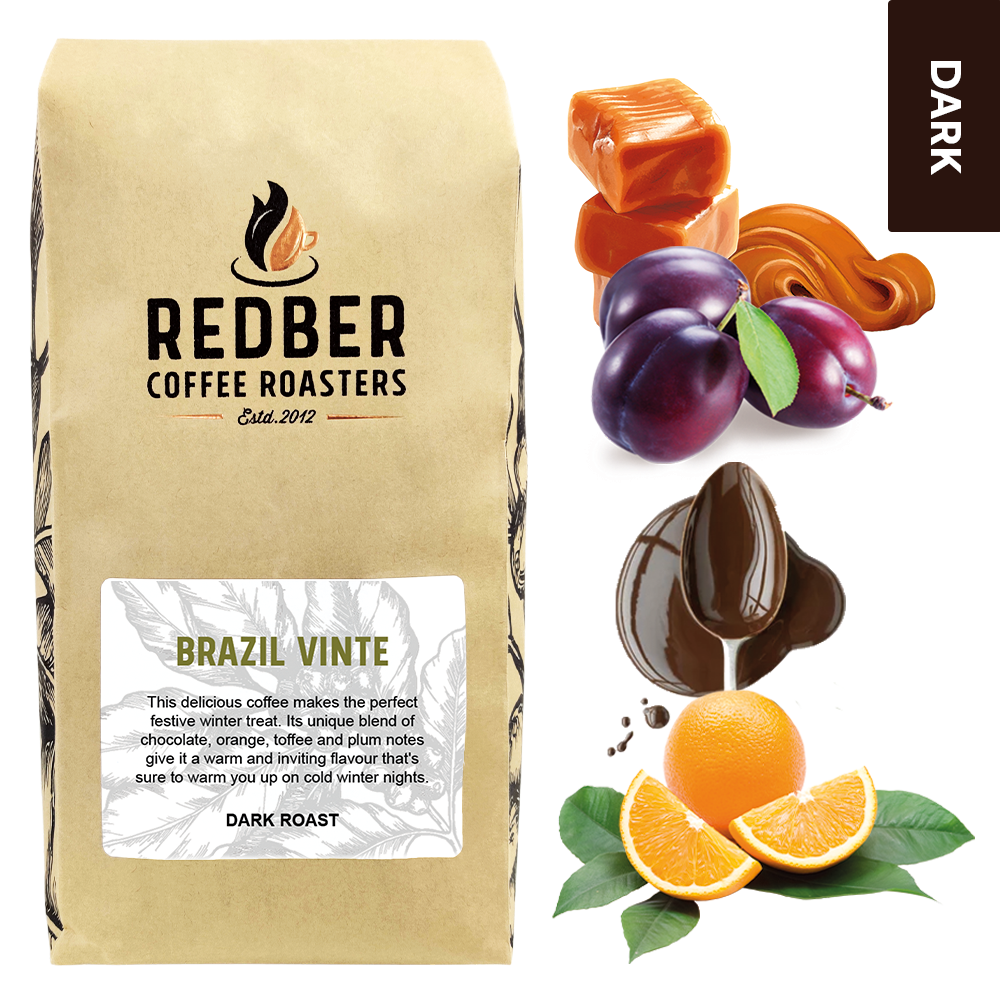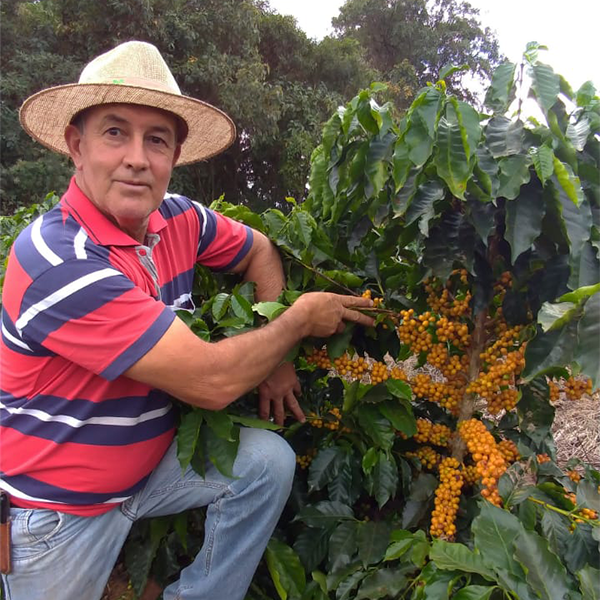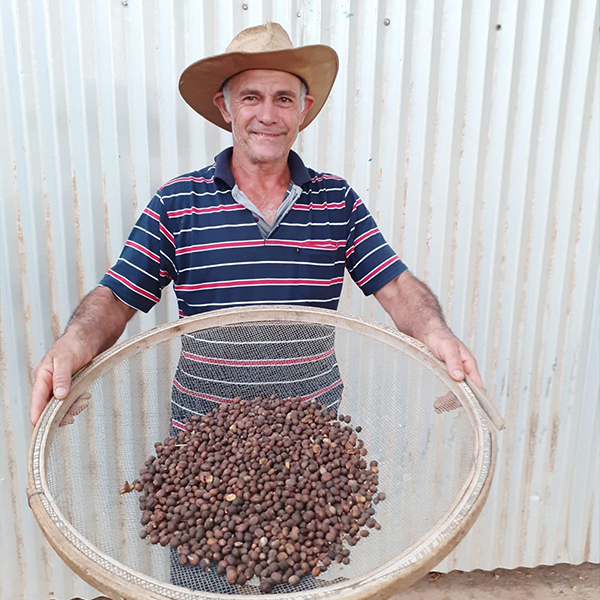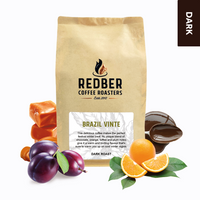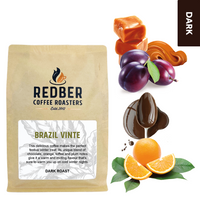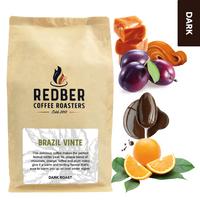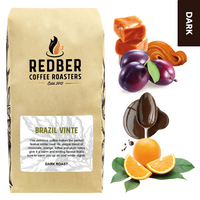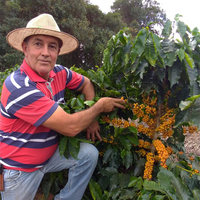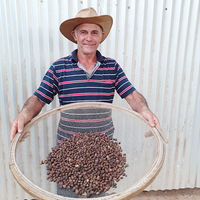 BRAZIL VINTE - Dark Roast Coffee
A rich and sweet coffee with notes of toffee, orange, chocolate and plum. This delicious coffee makes the perfect festive winter treat. Its unique blend of chocolate, orange, toffee and plum notes give it a warm and inviting flavour that's sure to warm you up on cold winter nights.
What you need to know...
Flavours

 

- Toffee, Orange, Chocolate, Plum
Aroma

 

- Sweet and nutty 
Body

 - Sweet, medium, chocolatey

Acidity

 

- Pleasant citric notes, mild
Perfect for...
Espresso, Aeropress, Cafetiere

The finer details... 
Origin: Brazil
Region:

 Nova Resende

Altitude:

1000 - 1250m

asl
Variety: Red Catuai

, 

Yellow Catuai
Processing:

 

Pulped Natural
Coffee beans are grown by twenty named producers in Nova Resende, South of Minas in Brazil.
Developed in partnership with SMC, our export partner in the region, Vinte aims to support smallholder growers in Brazil by helping to increase their access to the speciality coffee market.
Each grower produces coffee on farms averaging just 7.5 hectares in size located in altitudes ranging from 1,000 to 1,250 meters above sea level.
What is Catuaí varietal? Yellow Catuaí is a dwarf hybrid of Mundo Novo and Caturra, which was crossbred in Brazil in 1949. Together with Red Catuai, it is a highly resistant cultivar suitable for growing in high altitudes and windy areas. Both Catuais have very refined and clean acidity.