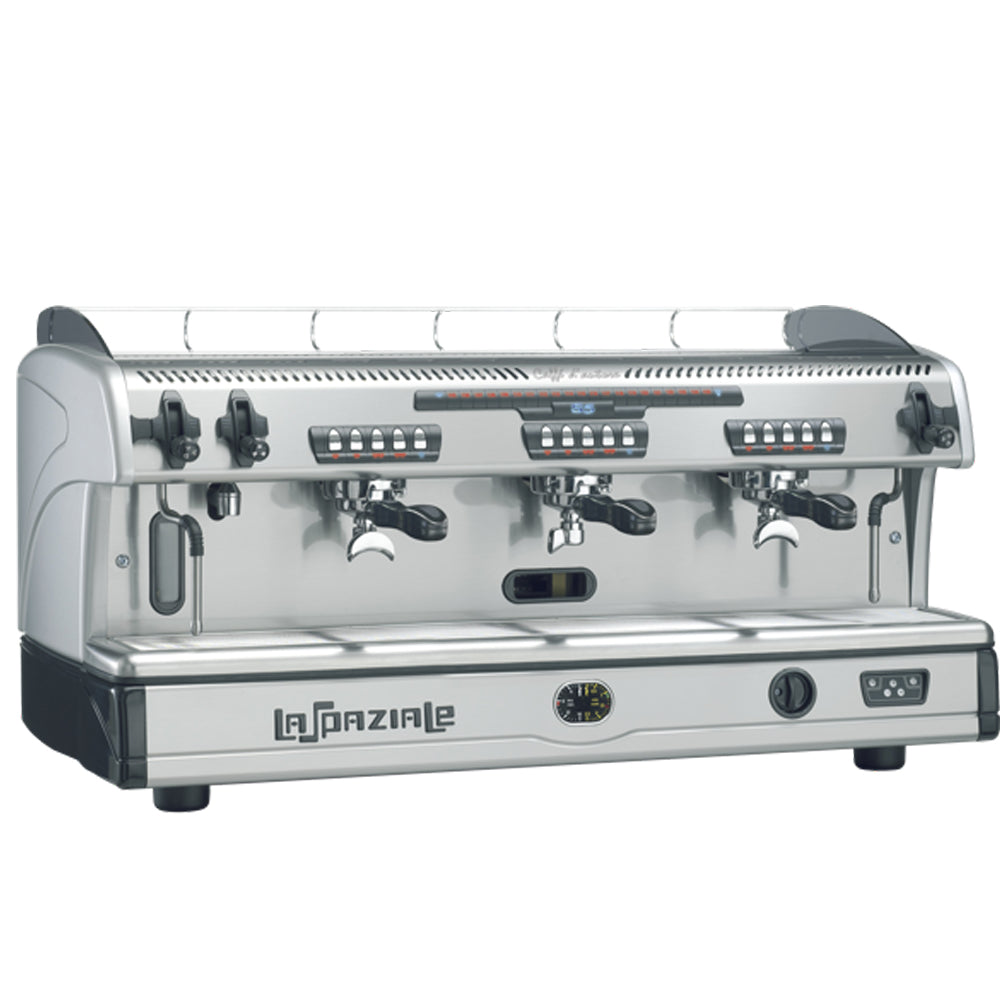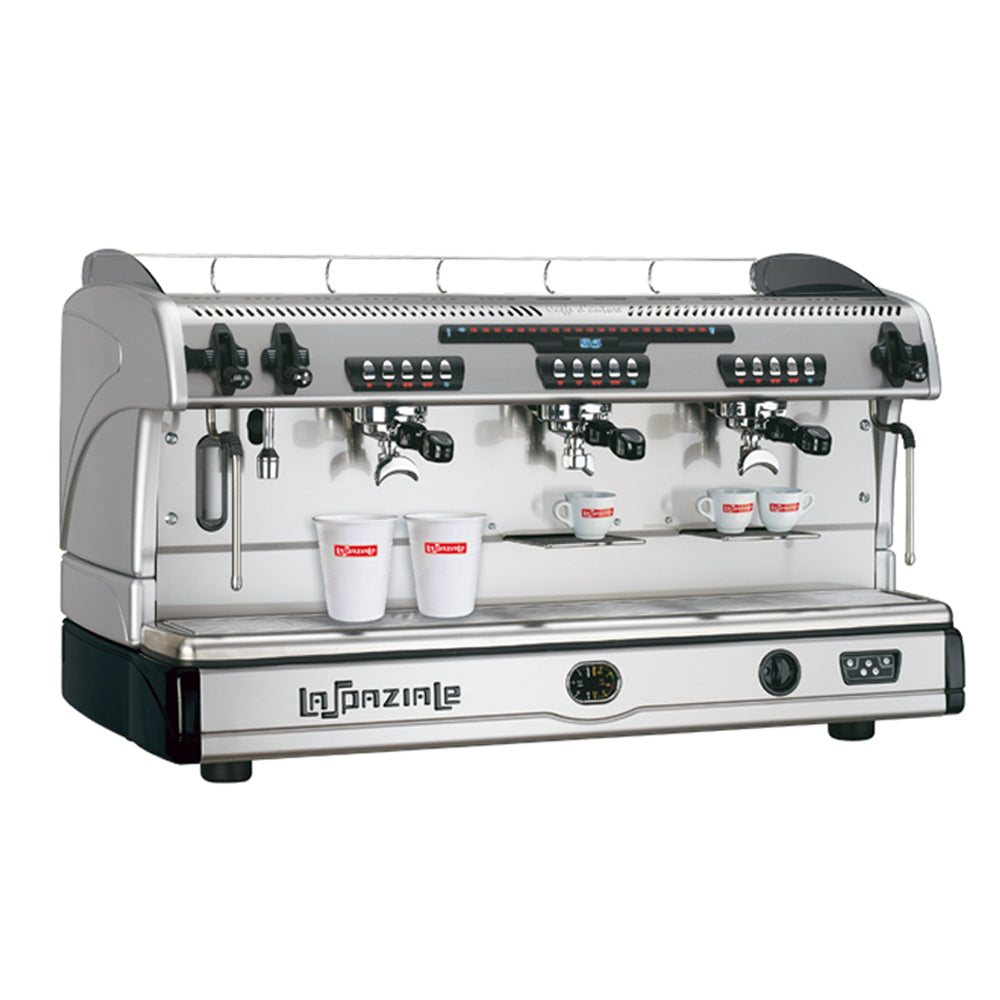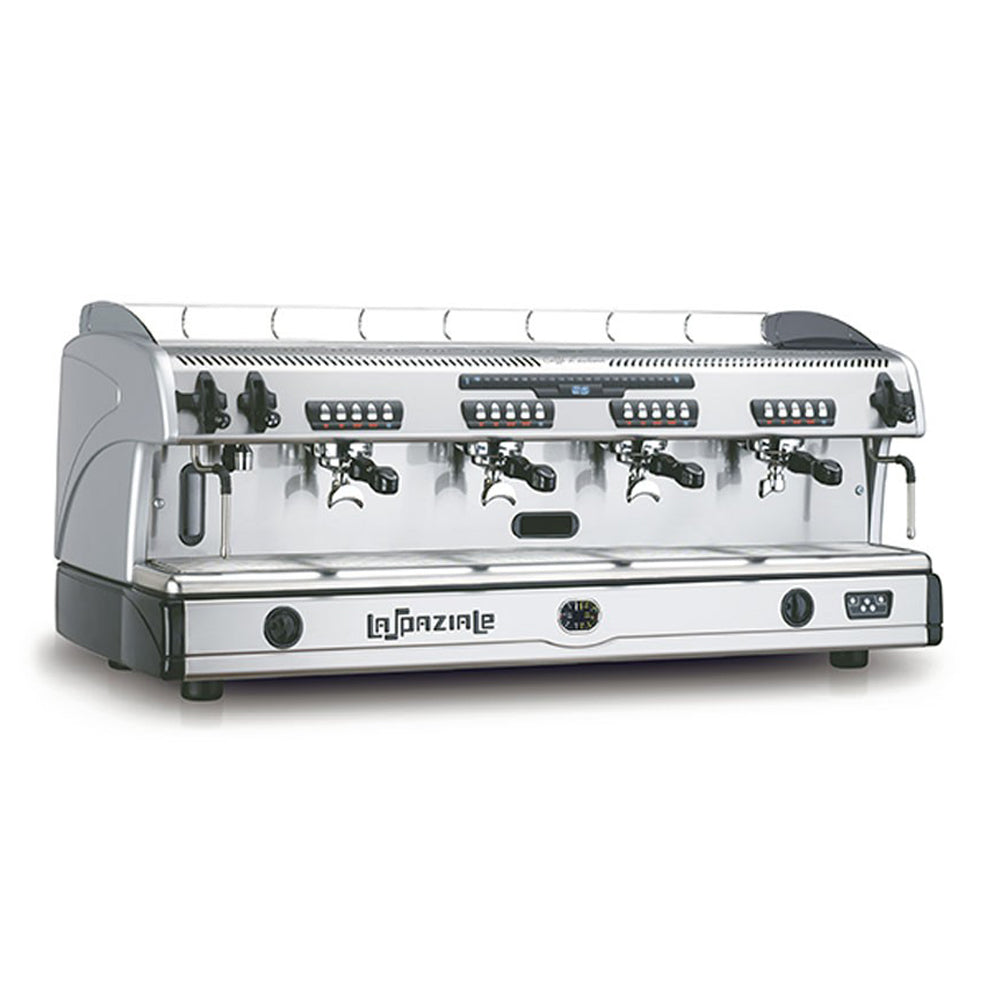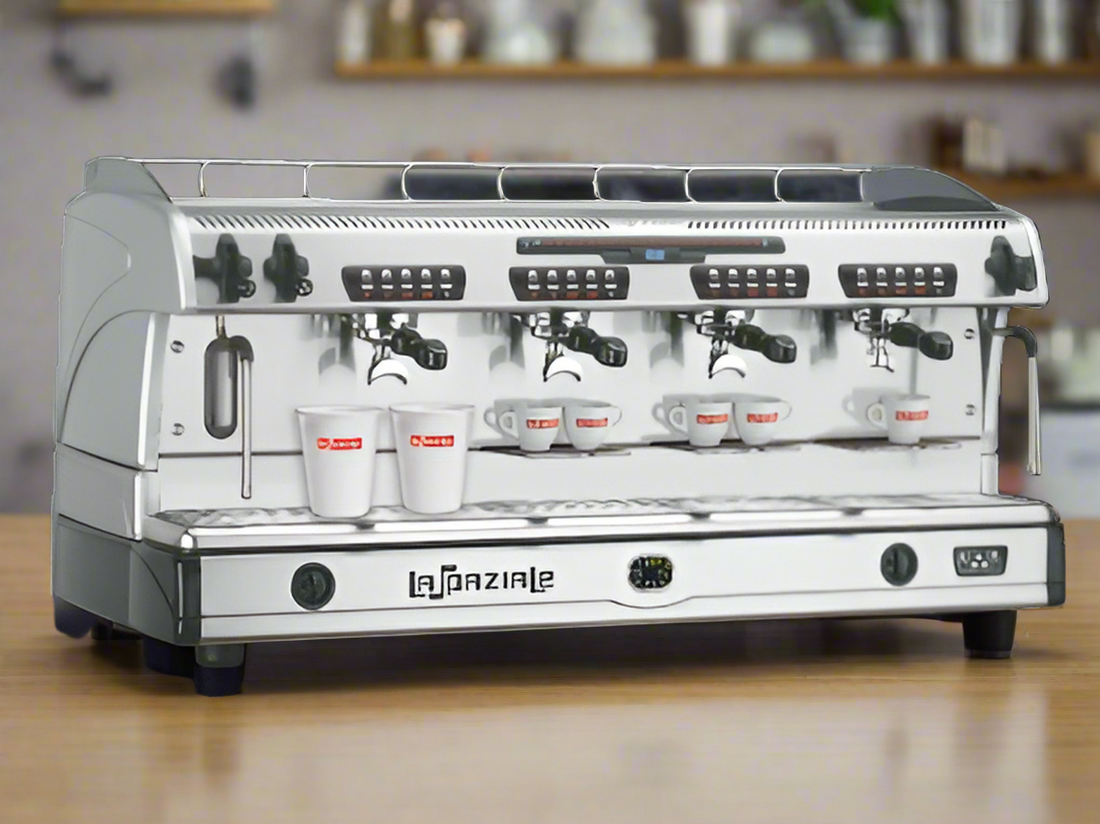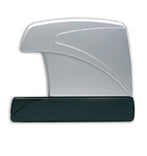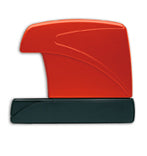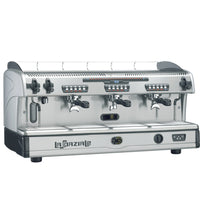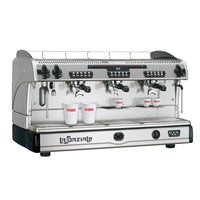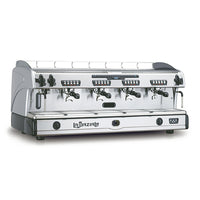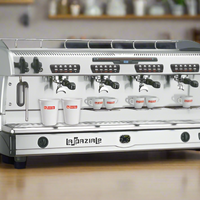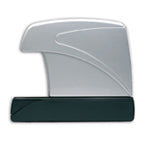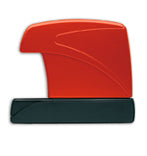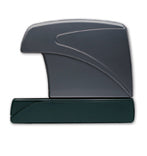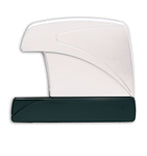 La Spaziale S5 EK – 2, 3 or 4 Commercial Espresso Machine
La Spaziale S5 EK – 2, 3 or 4 group commercial semi automatic espresso machine. Best machines reliable, user-friendly, workhorse. Best machine for busy professional café, coffee shop & restaurant business serving barista coffee. Buy or Lease
Overview
Coffee shops, bars, restaurants, and hotels, among other establishments, need one thing – a reliable, user-friendly espresso machine. With the latter, it will be easy and quick to prepare an espresso whilst guaranteeing that its taste and aroma will be exactly what discerning customers would expect.
With the abundance of options on the market which one should you pick? A strong commercial contender which should not be overlooked is the La Spaizale S5.
First off, the La Spaziale S5 espresso machine is the workhorse of the La Spaziale range. Apart from its good looks it's a rock-solid machine which can be expected from La Spaziale. So what makes this machine so good? Like all of the range each machine is hand-built and is traceable to a technician in Italy who built the machine from start to finish with a stamp of approval on completion. This alone just shouts quality!
This espresso machine is excellent when it comes to ease of use. It has an electronically managed water temperature, providing you with the assurance of its accuracy. This means that there is no room for guesswork.
There is also no need for extensive training in the use of the machine as it can be operated in a snap. The La Spaziale S5 manual contains comprehensive instructions on how to make the most out of this beast.
Cleaning this espresso machine will also be effortless. Regular maintenance will be required to make it last a long time, but this should not require too much effort on your end.
The durability of La Spaziale S5 espresso machine is another thing that is impressive. The body is made from stainless steel that can resist rusting. This is the perfect choice for busy coffee shops. Even through years of use, you can expect nothing but superior quality and functionality, making it an excellent investment.
The water temperature on the La Spaziale S5 can be electronically managed by the operator to within 1 degree c, to cater for more robusta based beans to perhaps more sensitive 100% Arabica beans which may a slightly less brewing temperature to gain that vital sweet spot.
It is also available in four different colours – red, silver, black, and gold. It has an aesthetically pleasing design that can perfectly blend with any interior. It can also be customised with your own custom company logo. Simply give us your design and well do the rest!
Technical Features
Electronic boiler refill
Electric heating system
Double pressure gauge for boiler and pump pressure control
1 hot water outlet / 2 steam wands
Electronic boiler temperature regulation
Boiler temperature indicated by LED display
Automatic operating temperature boost function
Control of malfunctions alarms
Built-in volumetric pump
Possibility to deactivate the electric heating system
Distance of 16 cm between delivery spouts and drip tray for "tall" cups
Removable supporting grid for espresso cups in the "tall" version
Downloads
La Spaziale S5 EK brochure and technical specifications
Pricing Plans
This equipment is available to lease or purchase – for a personalised quote enquire now.
Model


Machine Only


lease per week from
(ex VAT)
2 groups
£

20.27

2 groups / tall

£21.95
3 groups
£30.78
3 groups / tall
£33.73
4 groups
£36.06
4 groups / tall
£39.60
Enquire now
 

for more information on pricing.

 
We can usually delivery and/or install equipment within 10 working days, depending on the availability of equipment and our installation engineers. Some equipment requires a special order from the manufacture and can take up-to 14 weeks.

Lease quotes displayed for illustrative purposes only. Lease quotes are based on weekly calculations over a 5-year lease agreement (other periods are available on request). At the end of your finance agreement a transfer of ownership fee applies (approx. £200 + vat). Lease quote vary depending on your circumstances. Finance agreements are arranged with a 3rd party finance company authorised and regulated by the Financial Conduct Authority. 3-years trading history or home-owners guarantor is usually required.