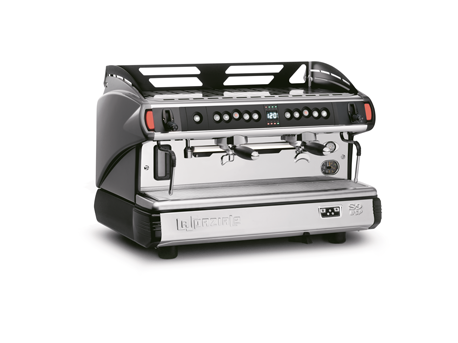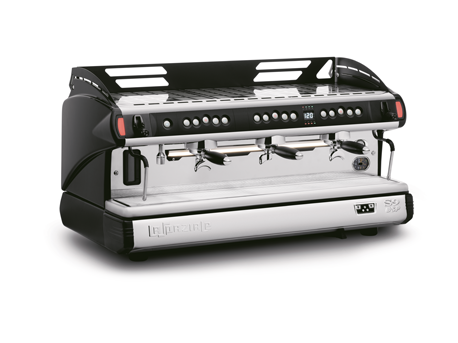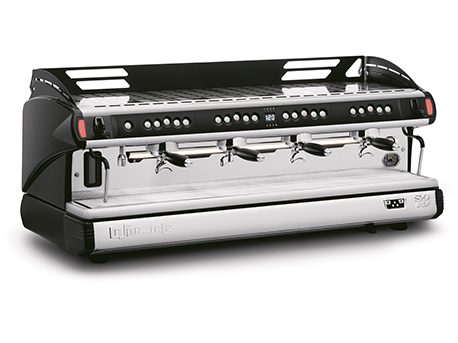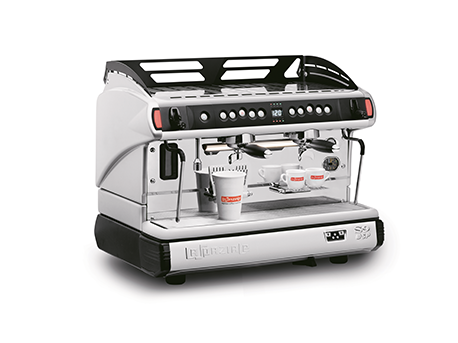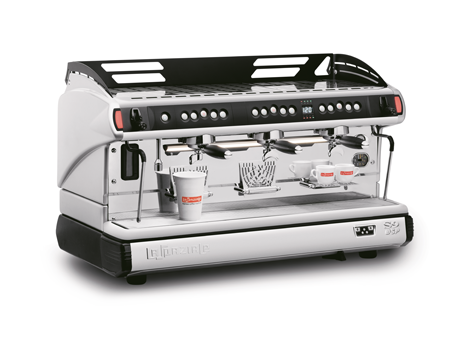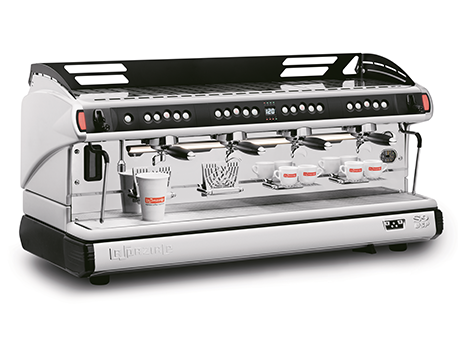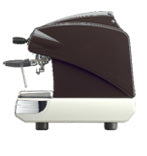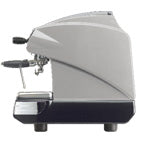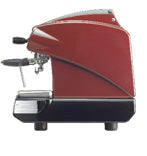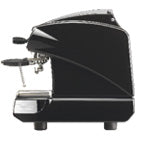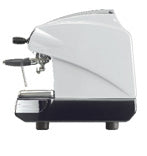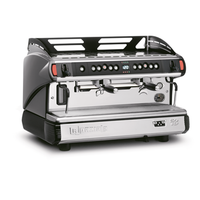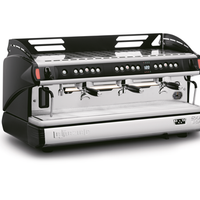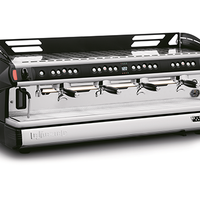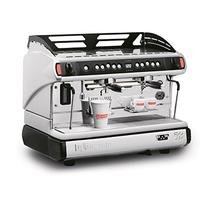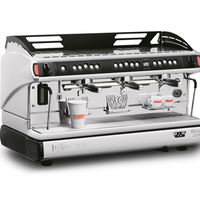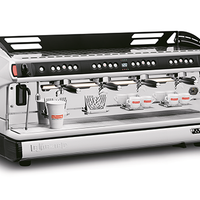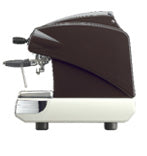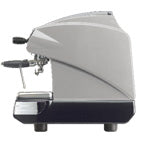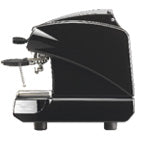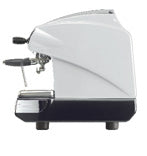 La Spaziale S9 EK DSP – 2, 3 or 4 Group Commercial Espresso Machine
La Spaziale S9 EK DSP – 2, 3 or 4 group commercial semi-automatic espresso machine. Best machines for technology, practicality, hard-working. Best machine for professional café, coffee shop & restaurant business serving barista coffee. Buy or Lease
Overview
The La Spaziale S9 semi-Automatic combines state of the art technology with simplicity and practicality for an exceptional, user-friendly brewing experience. Although it's compact, this market-leading machine is well built, hard-working and will bring innovation and productivity to your coffee business.
Constructed of durable stainless steel panelling, The S9 is an elegant, yet modern machine that features control levers, programmable buttons, as well as an LED display for controlling your options. Additionally, the S9 comes equipped with high-quality convenience features such as, a dual gauge display for boiler pressure and pump pressure, automatic/semi-automatic dose settings, an electronic boiler refill, electronic boiler temperature regulation, and an automatic operating temperature boost function.
One of the most unique elements of the S9 is its utilization of La Spaziale's patented steam control heat exchange system. Instead of running cold water through the boiler, the heat exchanger sits on top of the boiler and is fed by steam. La Spaziale argues that when cold water is added to a typical system, the temperature of the entire unit drops, which can negatively impact your espresso results. Since it creates additional temperature stability, La Spaziale's steam fed system is considered to be a more effective method of heating.
Technical Features
Electric heating system
Pressure gauges for boiler and pump pressure control
1 hot water outlet
2 stainless steel steam wands
Built-in volumetric pump
Electronic boiler temperature regulation
Automatic or semi-automatic dose setting
Patented Steam heating system
Automatic operating temperature boost function. 
Downloads

La Spaziale S9 DSP brochure and technical specifications
Pricing Plans
 This equipment is available to lease or purchase – for a personalised quote enquire now.
Model


Machine Only


lease per week from
(ex VAT)
2 group
£21.01
2 groups / tall
£22.70
3 groups
£32.26
3 groups / tall
£35.37
4 groups
£37.81
4 groups / tall
£41.52
Enquire now
 

for more information on pricing.

 

We can usually delivery and/or install equipment within 10 working days, depending on the availability of equipment and our installation engineers. Some equipment requires a special order from the manufacture and can take up-to 14 weeks.

Lease quotes displayed for illustrative purposes only. Lease quotes are based on weekly calculations over a 5-year lease agreement (other periods are available on request). At the end of your finance agreement a transfer of ownership fee applies (approx. £200 + vat). Lease quote vary depending on your circumstances. Finance agreements are arranged with a 3rd party finance company authorised and regulated by the Financial Conduct Authority. 3-years trading history or home-owners guarantor is usually required.