Melitta Pour Over Porcelain Coffee Jug (White)
£14.99
Regular price
£19.99
COF-MEPO1555-DEF
For the stylish appearance of your pour over coffee
The Melitta® Pour Over Porcelain Teapot/coffee jug ensures a simple and visually beautiful preparation. Ideal in connection with the Melitta® hand filters of all sizes and due to the high-quality porcelain also absolutely heat-resistant. The jug has a 0.6l capacity.
Product information "Pour Over Porcelain Coffee Jug (White)"
Made of porcelain, this Melitta® can is sturdy and heat-resistant, which means it can be used without risk of breakage in the event of heat or cold contact. With its removable lid, the jug can be cleaned easily and in the dishwasher. The pot is also microwave safe.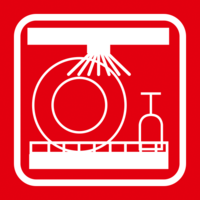 Dishwasher safe
Good news - this product is dishwasher safe. So there is nothing to get in the way of convenient cleaning.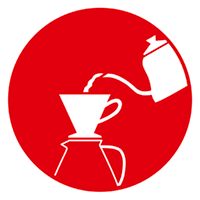 Pour Over by Melitta
\"Pour Over\" is the hottest new coffee trend. Hand filtered coffee gives you perfect coffee flavour! What most people don't know - our founder Melitta Bentz invented coffee filtration in 1908.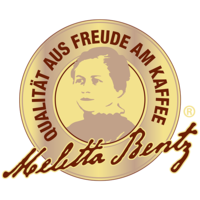 Quality based on delight in coffee
Delight in coffee - this is what we have stood for since Melitta Bentz invented the first coffee filter in 1908, laying the foundation for modern coffee enjoyment. This delight in coffee, then as today, is our impetus to offer you always the best quality and unique coffee enjoyment, with our coffee expertise, ingenuity and love of the product.