MALAWI SATEMWA - Green Coffee Beans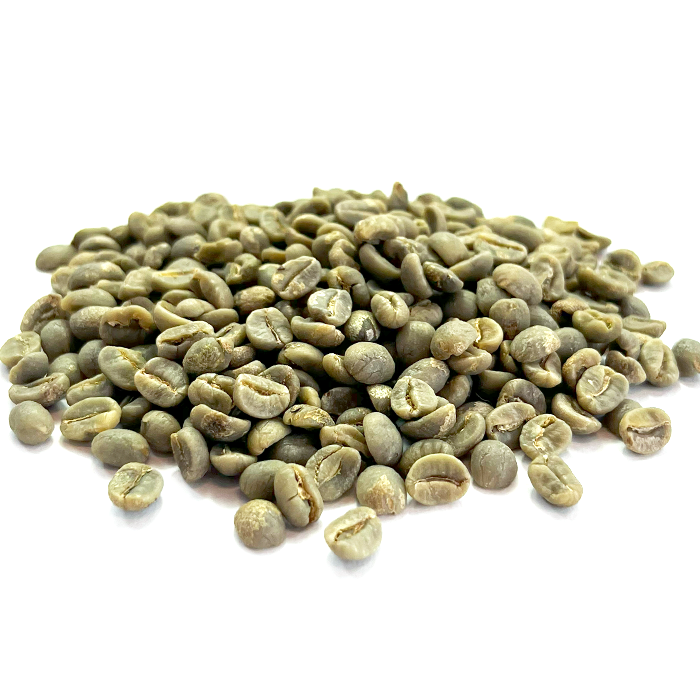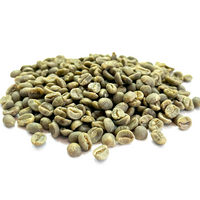 MALAWI SATEMWA - Green Coffee Beans
**PLEASE BE AWARE THESE ARE RAW, UNROASTED COFFEE BEANS, NOT SUITABLE FOR CONSUMPTION BEFORE BEING ROASTED**
A well balanced and refreshing coffee with a hazelnut aroma, hints of sweetness and nutmeg, with fruity notes to finish. Malawi Satemwa is a truly unique coffee. 
What you need to know...
Flavour:

 

C

aramel sweetness with chocolate and roasted walnut, nutmeg, lemon, apple

Aroma:

 

Nutty and Sweet

Body: Full & 

Smooth

Acidity:

 

Low
Perfect for...
Cafetiere and Pour Over 
The finer details...
Origin: Malawi
Region: Thyolo
Altitude: 900 - 1000m above sea level
Processed Method: Washed 
Satemwa, where we source our Malawi coffee, is a 3rd generation family-owned Estate in the Shire Highlands of Malawi established in 1923. For nearly 100 years they have been crafting superior coffees which are exported around the world. They care about investing in people, community, and stewarding the land, They achieve this by using the following UN sustainable development goals: good health and wellbeing, quality education, gender equality, and climate action. 
All coffee on the Satemwa estate is grown at an altitude of 900-1,000m above sea level. Interspersed between the coffee fields are riverine forest areas, which play an important role in the protection of indigenous fauna and flora in the Southern Highlands of Malawi. Processes include a mild washed Arabica, a pulped natural, and a natural. Cherries are hand picked to ensure they are all ripe, making sweet, aromatic coffees. After channel grading, coffee is sun dried over 15-30 days to achieve a moisture content of 11-12%.
The final coffee we receive is perfectly balanced with caramel sweetness and nutty taste. It finishes with a subtle citrus and a hint of nutmeg. The aroma of the coffee is full and sweet. It makes for a really pleasant drink however it is brewed.