KENYA PEABERRY - Medium Roast Coffee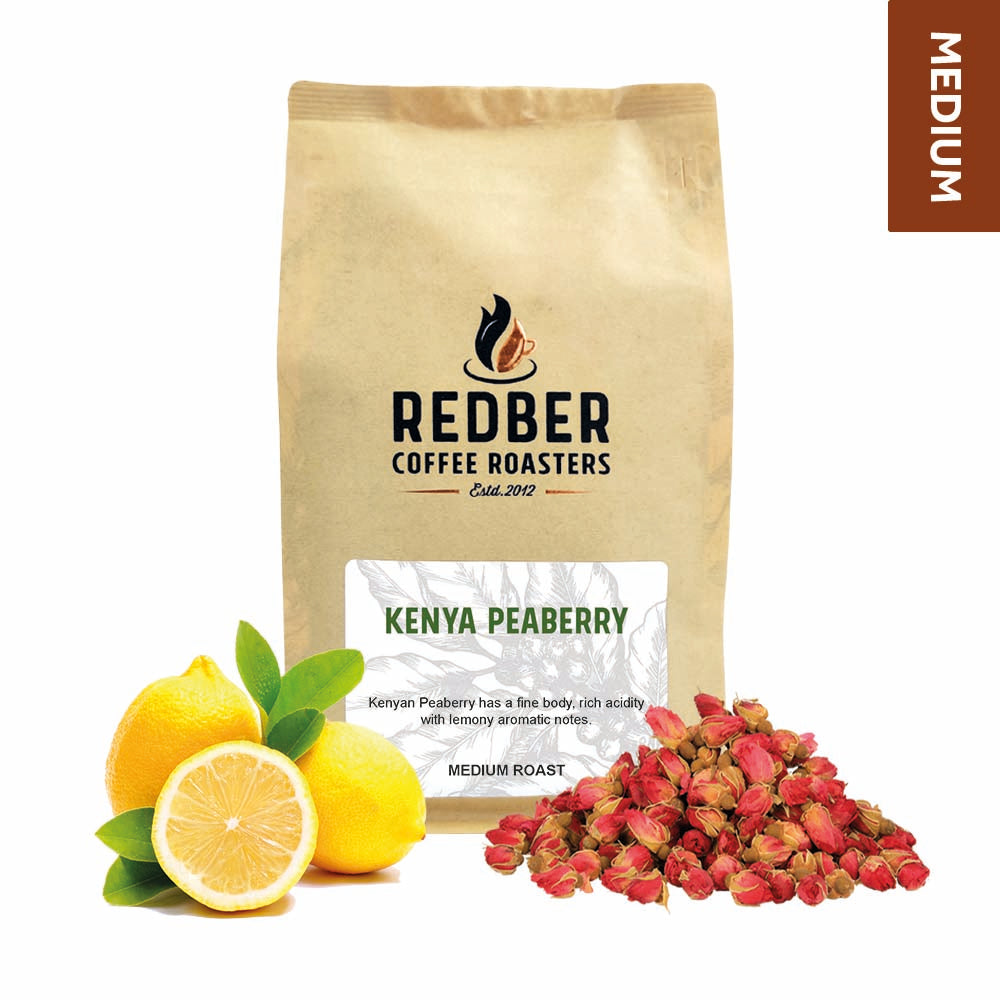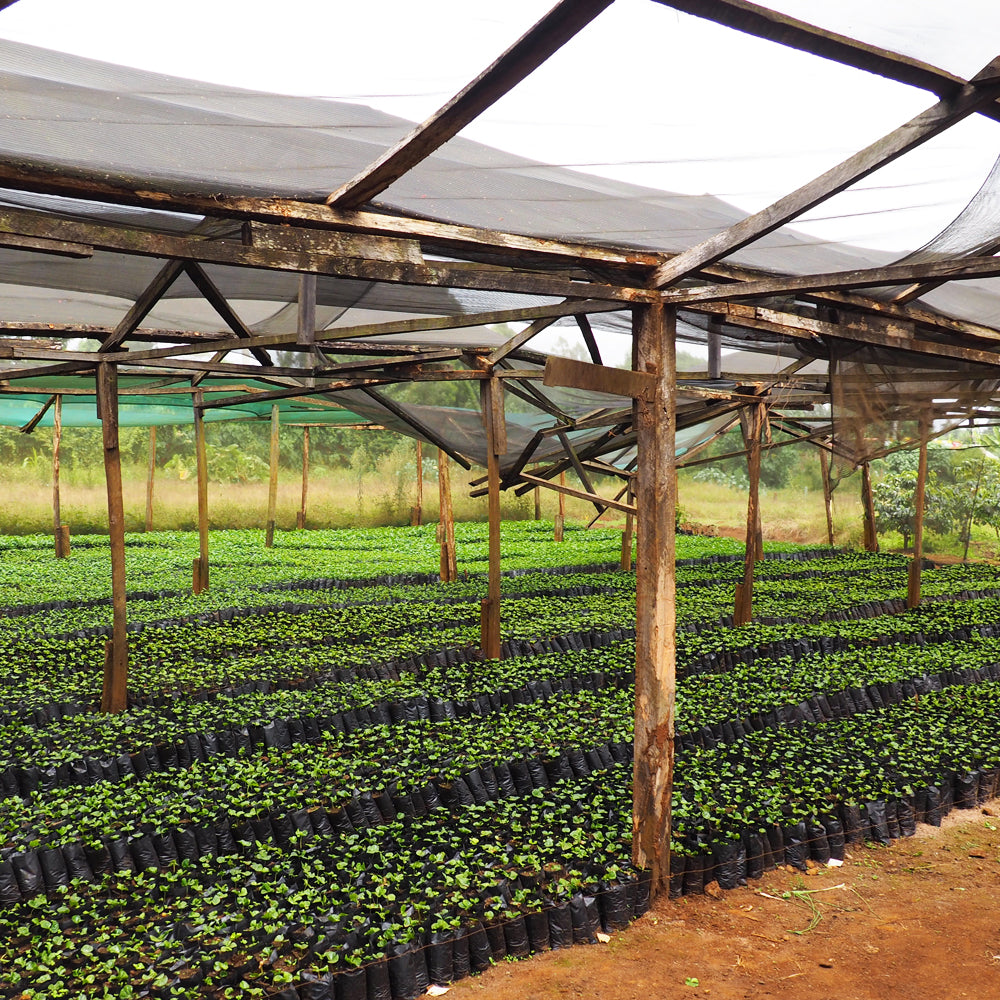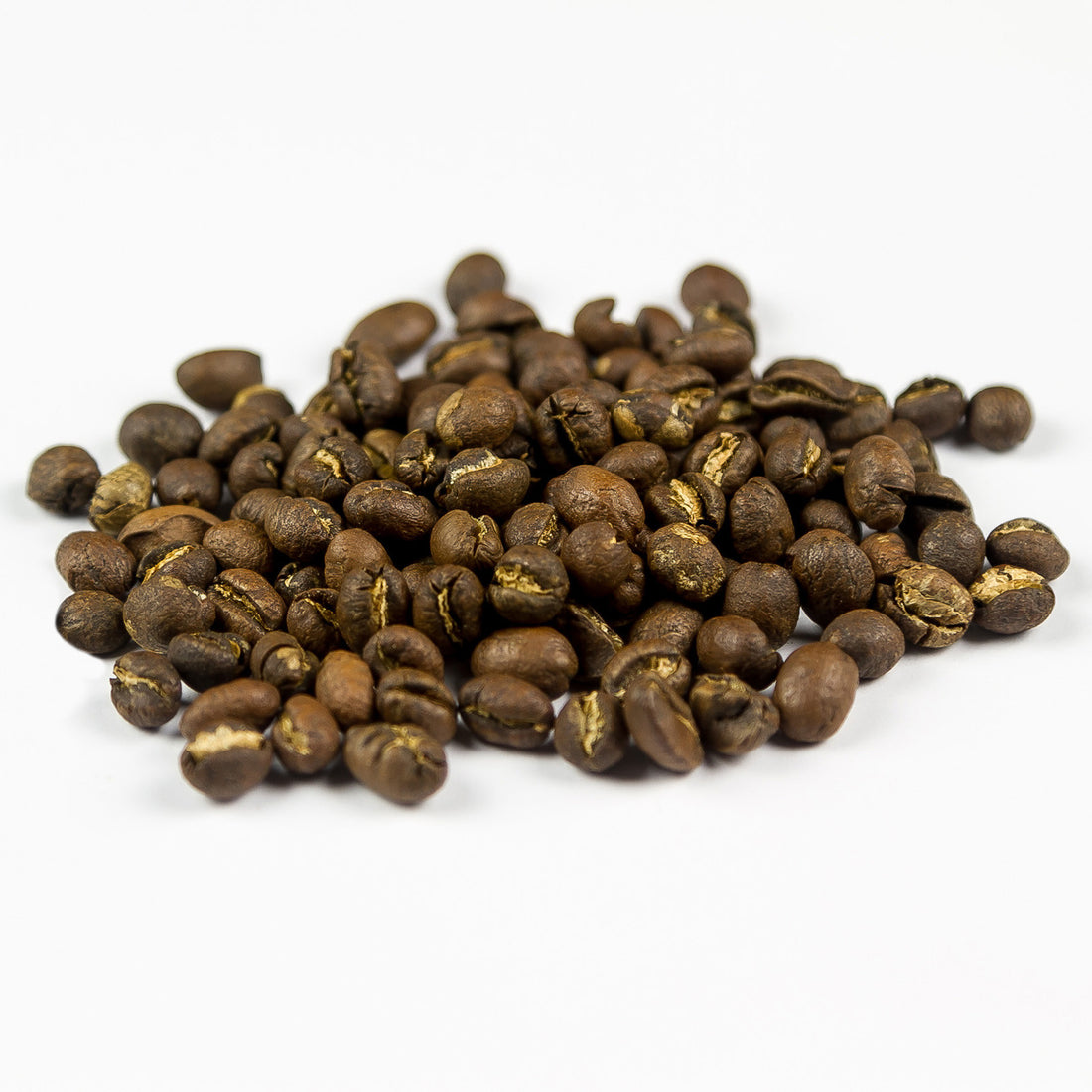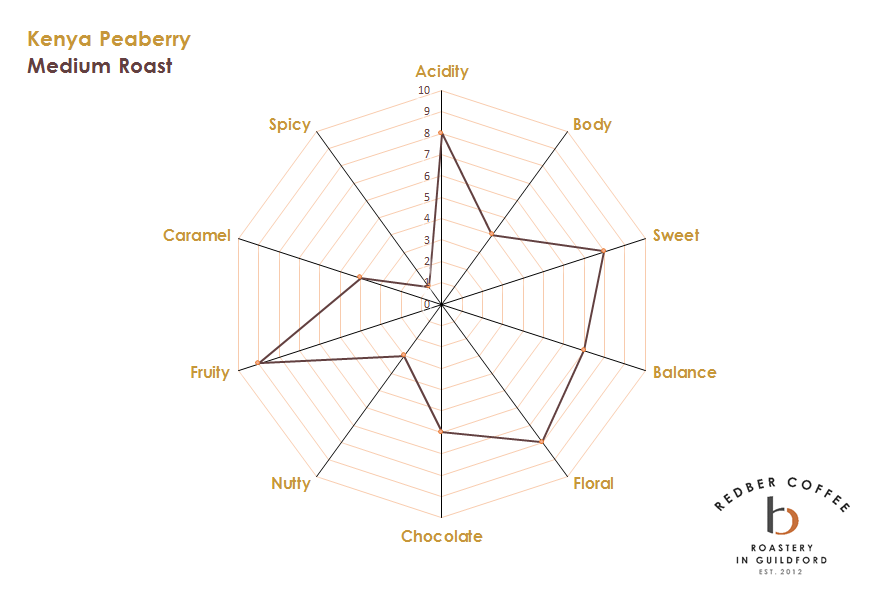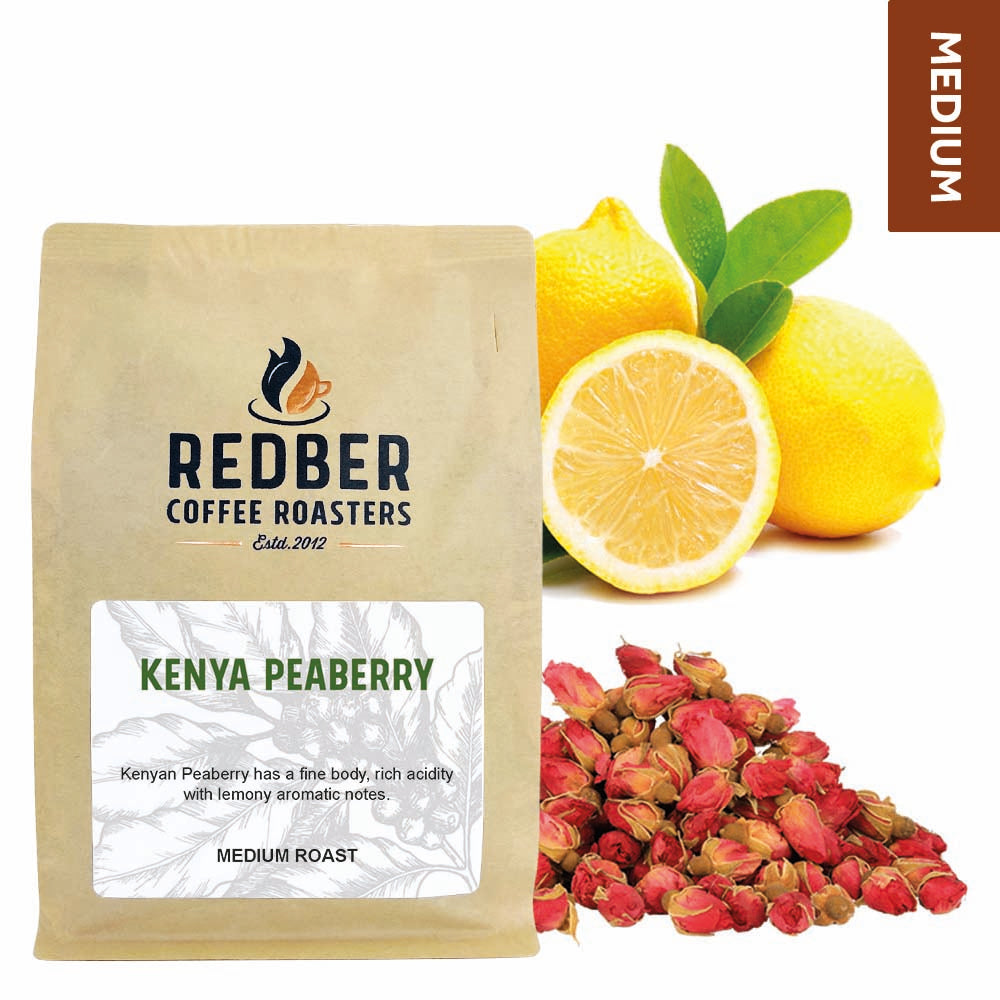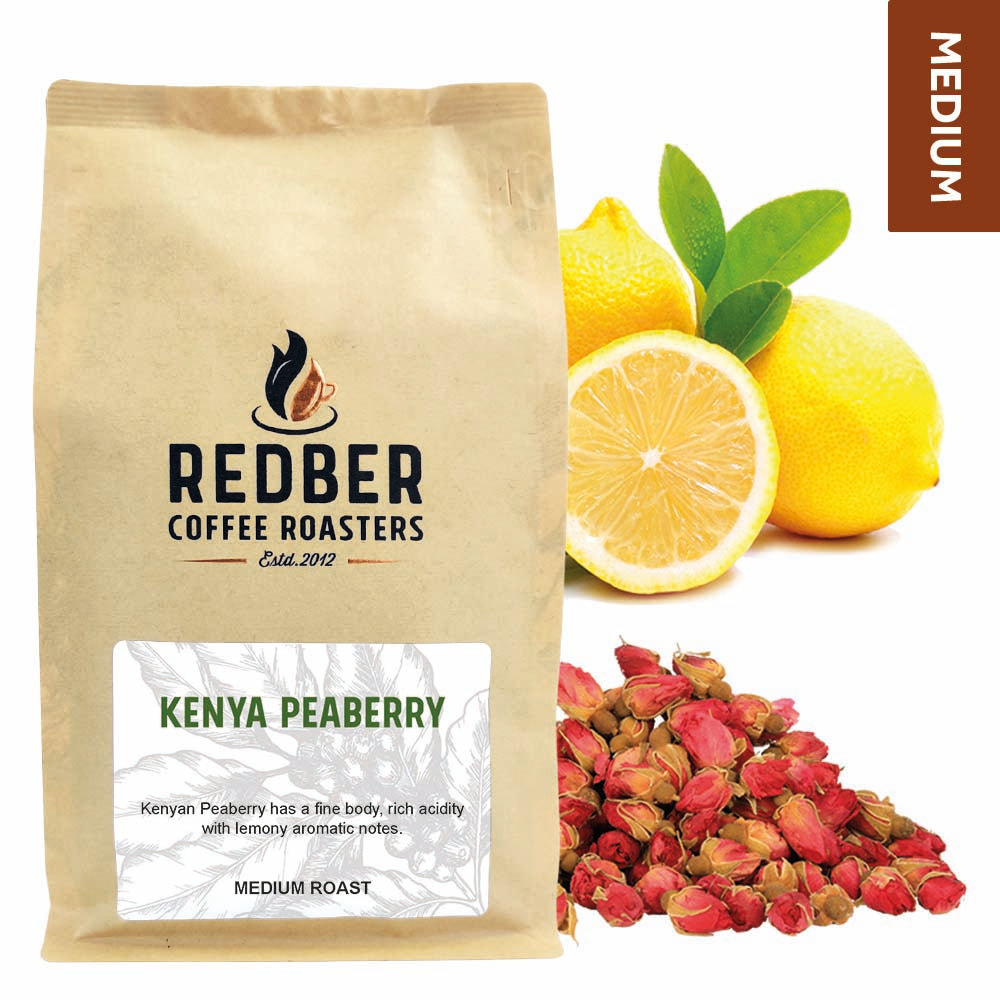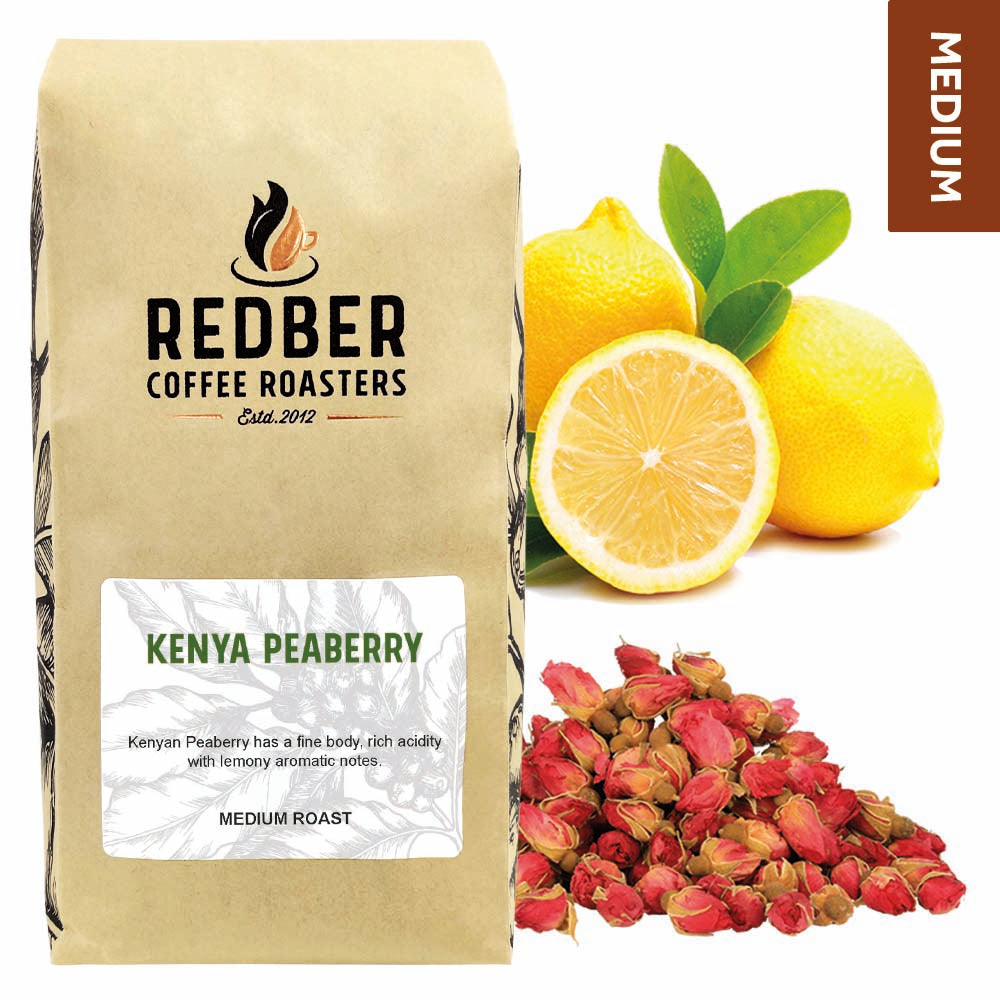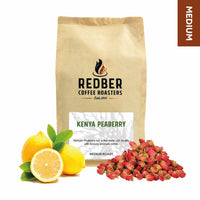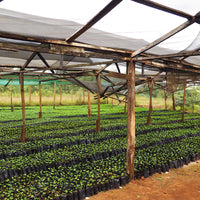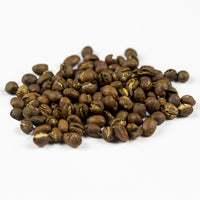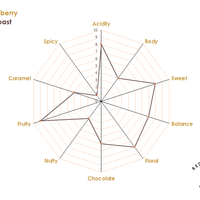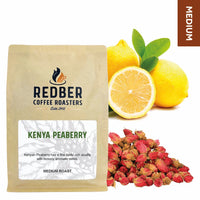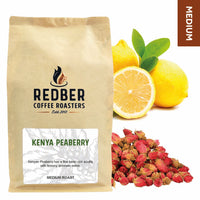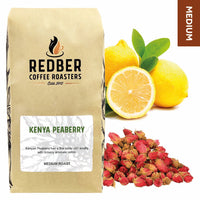 KENYA PEABERRY - Medium Roast Coffee
Our Kenya Peaberry Medium Roast is fruity and floral coffee. It has a fine body, with a bright and lively acidity. The aroma is zesty and lemony, with light floral notes. This coffee is perfect for those who enjoy a bright and lively cup of coffee with a hint of sweetness. 
What you need to know...
Aroma: lemon
Flavour: light floral, citrus fruit 
Body: fine
Acidity: medium / high
Perfect for...
Cafetiere, pour-over and V60 drip. 
The finer details...  
Origin: Kenya
Region: Tatu
Altitude: from 1700m to 1800m above sea level
Processed Method: washed
Kenyan Peaberry is a rare bean. It is a single oval bean that sometimes appears inside the coffee fruit in place of the usual two flat-sided beans. 
Peaberries generally embody the characteristics of a coffee with somewhat greater intensity than normal beans from the same crop.