Ecoffee Cup Reusable Travel Cup 0.4l / 14 oz. - Toroni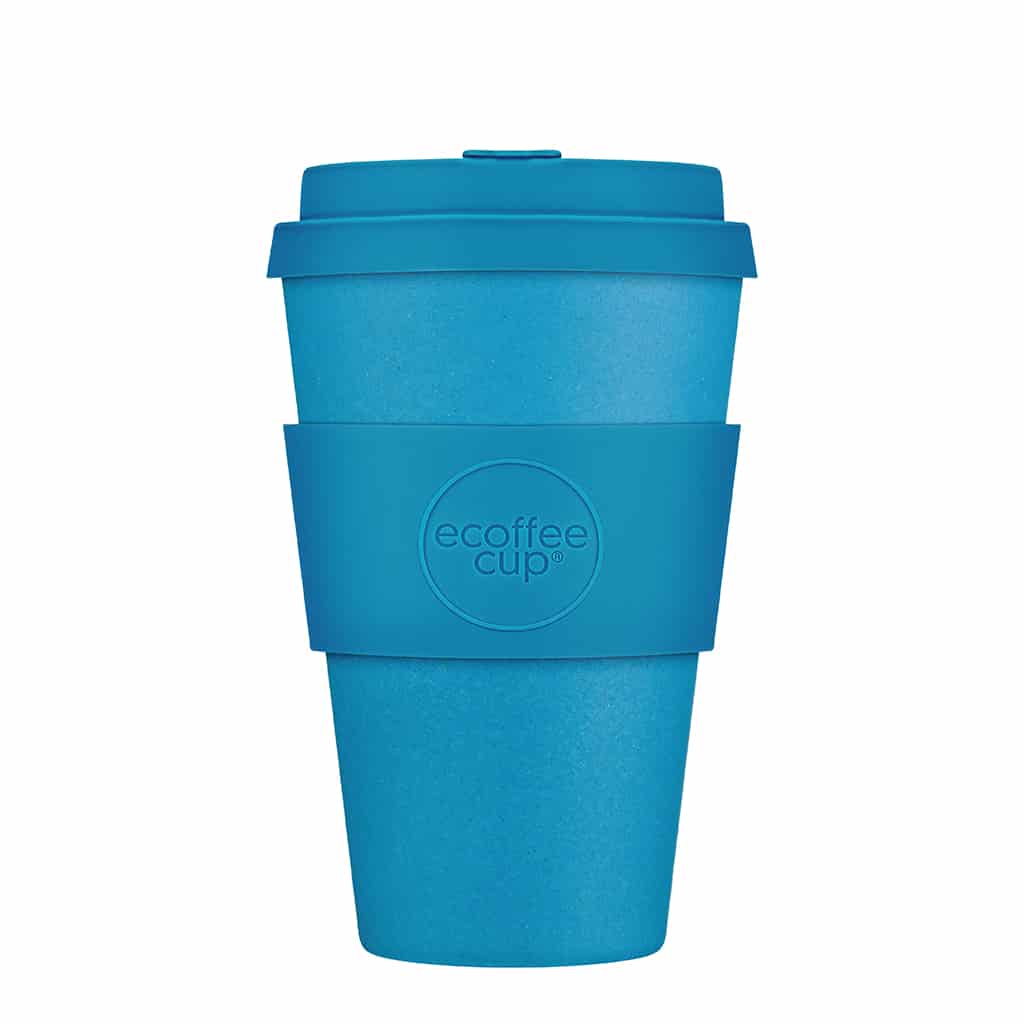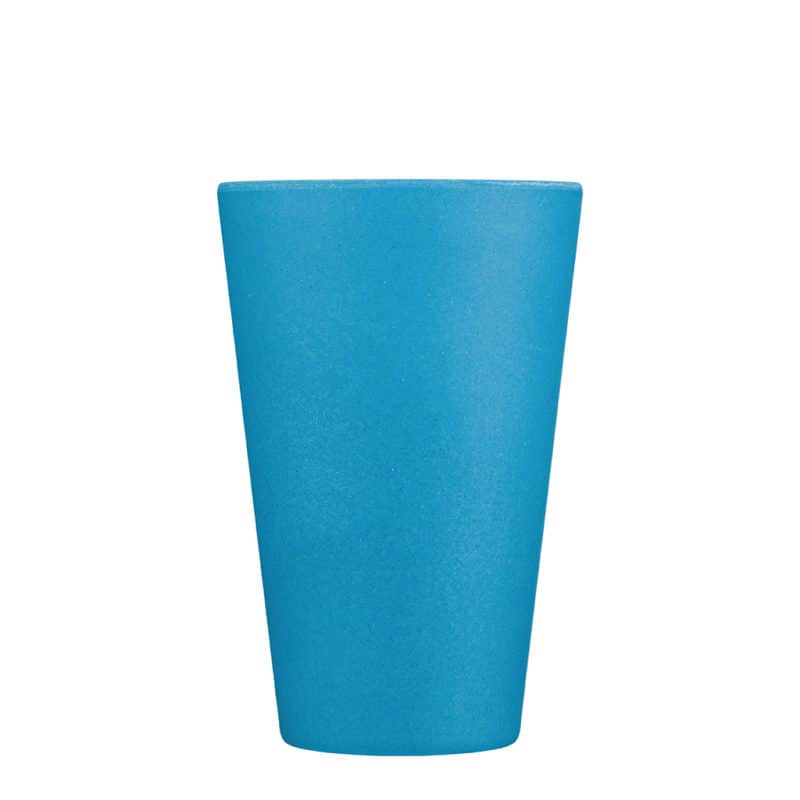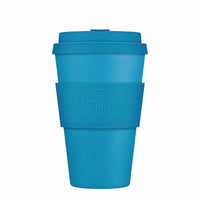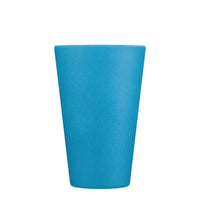 Ecoffee Cup Reusable Travel Cup 0.4l / 14 oz. - Toroni
Annually, 100 billion disposable cups end up in landfills. To address this issue we developed the Ecoffee Cup. At only 135g, this reusable cup is construct from organic bamboo material that's BPA and phthalate free. With its 'non-drip' lid and dishwasher safe design, this cup truly lives up to its title, the Natural Reusable. It degrades naturally, but is not suitable for microwaves.
Features
400ml/ 14oz
Naturally sterile: no flavour-taint
Biodegradable base material
Cuts daily consumer waste
Fully dishwasher safe
Made with naturally organic bamboo fibre
Resealable 'no-drip' lid
Caution: Please do always keep the mug upright.