COLOMBIA CAUCA AMUCC Women's Coffee - Medium-dark Roast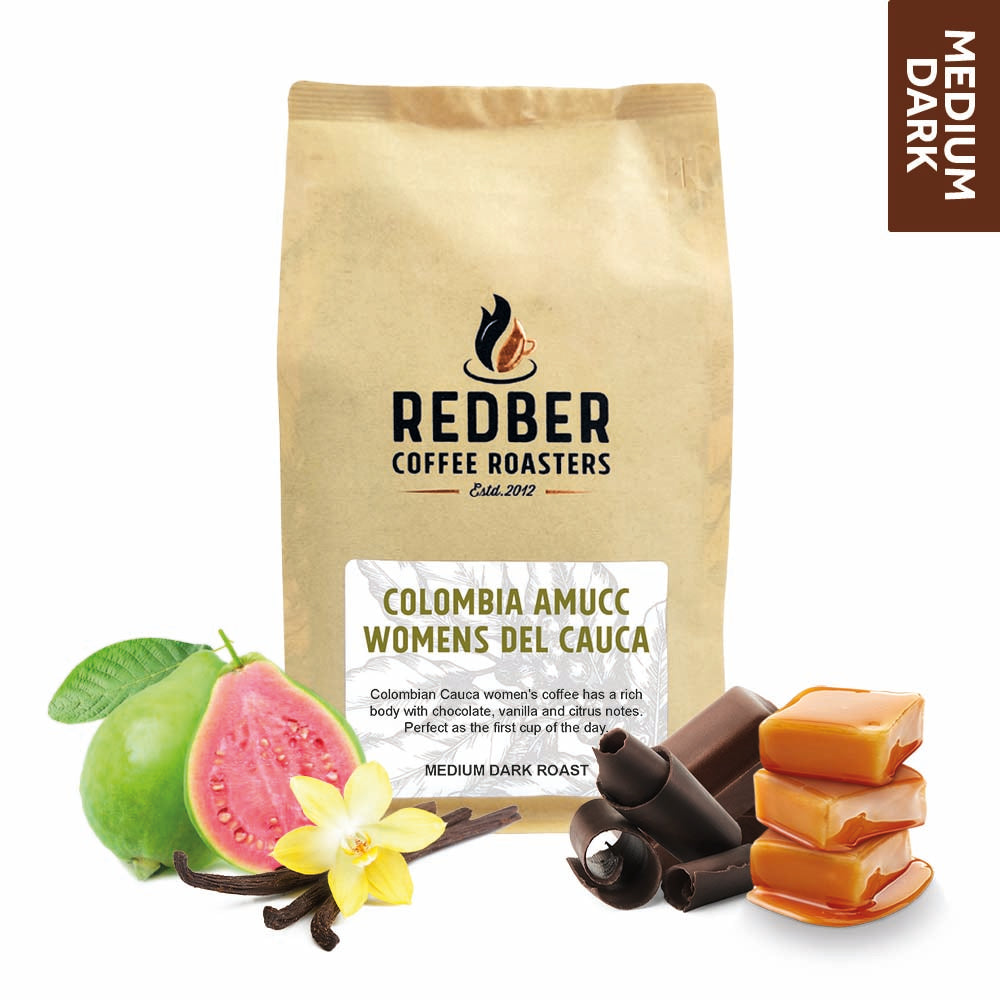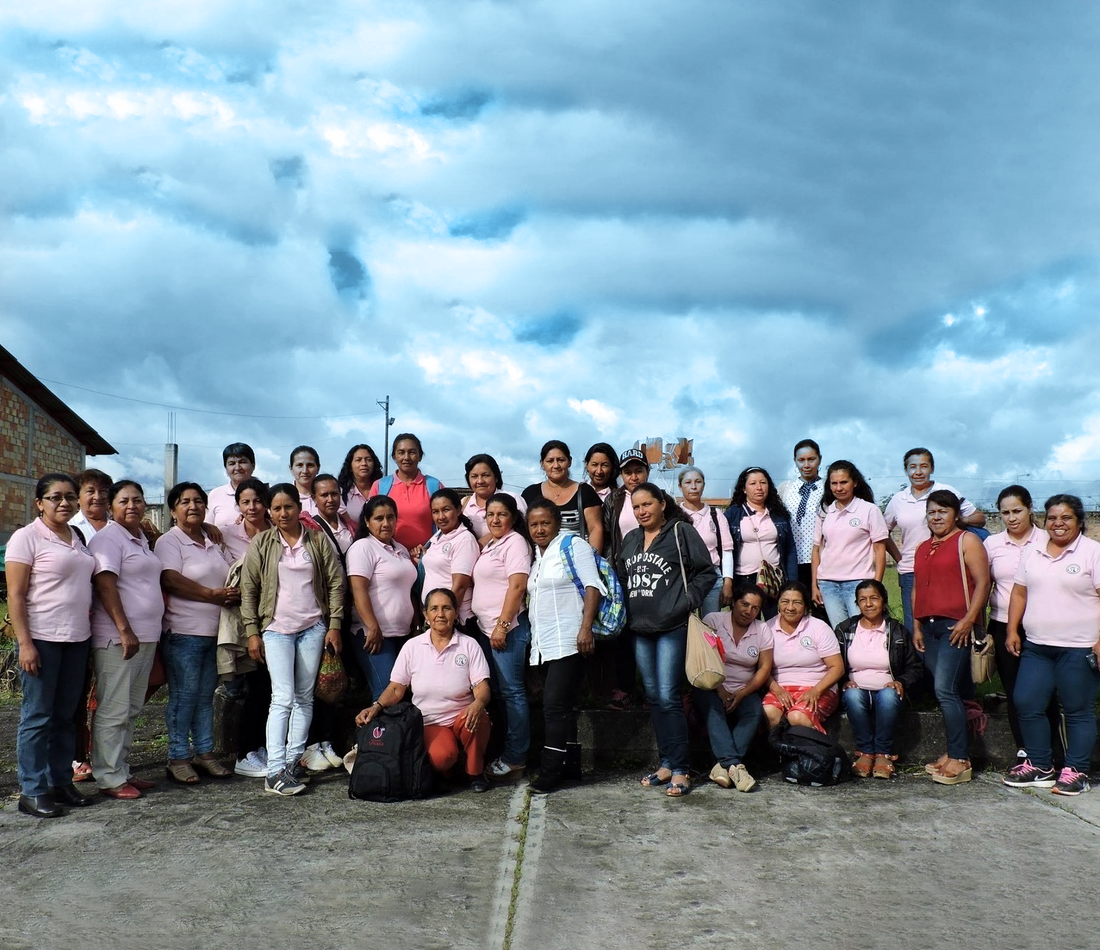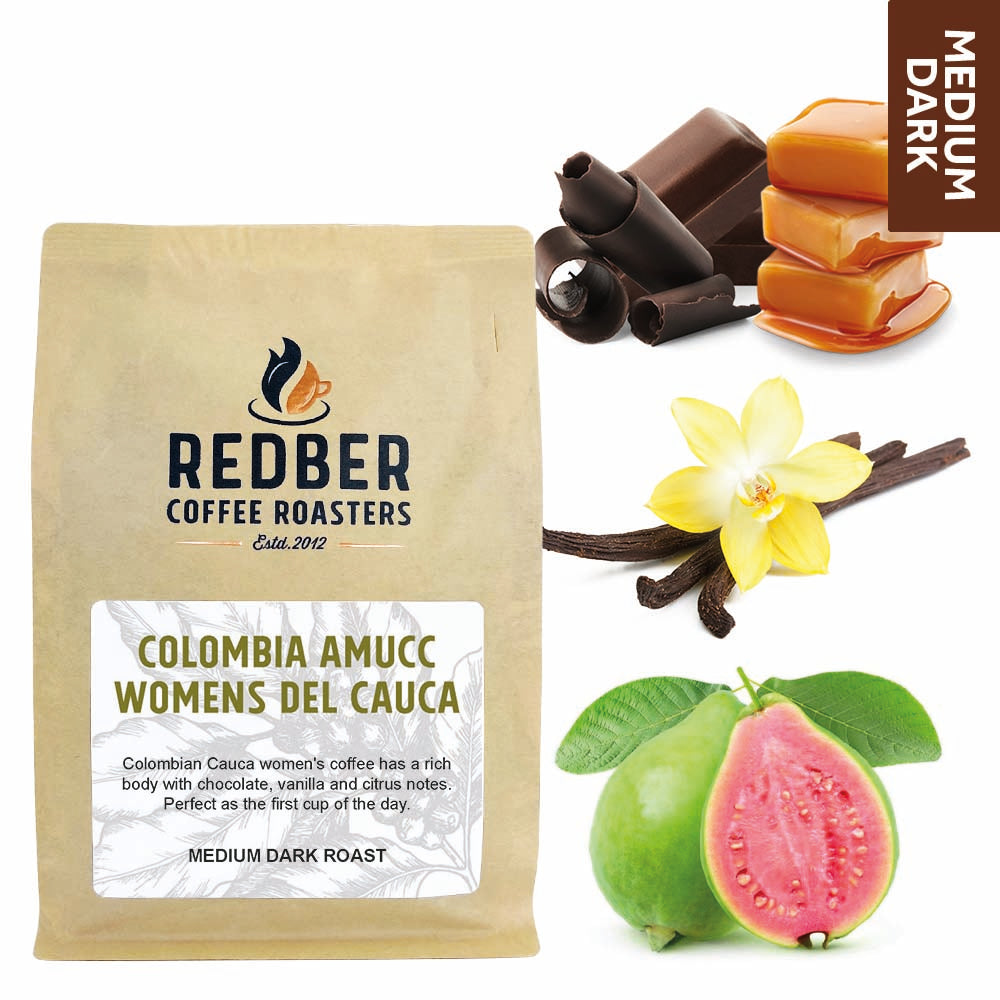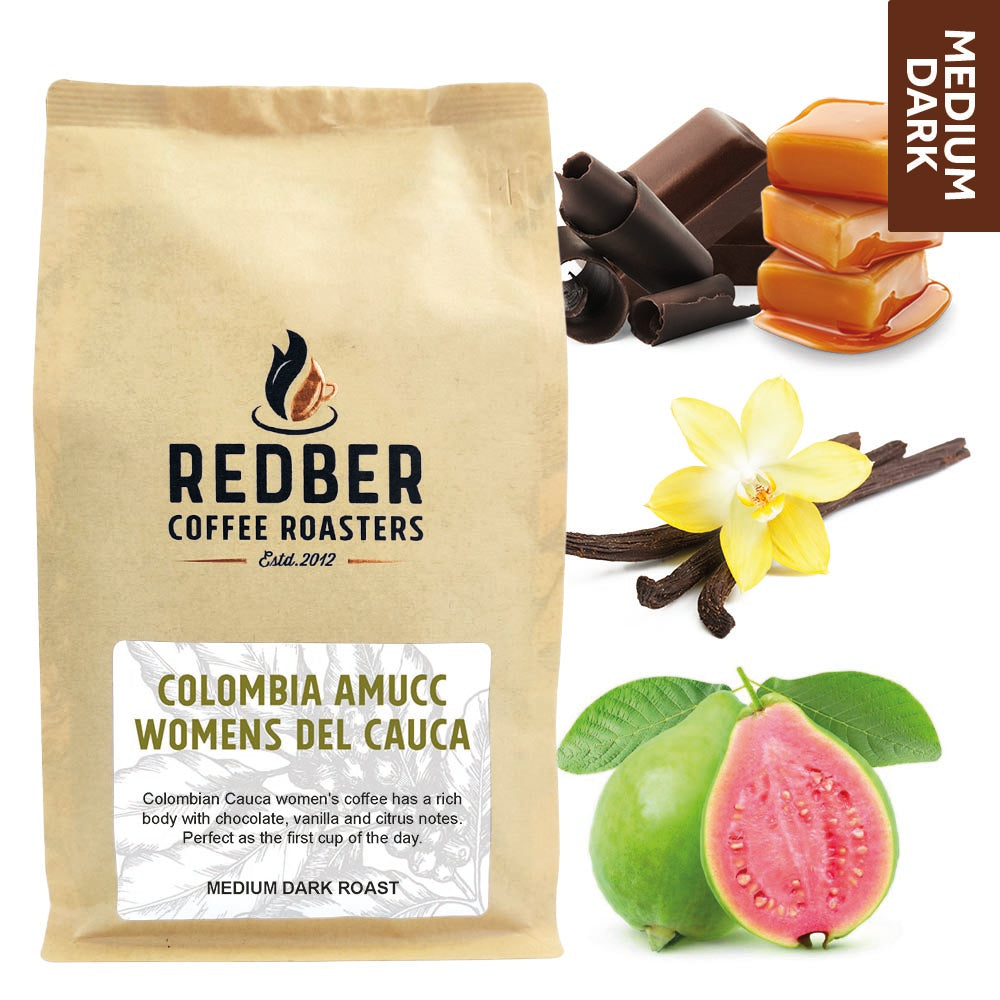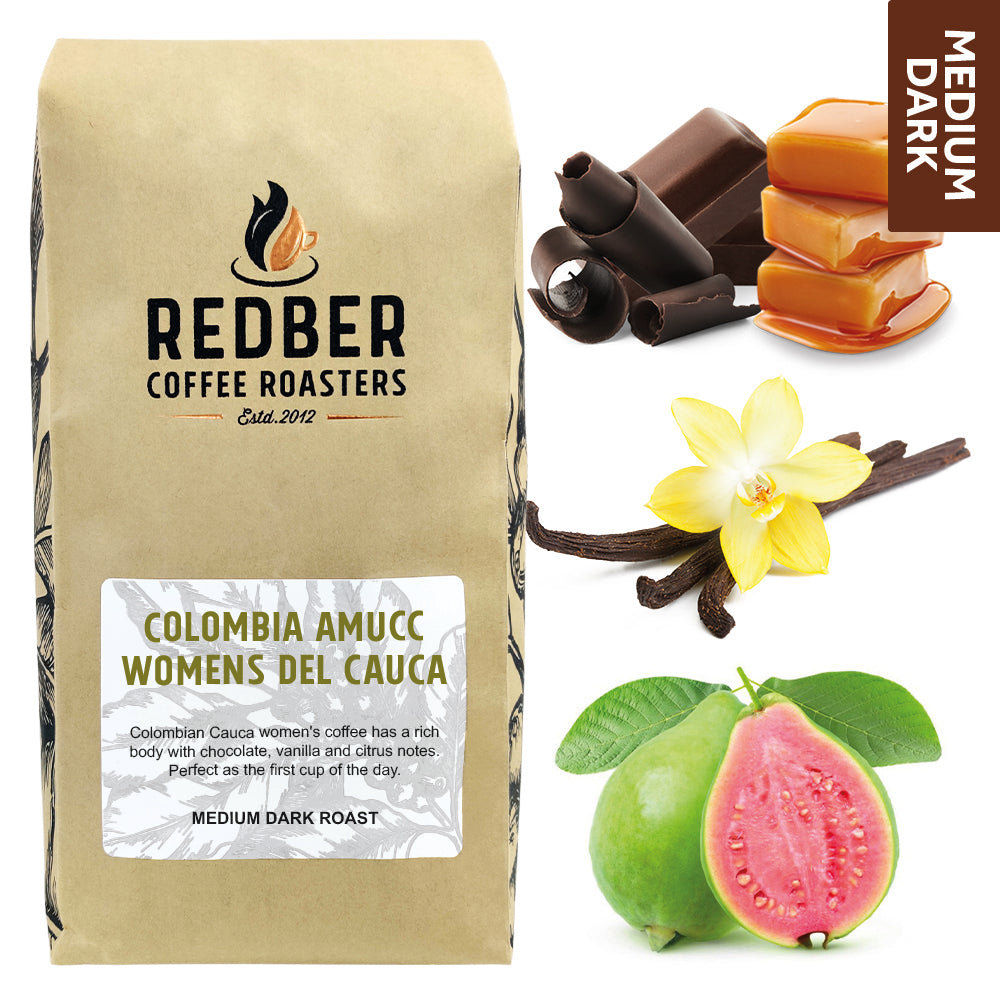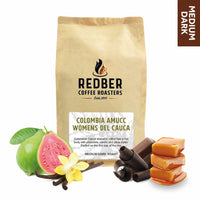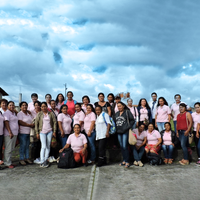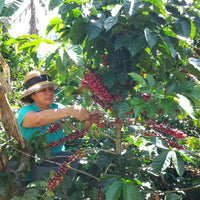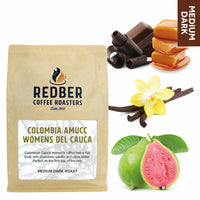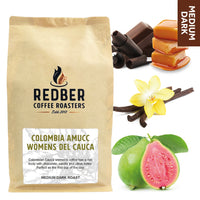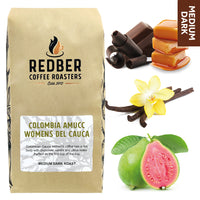 COLOMBIA CAUCA AMUCC Women's Coffee - Medium-dark Roast
Our Colombian Cauca women's coffee has a rich body with chocolate, vanilla and citrus notes.
What you need to know...
Flavours -

Sweet citrus, guava and vanilla

Aroma - Citrus & Tropical fruits
Body - Rich
Acidity - Wine
Perfect for...
Espresso and milky drinks such as cappuccino, flat white and latte. Great as a first cup of the day.
The finer details... 
Origin: Colombia
Region: Cauca
Altitude: 1,500 to 1,800m above the sea level
Variety: Caturra, Colombia, Castilla and Tipica
Harvest Period: April - May
Processed Method: Washed, dried on patios and in dryers
Colombia, known for its high quality coffee, is the second largest producer of coffee in the world and the largest producer of washed Arabica coffee. Colombian exports total around 12.5 million bags, half to the United States. 
Colombia only produces washed Arabica coffee. There are primarily three varieties grown in Colombia and the coffee is referred to by the region in which is grown. 
Colombian coffee is graded before shipment according to bean size. This particular type is Excelso - screen size 15-16. Excelso is quite large, but smaller than Supremo. For this Excelso EP, after the harvest, cherries are pulped in a machine pulper and fermented for 18 to 24 hours. Then, beans are washed, wet milled and dried on patios for approximately 15 days. Finally, the beans are dried for a short time in a mechanical dryer, to ensure consistency.
This coffee is also an AMUCC Women's Coffee. Asociación de Mujeres Caficultoras del Departamento del Cauca (AMUCC) is an association of women focused on gender equality, located in the department of Cauca. It's an excited and conscientious group of women producers who came together with the goal of finding new markets for their coffees and creating strategic alliances to improve social conditions for their members and communities.