Tennessee Whiskey Barrel Aged Coffee - Colombia Pachamama
BLE-WHCOMD-BE250
Due to the HUGE success of our first limited edition, small batch, barrel aged bourbon cask coffee beans.... we are delighted and very excited to be releasing our next whiskey batch...... 
Limited Edition Tennessee Whiskey Barrel Aged Coffee 
We have taken our single origin speciality coffee beans and combined it with barrel aged Tennessee Whiskey to create an exciting and unique, must have drinking experience! …..
We've used freshly emptied, wet, Jack Daniel's barrels to age our stunning Organic Colombian Pachamama green coffee beans for 20 weeks.
Our beans have been hand rolled daily to ensure all the coffee beans come into contact with the barrel.
After aging the green beans we roast them to order to a medium dark profile, which we feel produces the perfect balance of sweet honey bourbon notes, along with the Patchamama's blackberry, chocolate and honey notes.
This is a small batch, limited edition project and will be released exclusively to our REDBER VIP MEMBERS first before being released online for general sale. 
PLEASE NOTE: This coffee has been aged for 20 weeks and has absorbed some stunning but STRONG whiskey flavours. This coffee is BOLD in flavour yet very tasty! 
These beans are alcohol free, as any alcohol residue from the aging process is evaporated off during roasting. All the whiskey you can taste is flavour only. 
To be part of the club, and able to buy this stunning coffee, sign up for free on our VIP CLUB page
Customer Reviews
29/07/2021
M b.

United Kingdom
Very nice however
A very nice coffee, really full of flavour and worth a try. However we didn't actually receive 250g, it was closer to 230g and that includes the weight of the bag which is a bit disappointing.
16/07/2021
Moella

United Kingdom
THIS IS A MUST IN EVERY HOUSEHOLD
just perfect for all year rounder
14/07/2021
Benjamin E.

United Kingdom
Only the very Best will do every time from Redbe From B P Edwards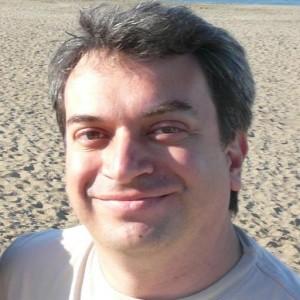 NM
28/06/2021
Neil M.

United Kingdom
Very nice niche beans
Good niche coffee, I felt it was not quite as good a flavour as their previous Bourbon
12/06/2021
Theresa R.

United Kingdom
Whiskey aged cofee
Very tasty, slight sweet taste