COLOMBIA MEDELLIN DECAF MOUNTAIN WATER - Dark Roast
DEC-COMEDA-BE250
Here at Redber we only Roast to Order - All of our coffees are fresh and never stored!
Coffee with a lovely round body, balanced acidity and rich sweet lingering finish.
Our 100% Arabica decaf comes from the Colombia Medellin region and it is grown at 1000 to 1300 m.  These beans have been through a Mountain Water process for removing the caffeine. 
Customer Reviews
Brilliant decaf.
Fantastic flavour! You won't be able to tell it's decaf
16/08/2021
Maggie S.

United Kingdom
Simply the best decaf beans available
After a long search for a full-flavoured, decaf bean, I discovered these. They are perfect for an early morning espresso to mid-afternoon latter. The flavour is so good that none of our guests ever guess they're decaf; they even insist on seeing the bag to check!
30/06/2021
Chris G.

United Kingdom
Excellent Decaf Beans
Excellent decaf coffee beans giving lots of flavour and a good crema. I had them about 10 days after roasting so they were very fresh. Not so oily as the Redber Central American decaf beans I was also trying but I think the overall flavour had a slight advantage for me. We only drink decaf and usually a two-shot flat white so quite strong. Definitely try them!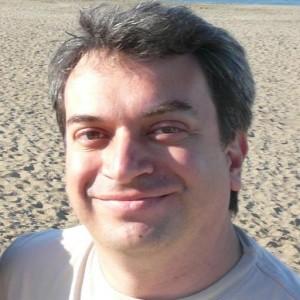 NM
28/06/2021
Neil M.

United Kingdom
Great decaf beans
As ever, excellent beans, delivered promptly
01/06/2021
Mike E.

United Kingdom
Decaf
Excellent service and great coffee!